have you been to the
improv
in KC before? very funny...and on saturday's they have kid friendly comedy.
devin henderson
performs there often so go when that guy's there, for sure.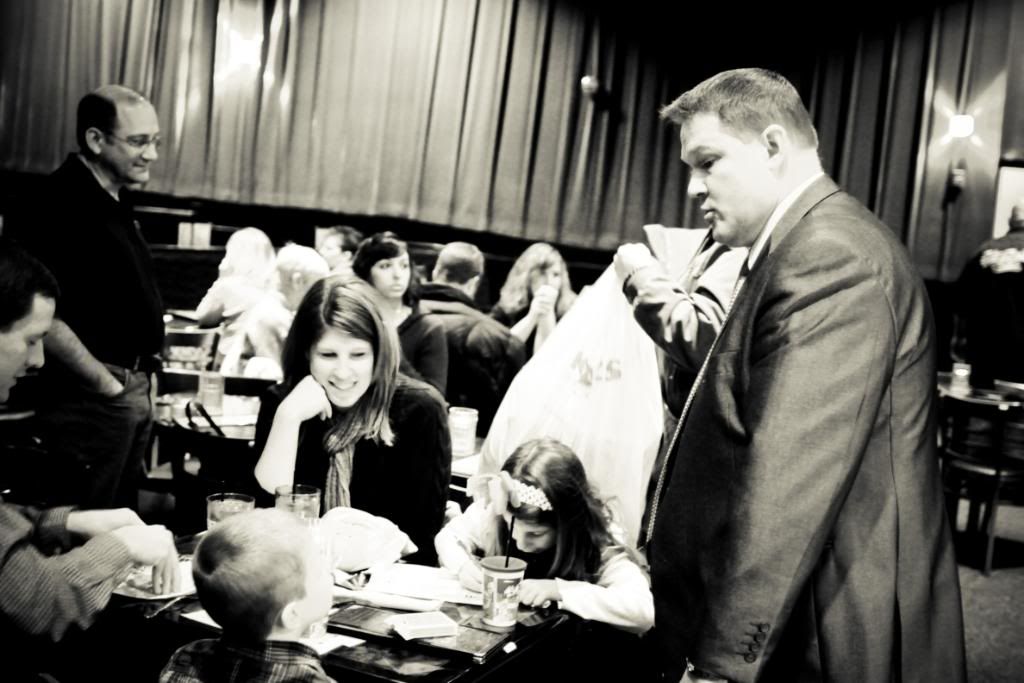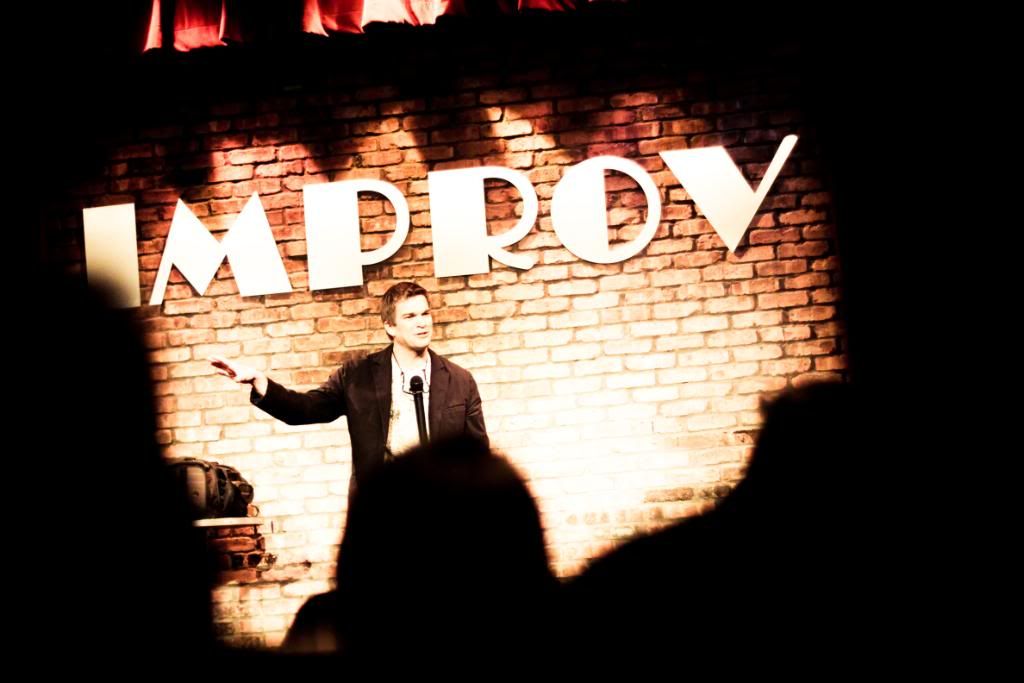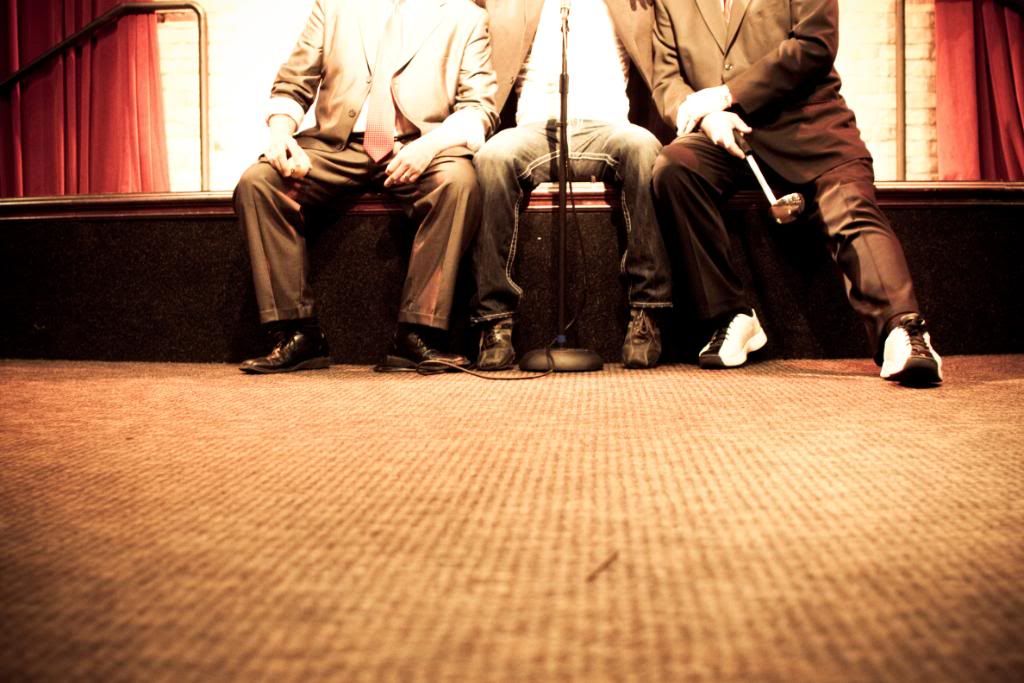 obviously, the crowd was pleased.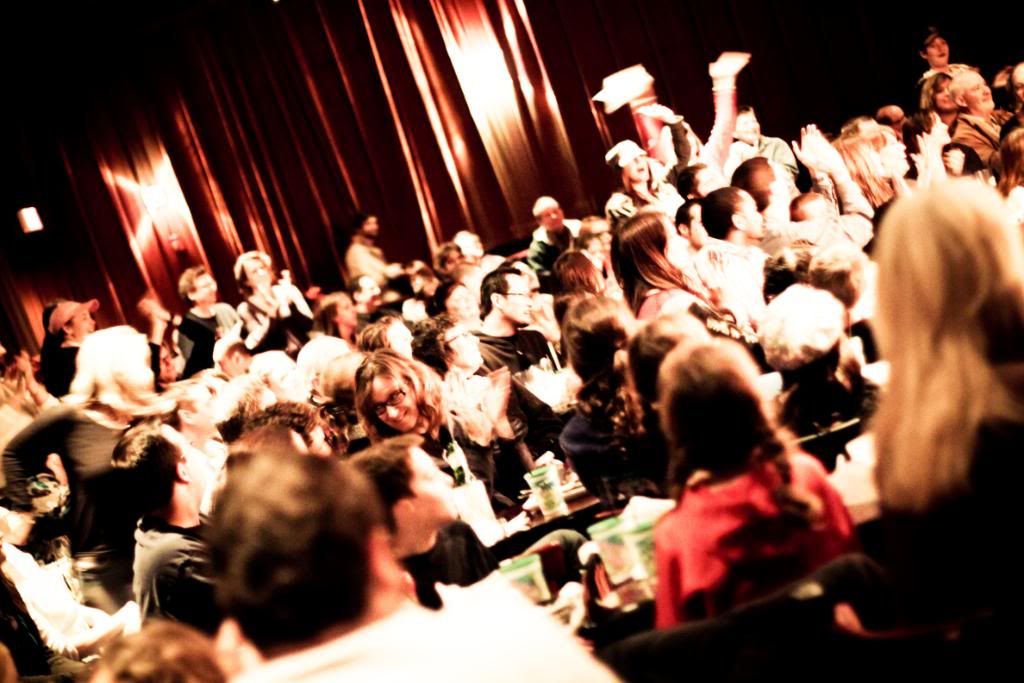 just a bunch of cool guys making people laugh. and also trying to be underware models. see, i'm a comedian too. ha. no?