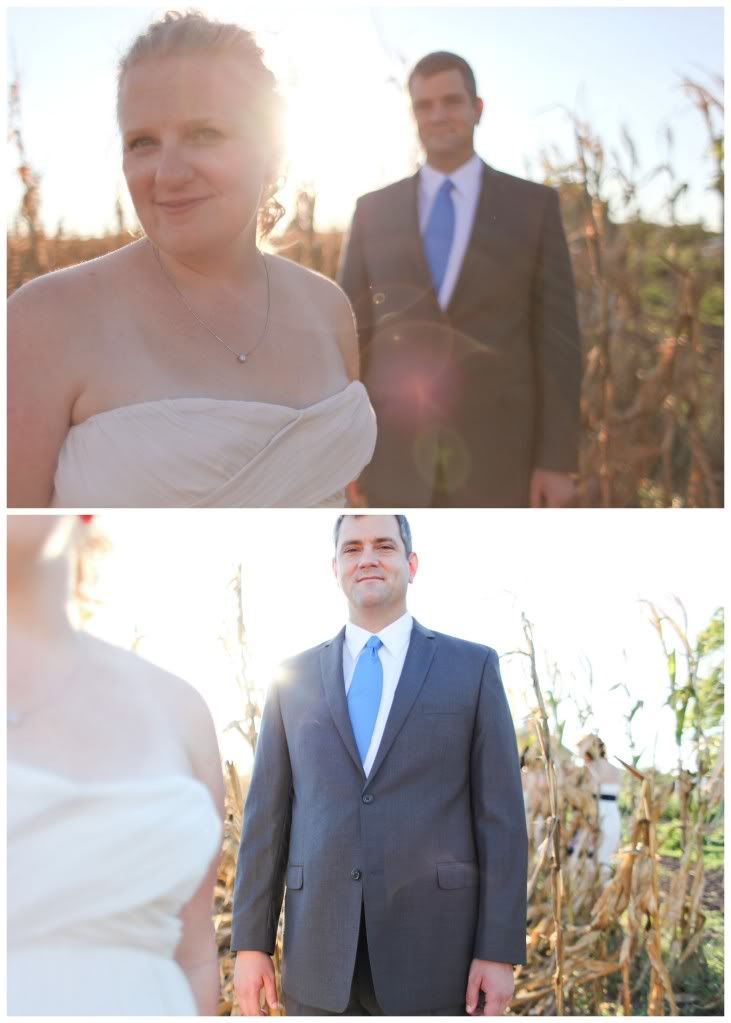 it was so fun to photograph this couple. they were so laid back, that there wasn't an actual start time to the ceremony. ya, i wasn't kidding when i said laid back.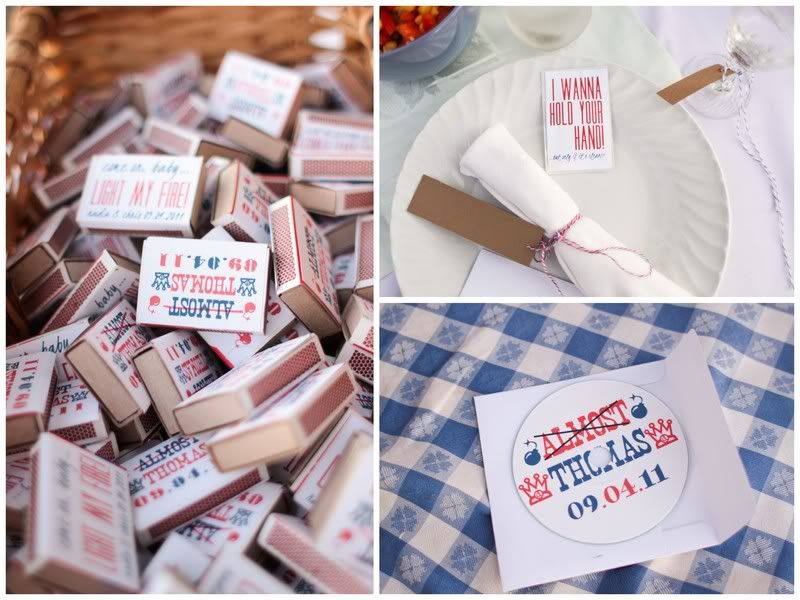 the details of this wedding, made me want to plan my wedding all over again. vintage tablecloths...handmade everything. sigh. so amazing. and don't worry, they grew the flowers for their wedding. NBD.
and again, handmade aprons. drool.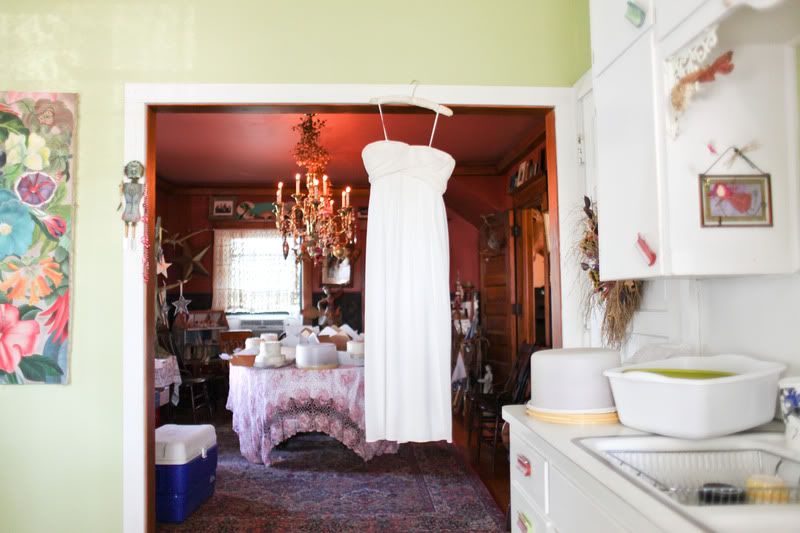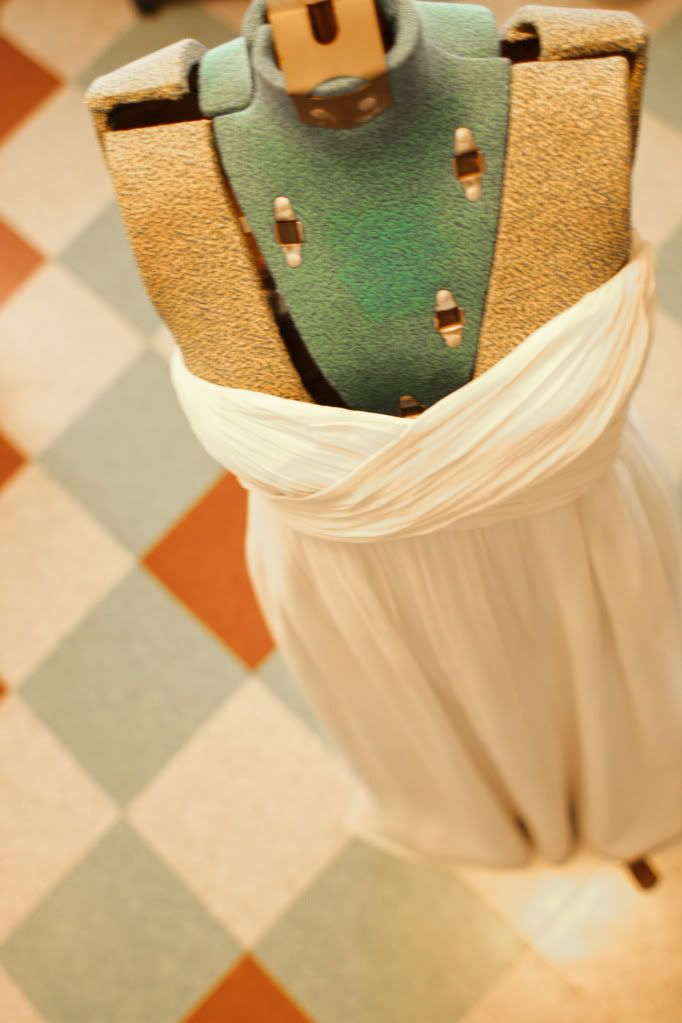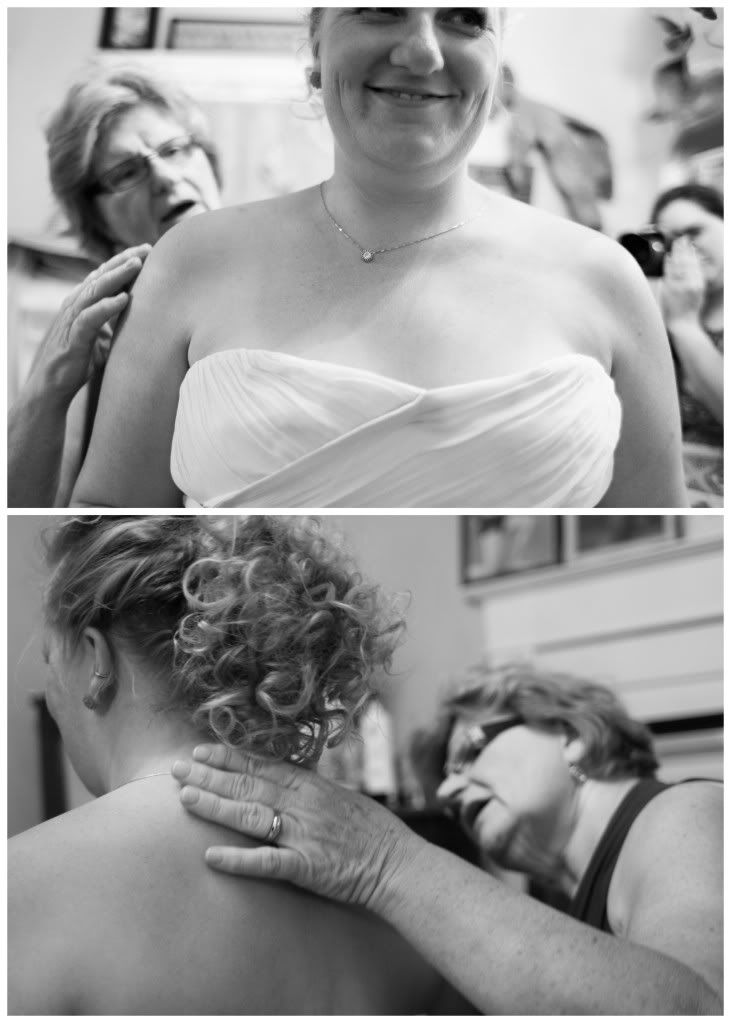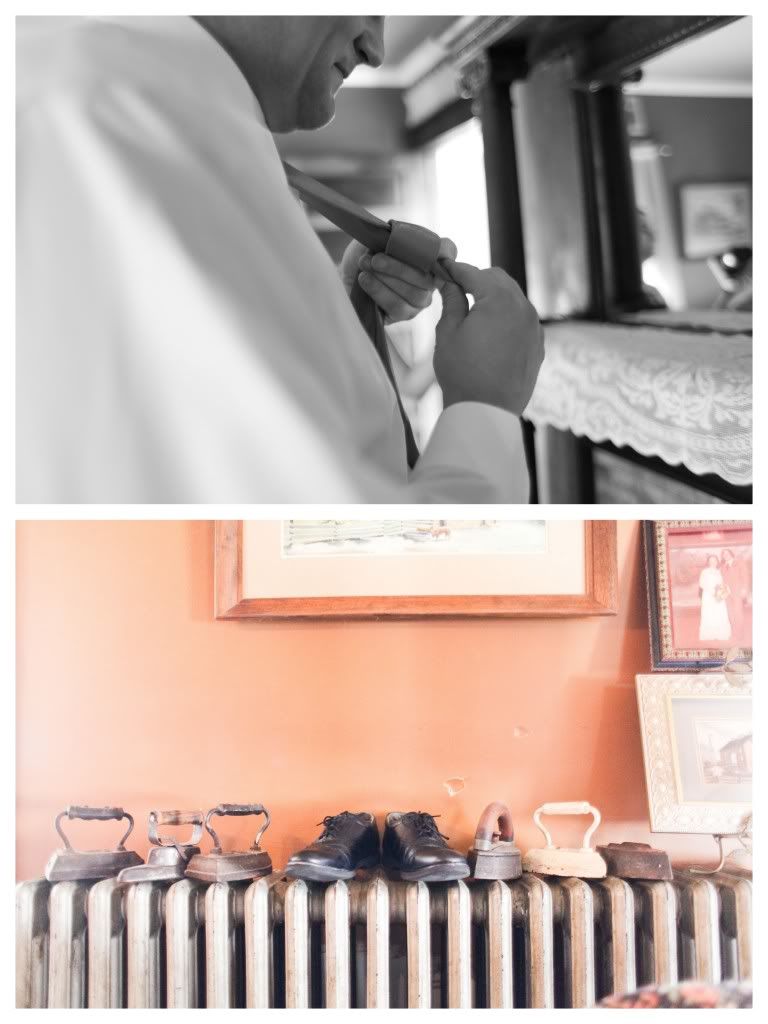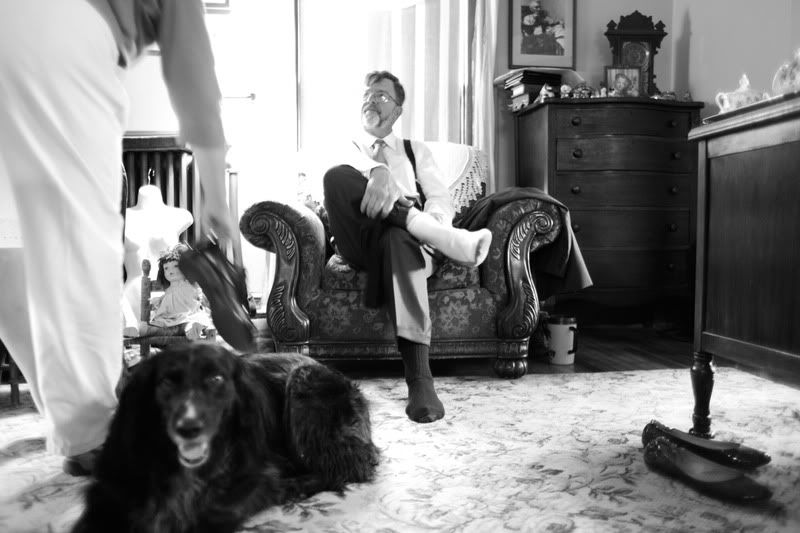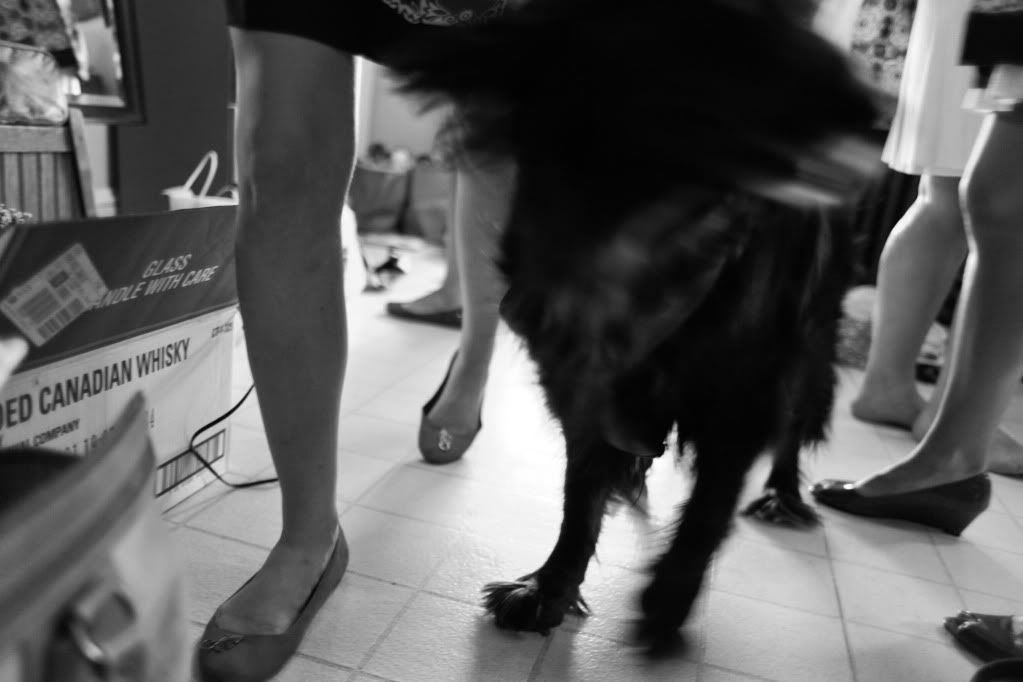 i love this picture. i mean, weddings are chaos. but fun chaos. now throw in a dog...makes me smile.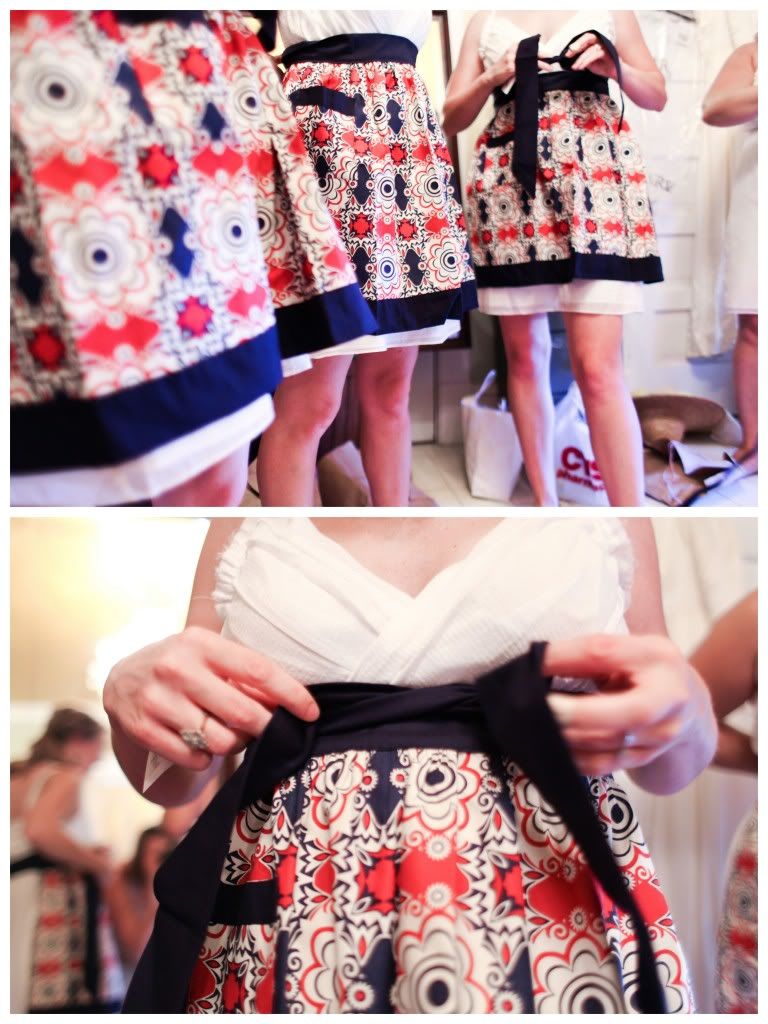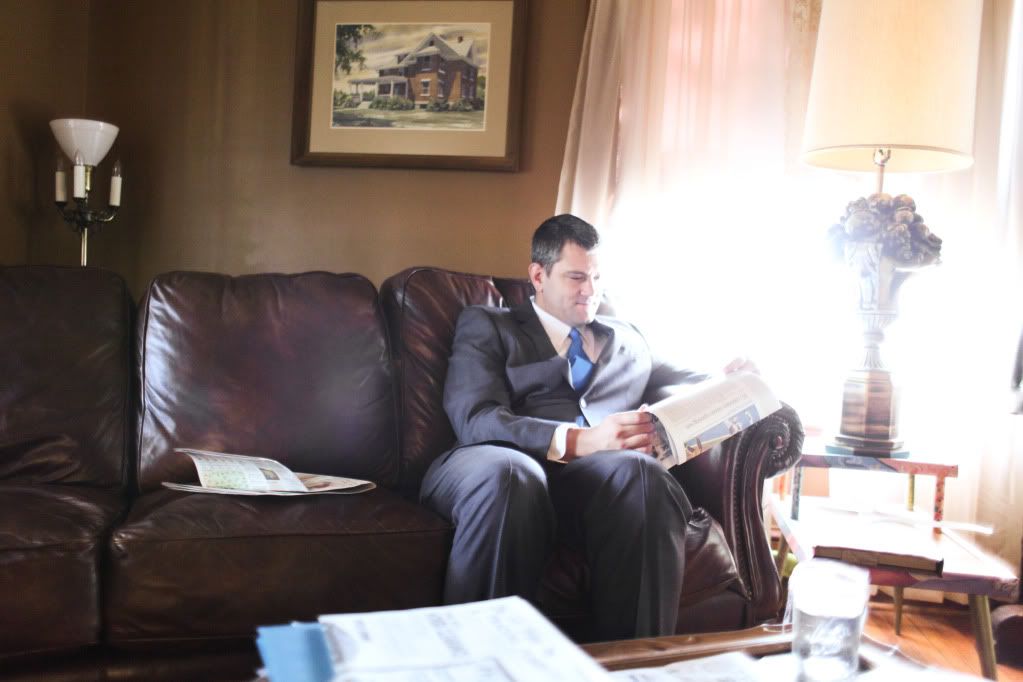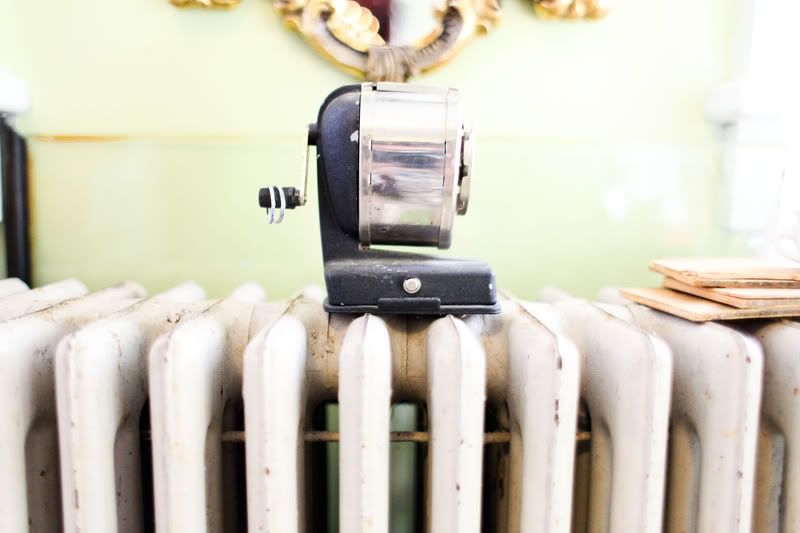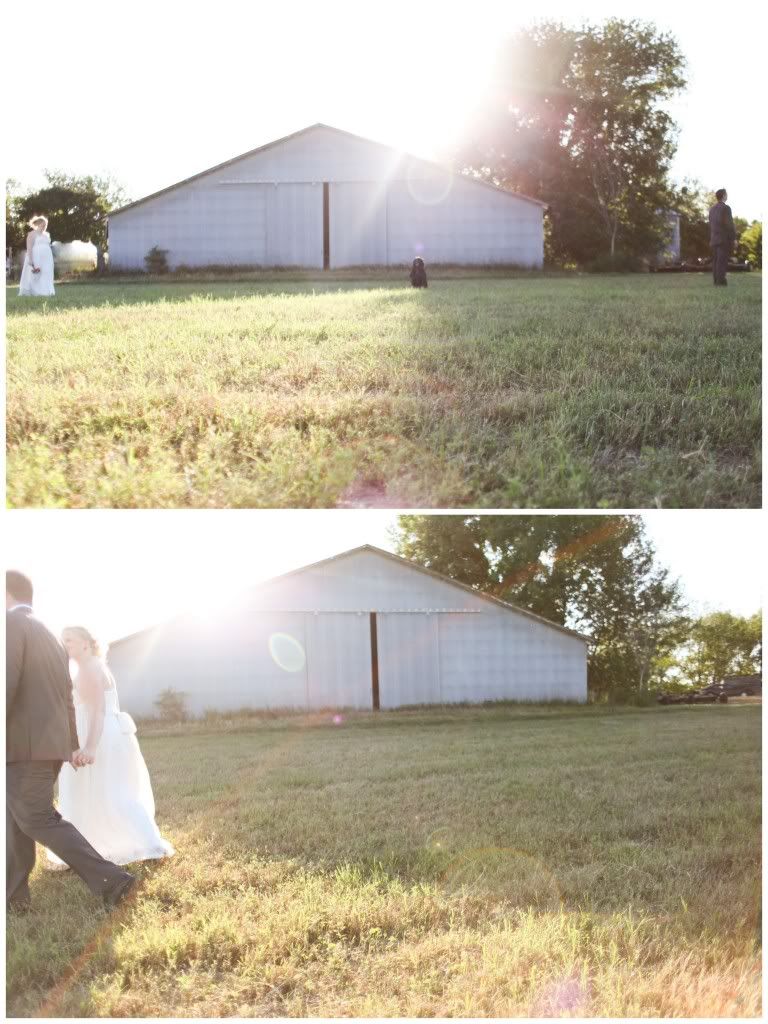 the first look never disappoints.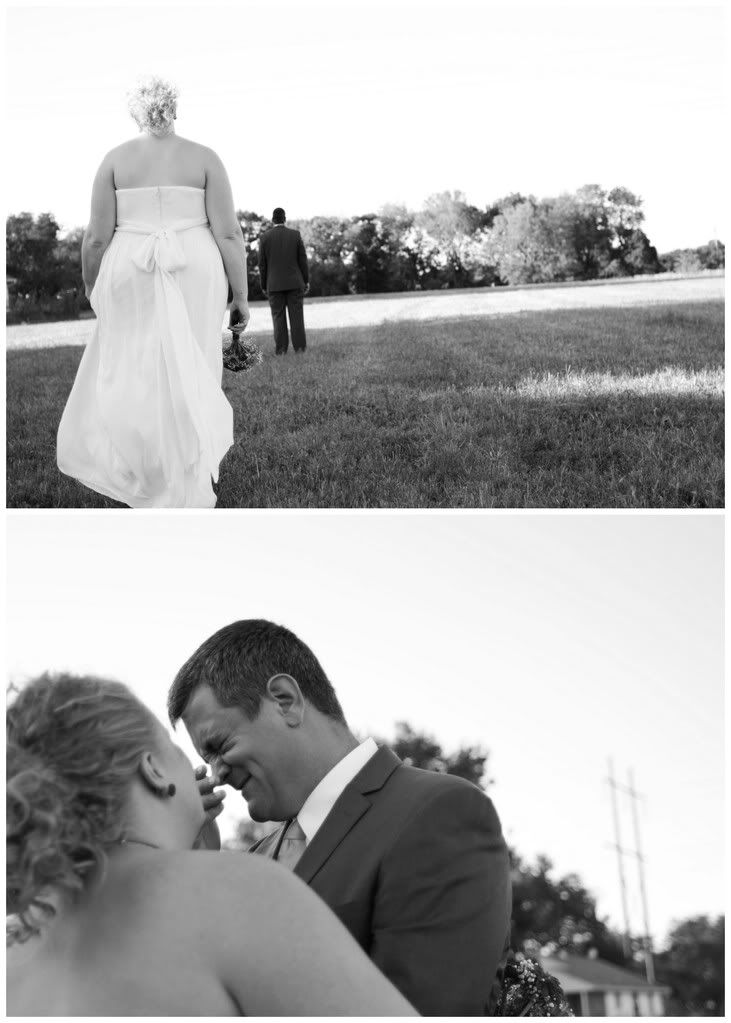 great music.
wonderful ceremony.
they even painted on a canvas in the middle of. awesome.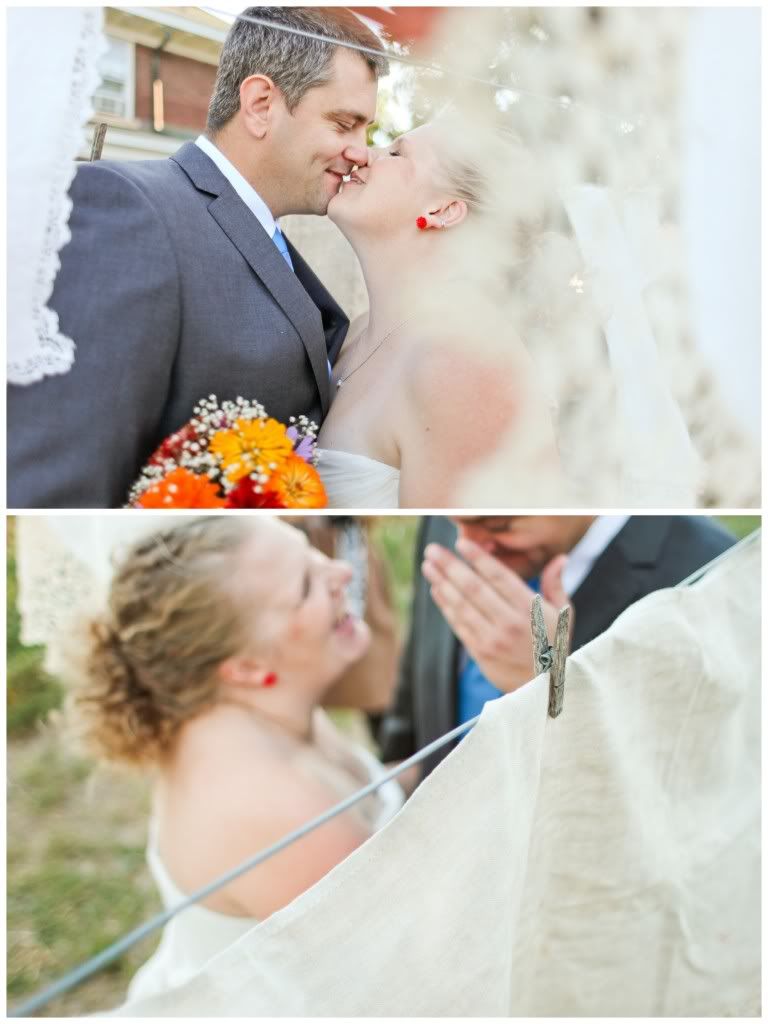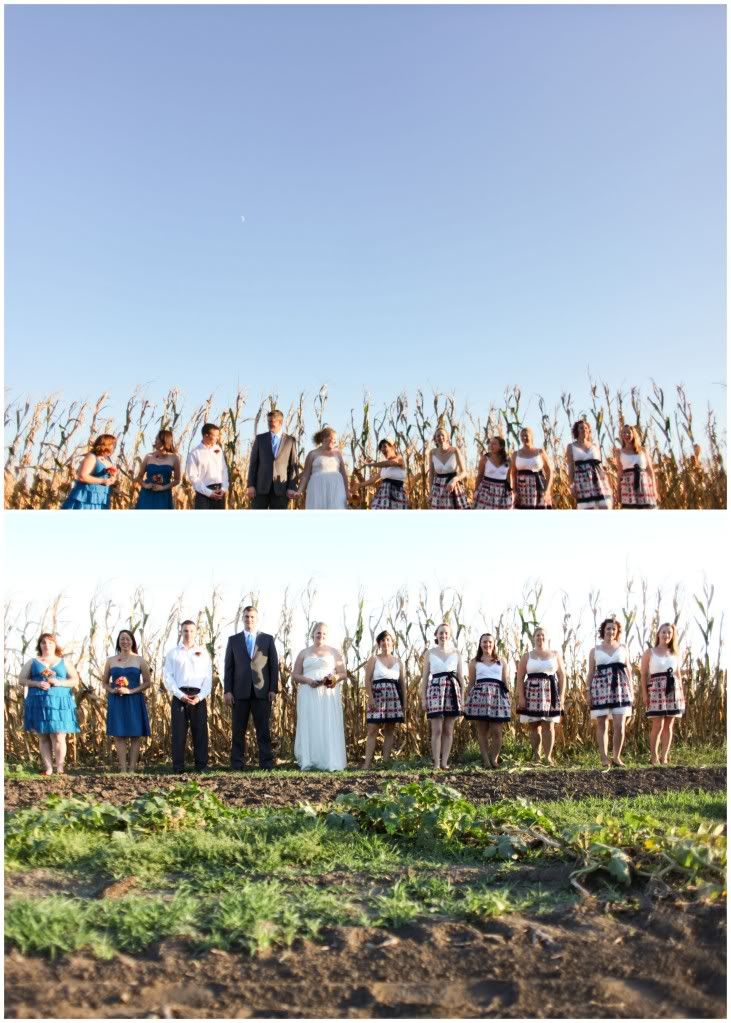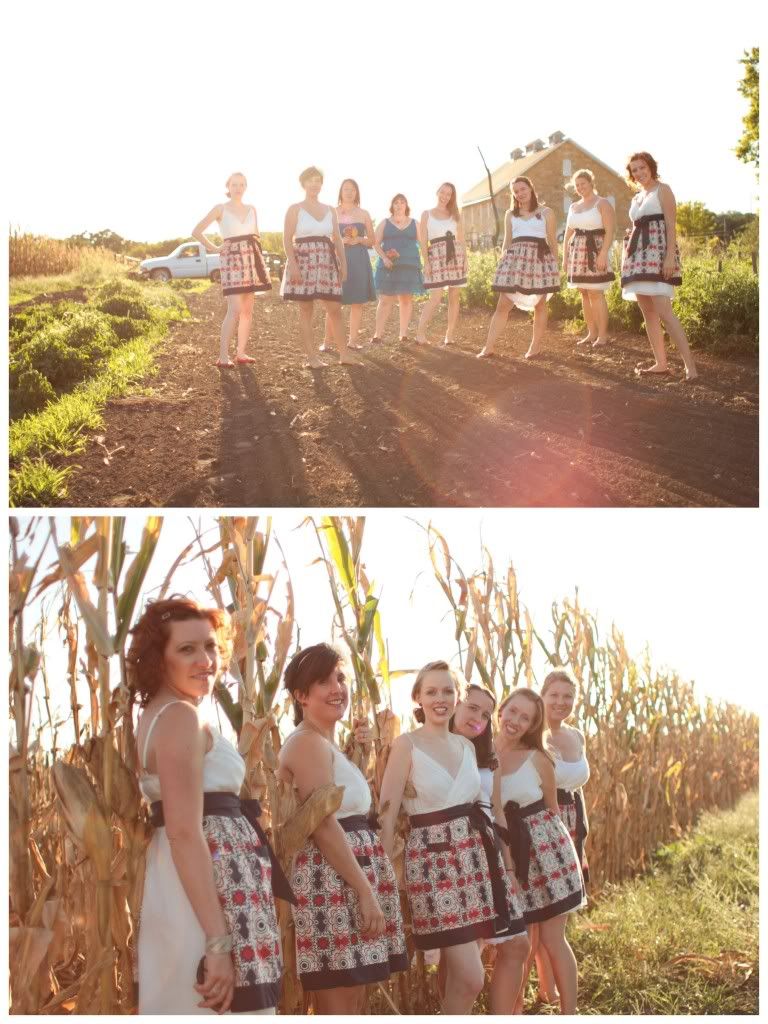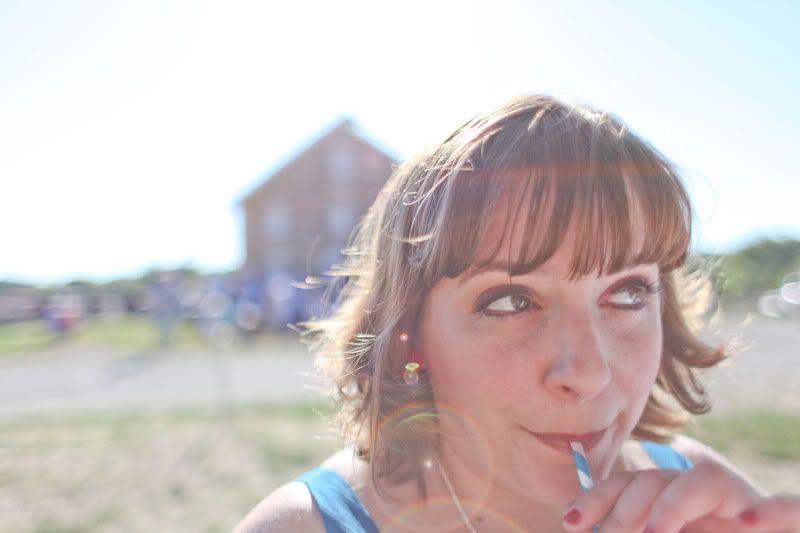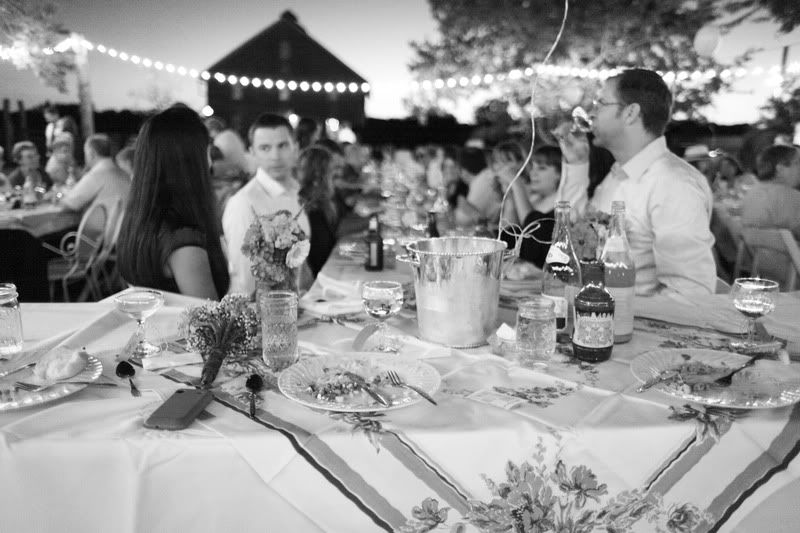 and a super romantic reception.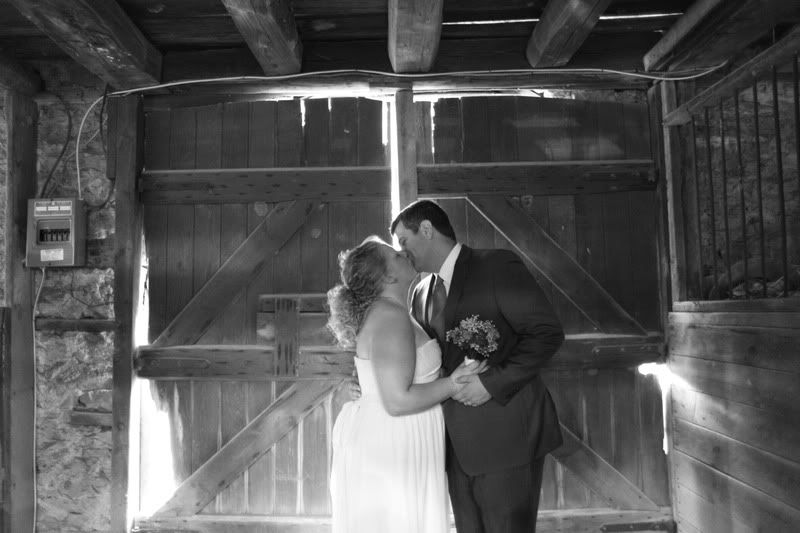 congratulations you two. this was such a beautiful, beautiful day.