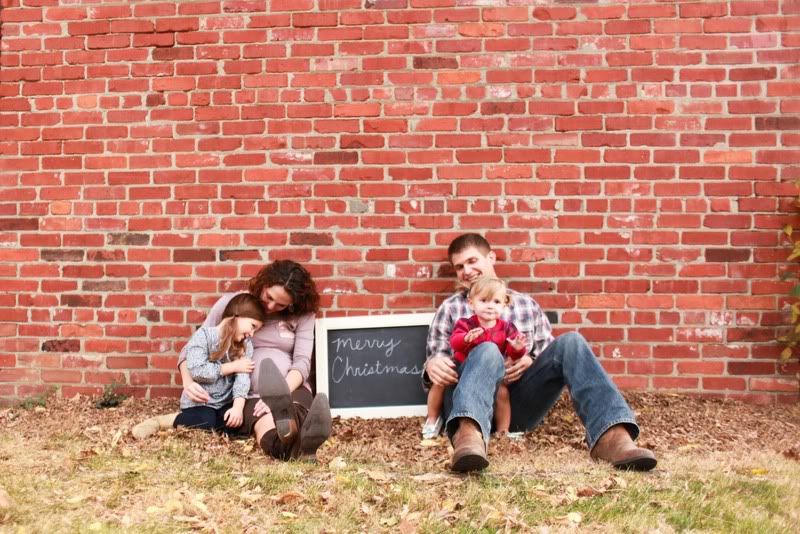 meet the williams...ezzz. williams'. the william's? whatever. correct my grammar...do it.
i've known these guys for a long time and they have been an absolute treasure in my life.
ohhhhhhh please use this for your christmas card.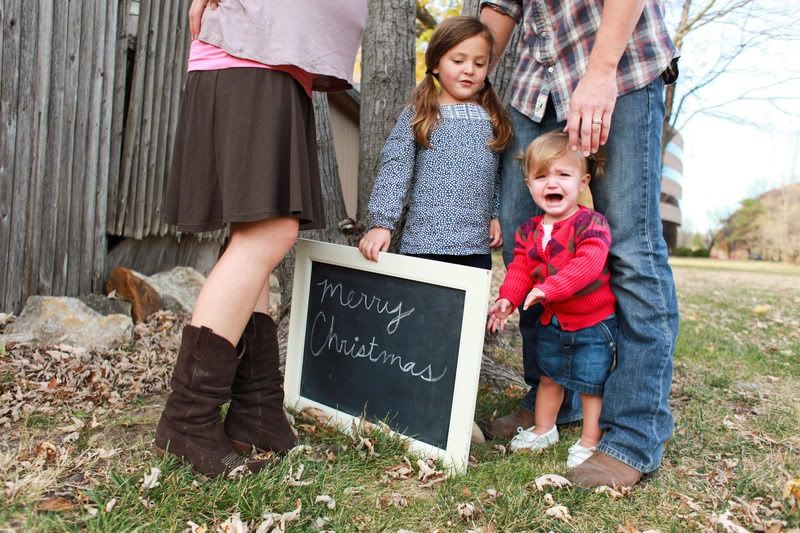 i really took these pictures within 1 second of each other. it's good to be a girl...ranging emotions.at any moment.
yes, amanda's about to have a baby like, now. like as i type this.
but how pretty is she. i'm like a hippo at 37 weeks.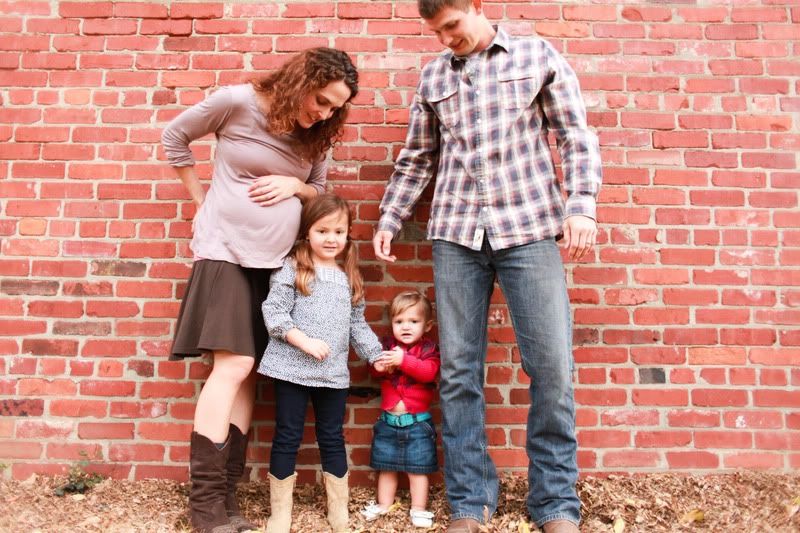 or use any of these for your christmas card pictures. kory's face is amazing. and i laughed knowing that this session was paining kory's soul.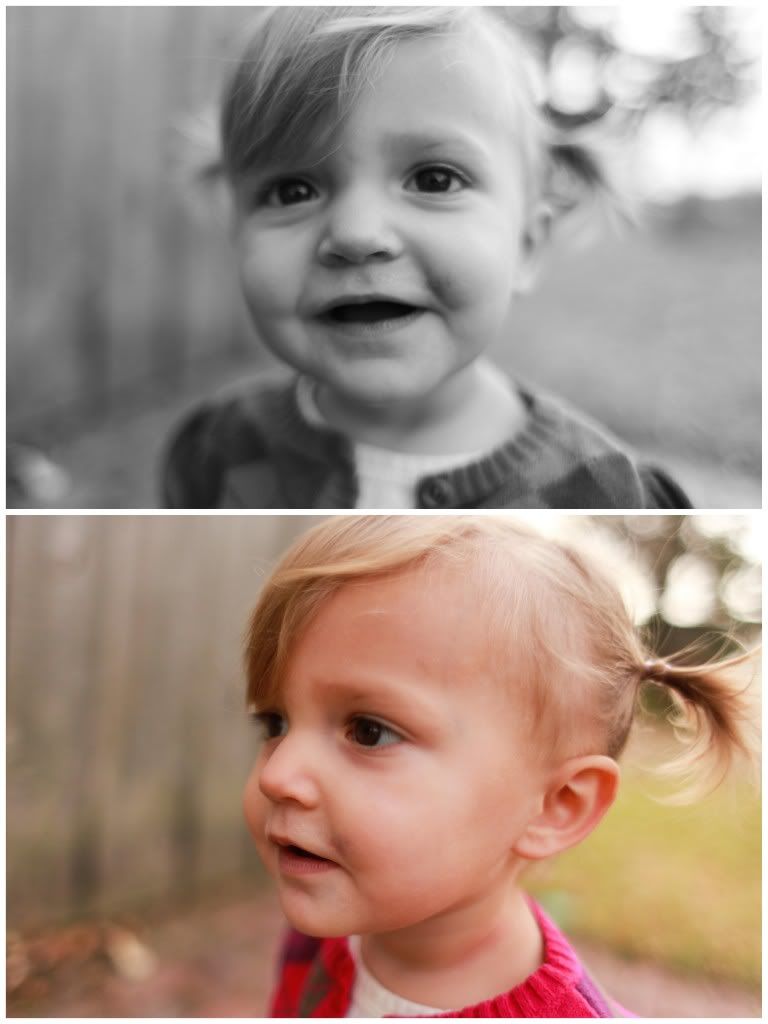 i mean, honestly. could you just eat her up?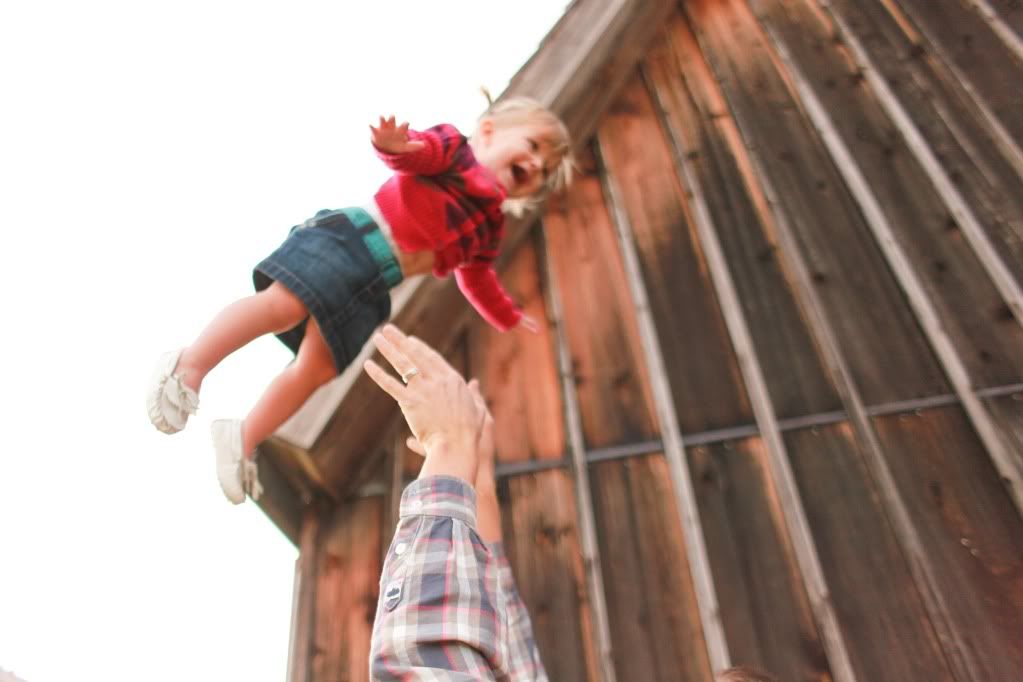 spotters were on all sides of this throw...or something.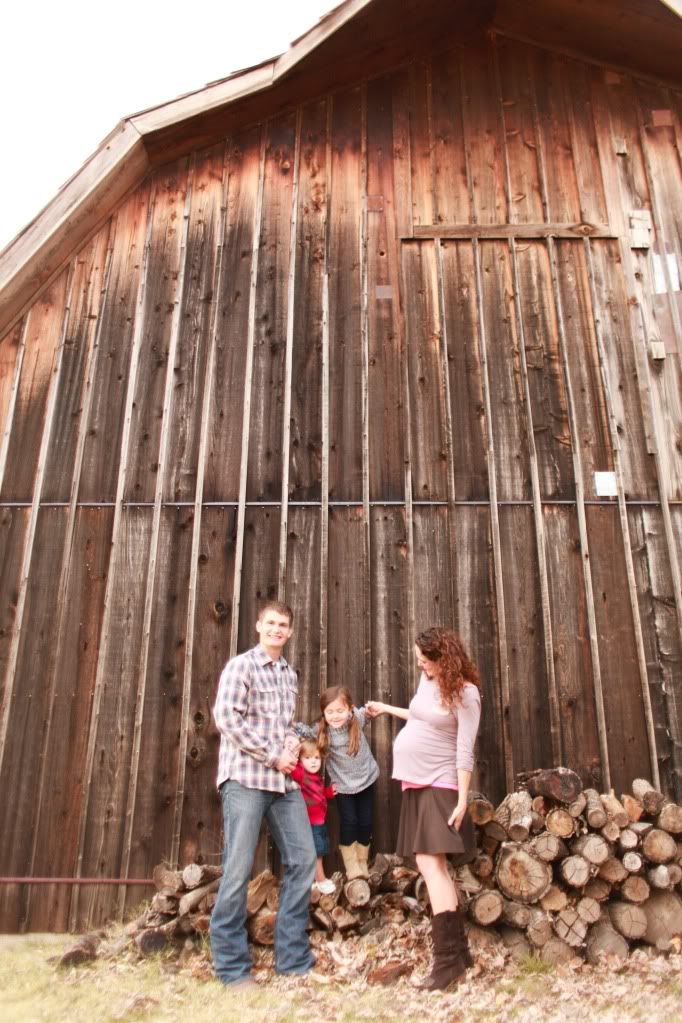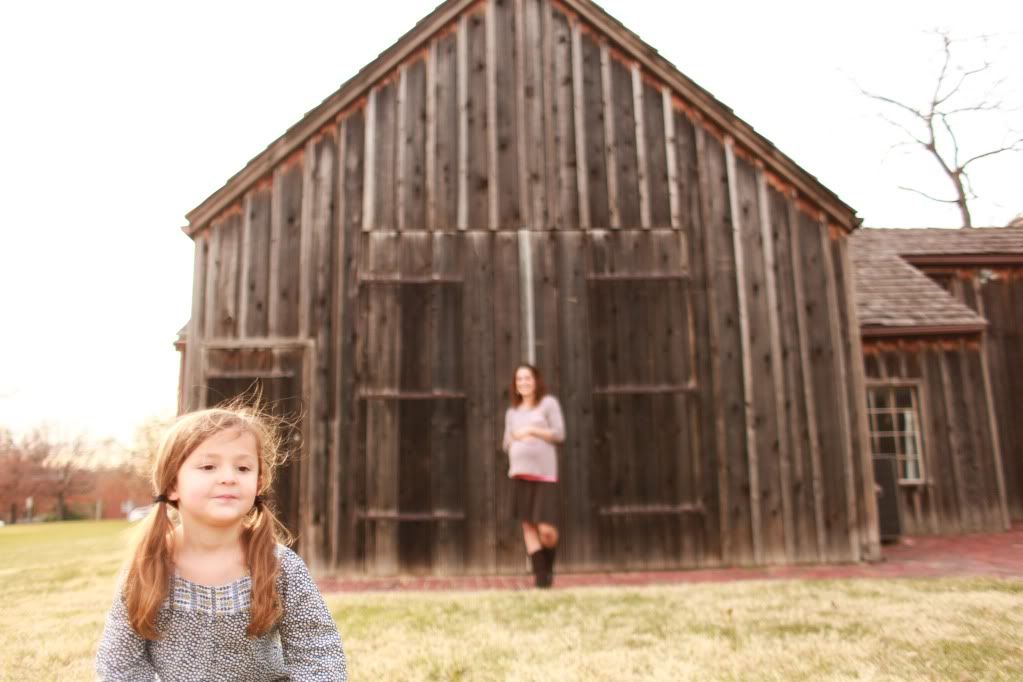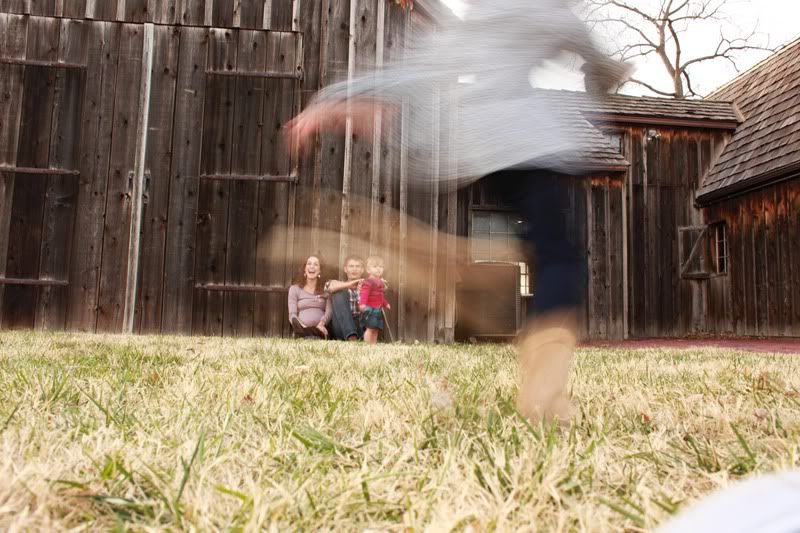 above: favorite picture of the year.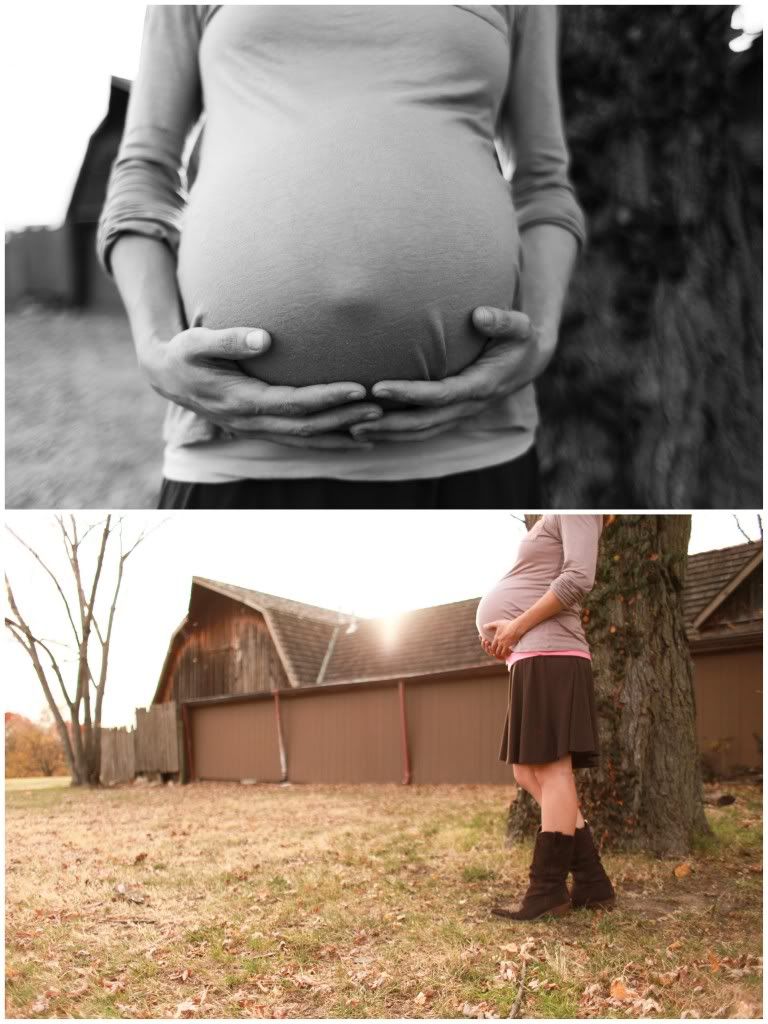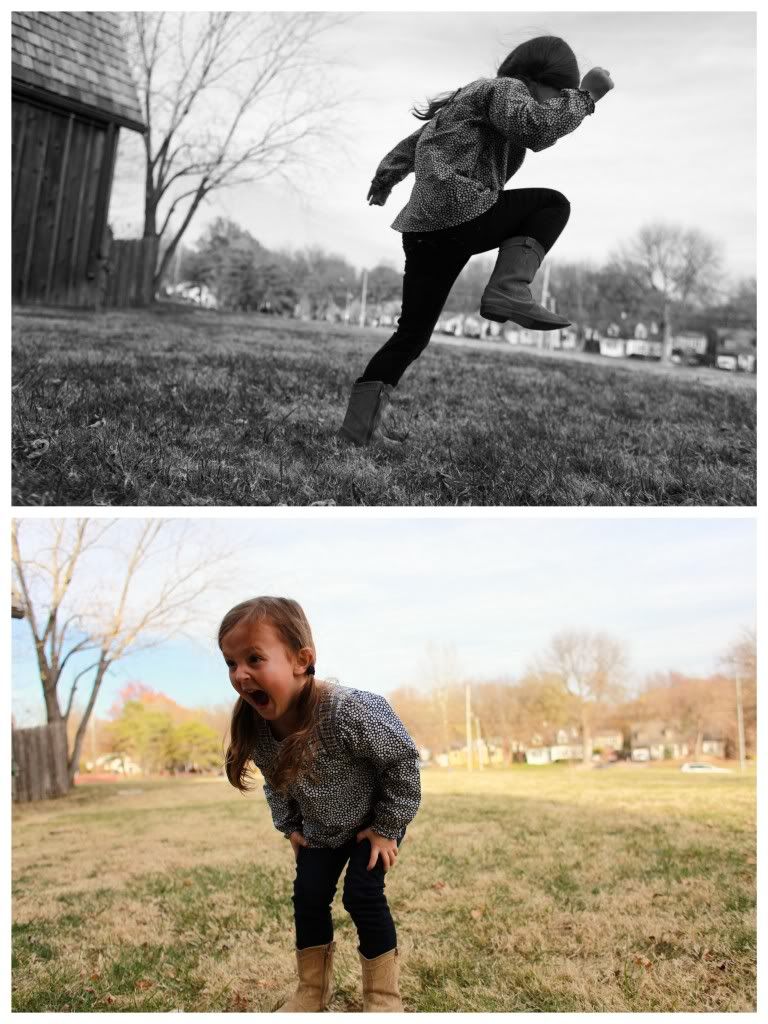 safety first! look at this little rag doll. poor thing. except she loves it.
and i leave you with this nasty little gift. kory, seriously. i think i see your mid drift.