first of all...props to the daddy in this picture for serving our country. props to the mommy that travels tirelessly with her two boys and prego to and from Korea. wow.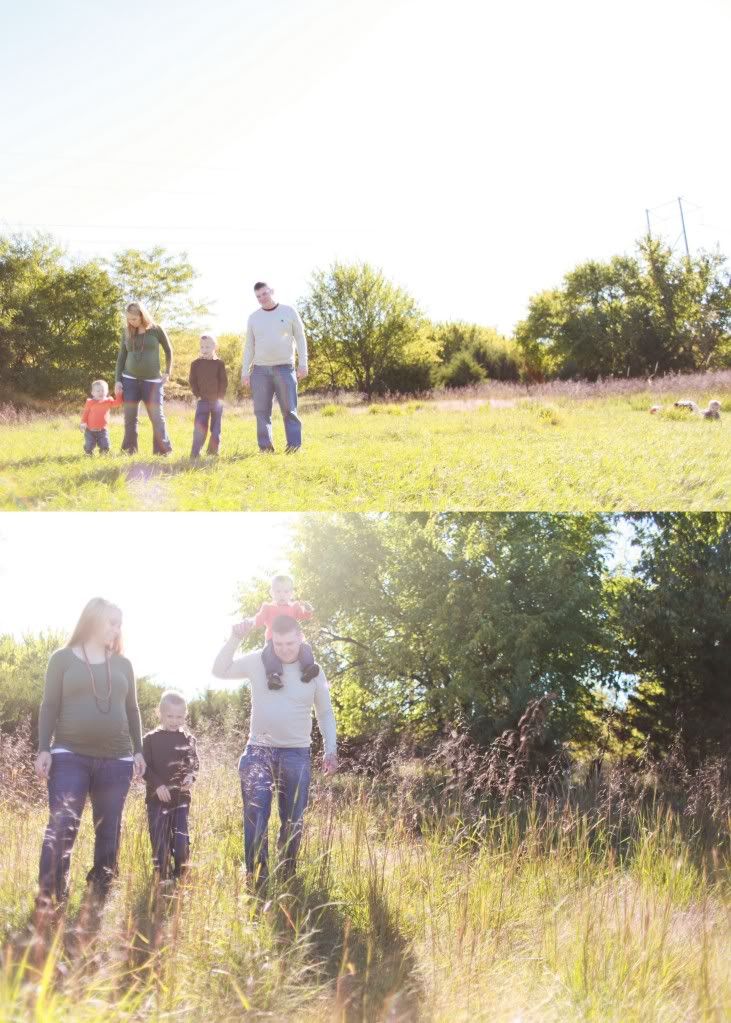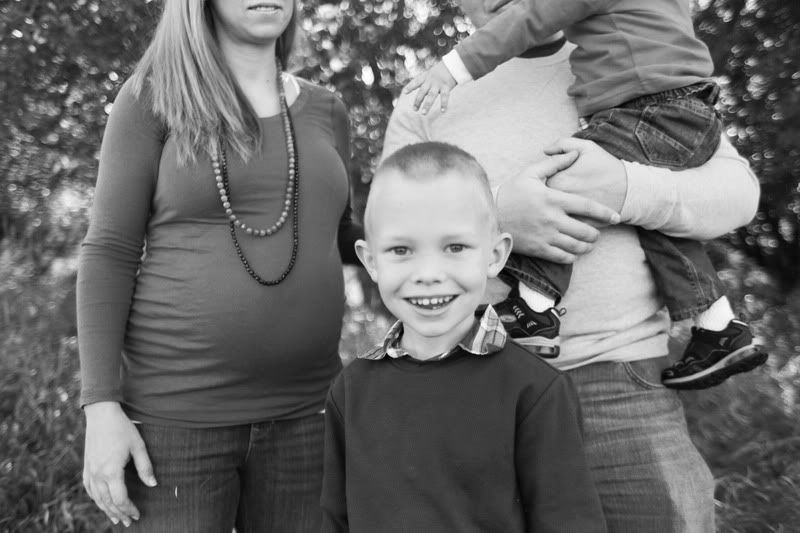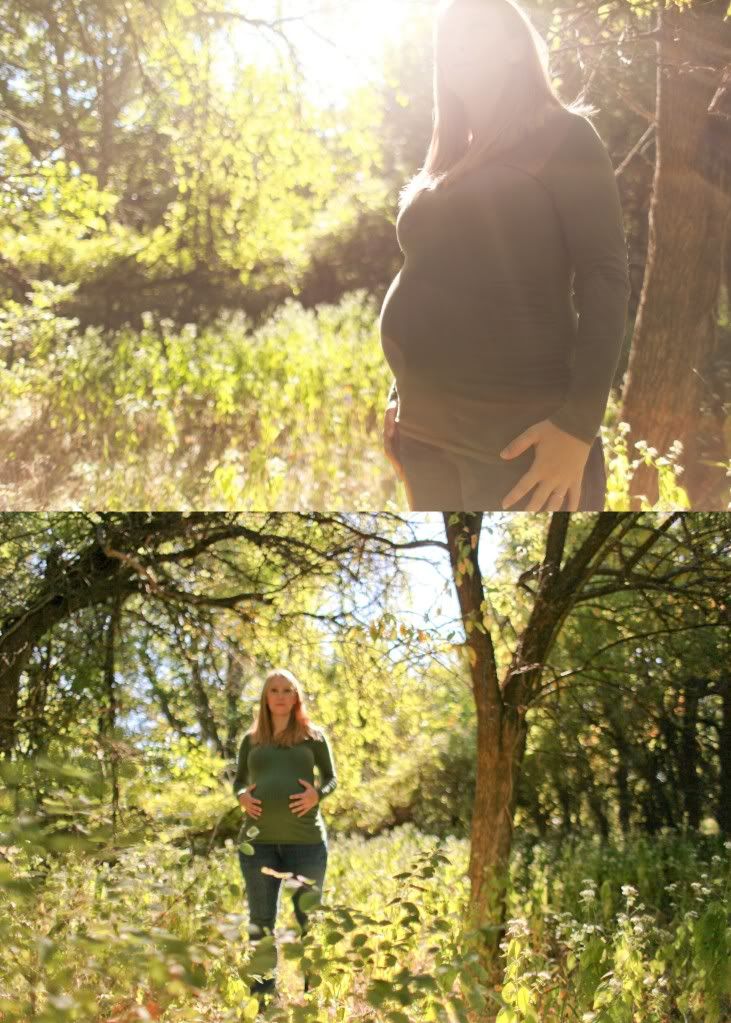 i want to hang these maternity portraits in my house. but that would be weird. i just love them though...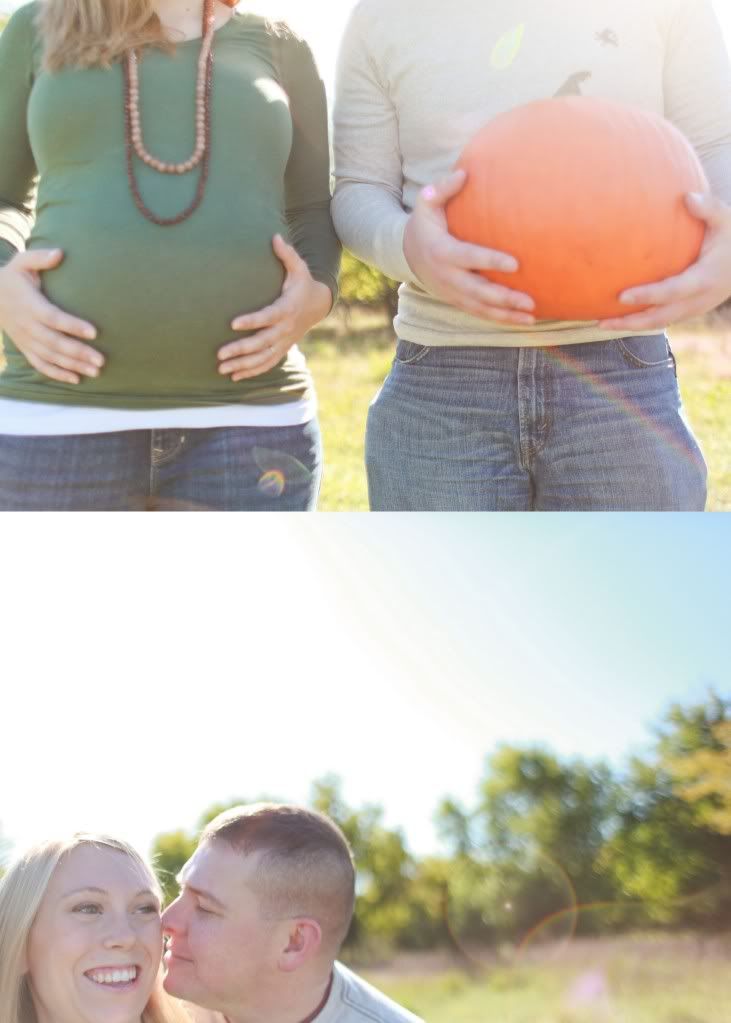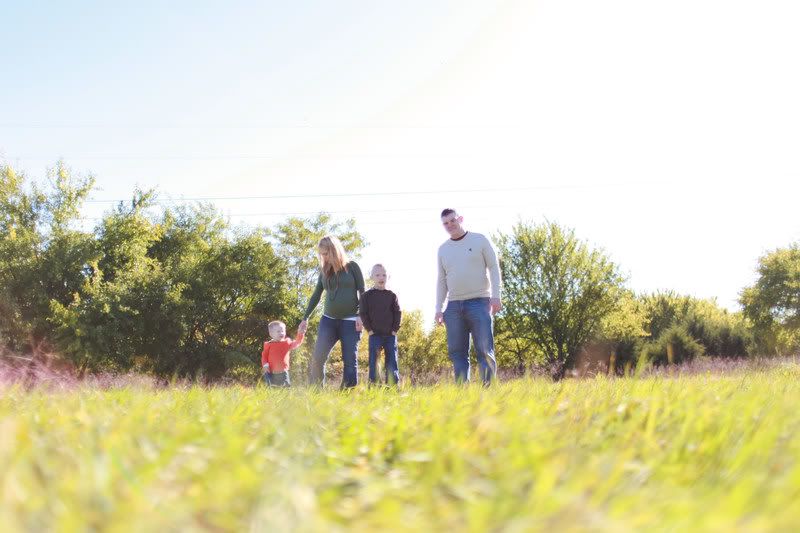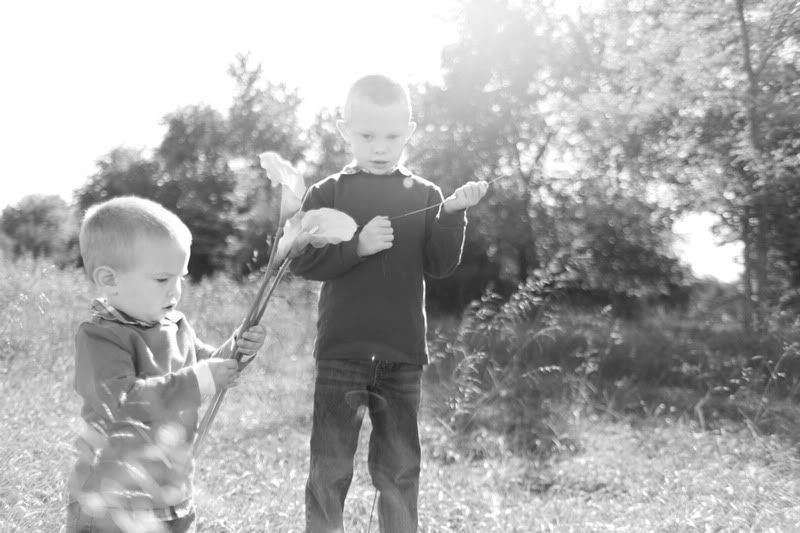 how sweet are those two little guys? i mean, seriously.