there were just so many funny things about this photoshoot...i laughed A LOT with this family. and that is hard to find. families with a sense of humor.
and also we got lost a little. out in the country. and didn't even get to the location i thought we were going to. BUT this place turned out to be pretty awesome. and this family just rolled with the punches.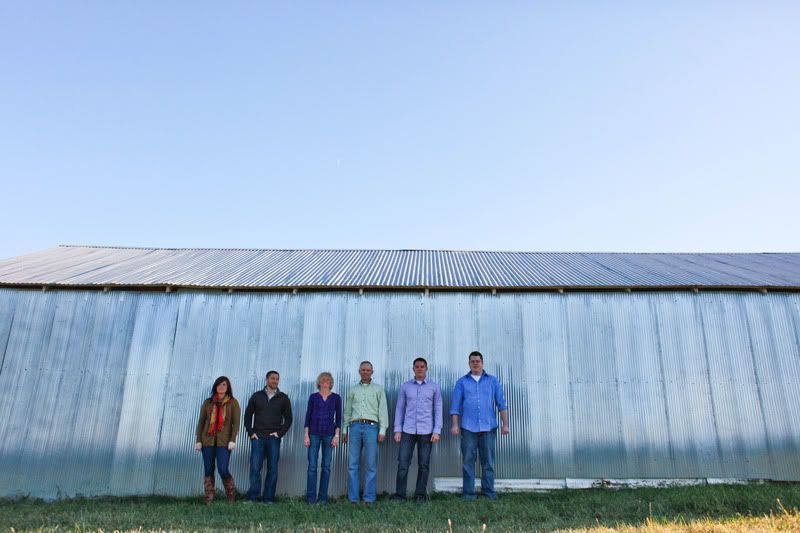 it's true, they brought their own props. see, i told you they were funny.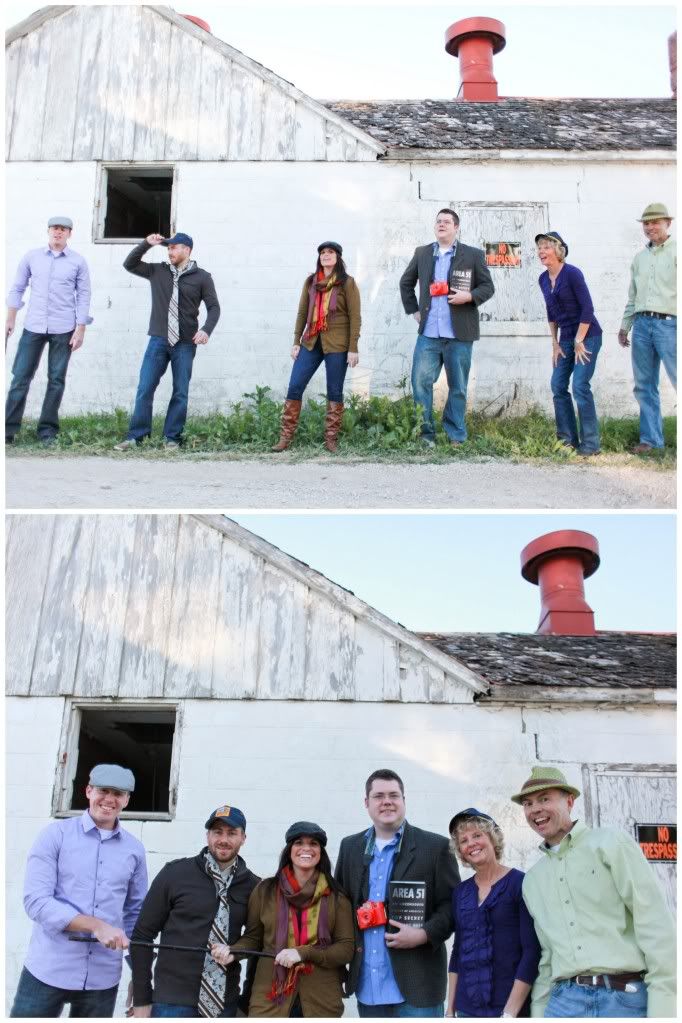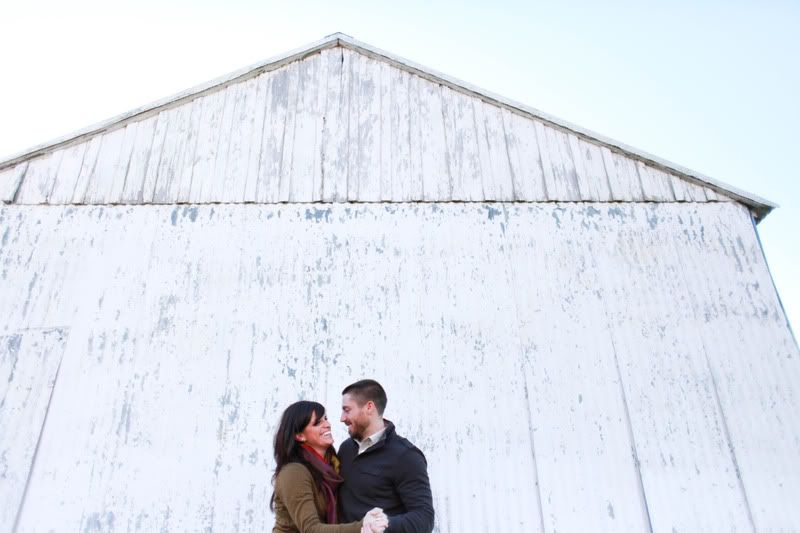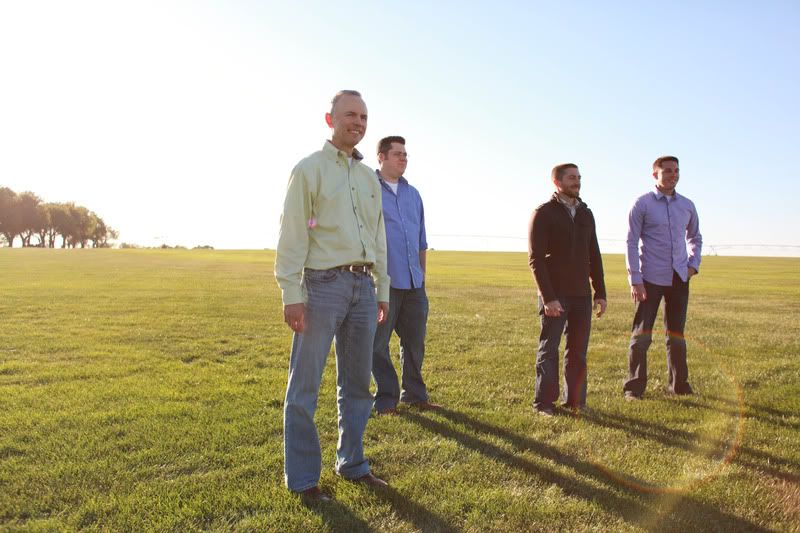 i mean, who doesn't love watching their parents smooch? if there was only a sound track to this photoshoot so you could hear these kids being grossed out. it warms my heart.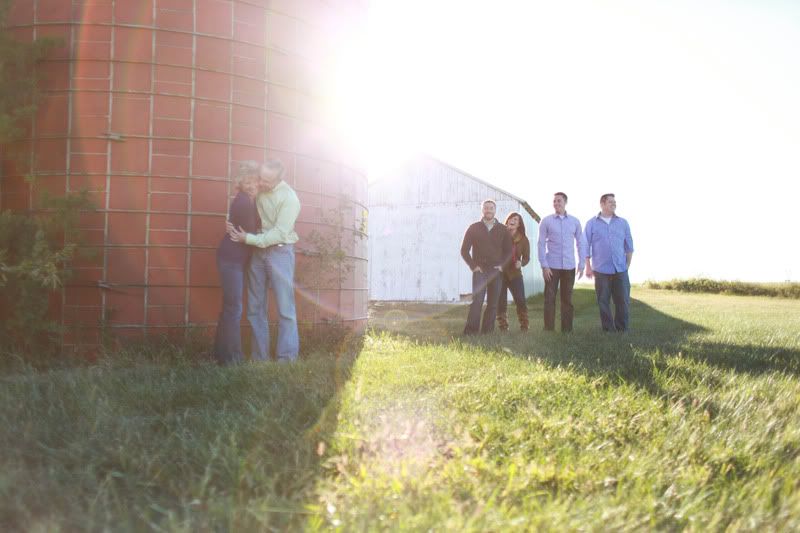 thanks for being great sports, guys. you were so fun to hang out with!