text message 30 minutes before session:
hey location change...i found this place...meet me there?
SURE!
you can only do the location change thing to people you know. people who can go with it. last minute. that's right...mother of three. she can rock a last minute location change...no biggs.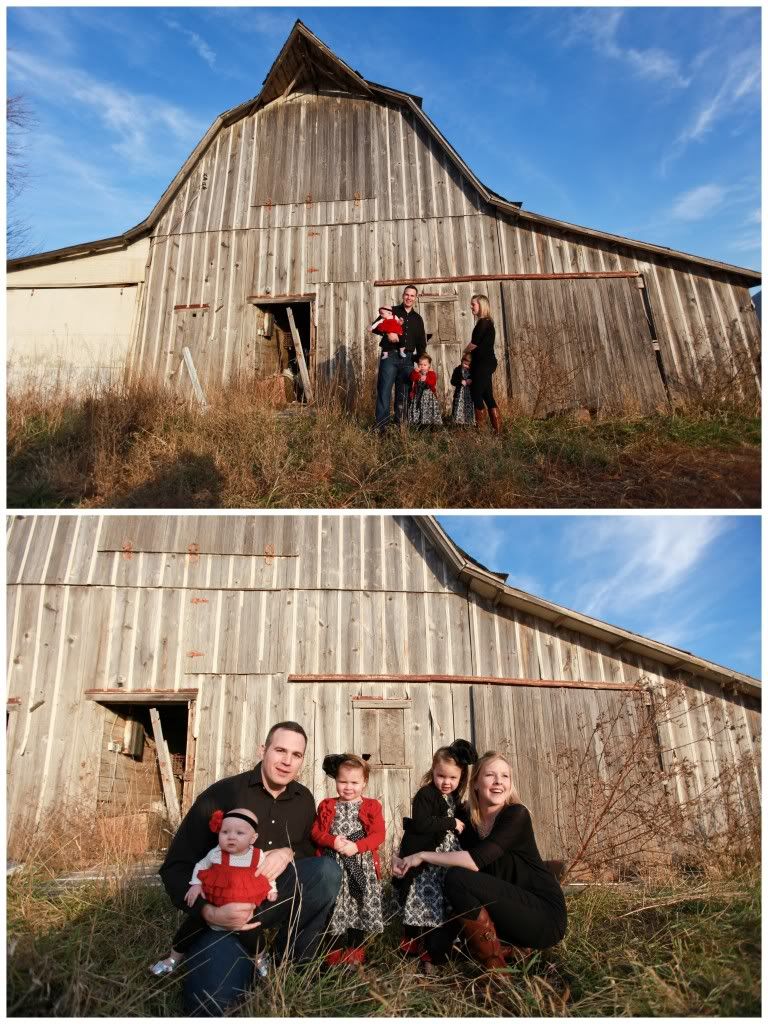 yes, the sky was this magical that day.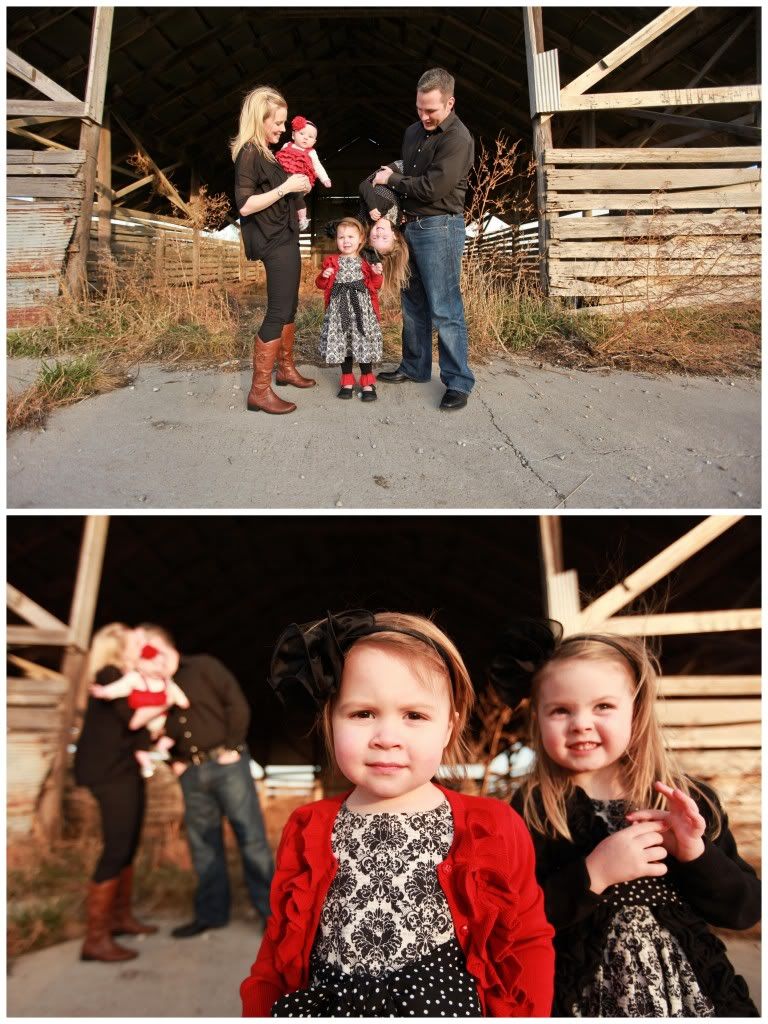 the manure was magical that day too. thanks for being there, stable and poop. if only christmas card pictures could come with scratch and sniff...
anyway.
how cute are these girls?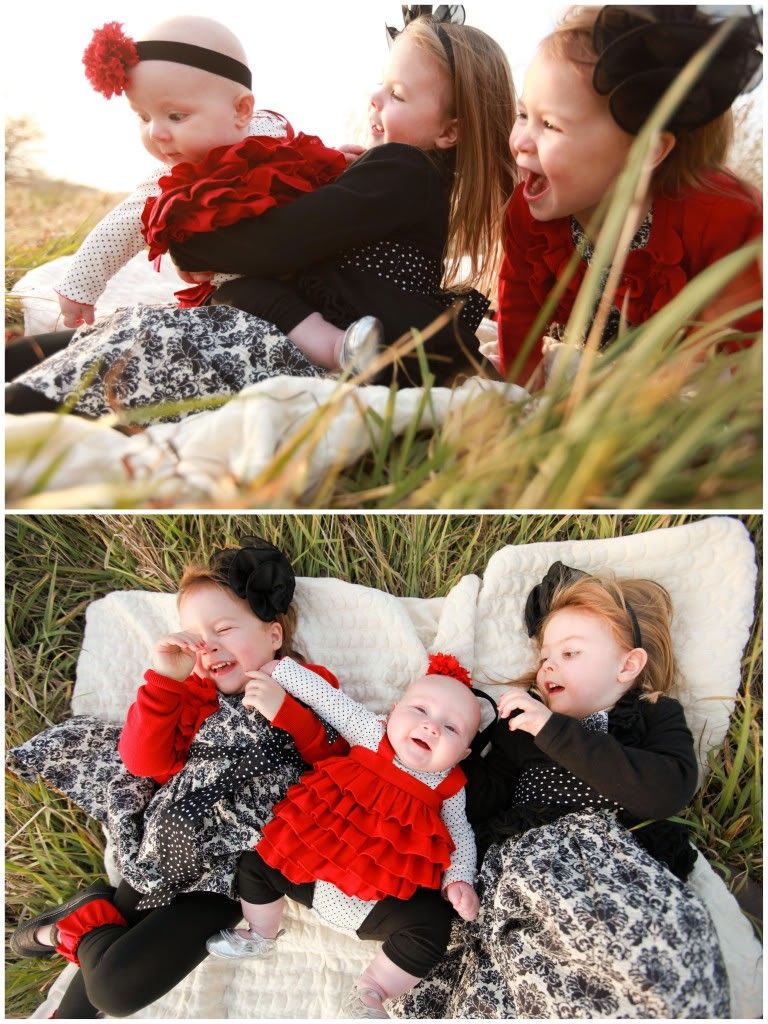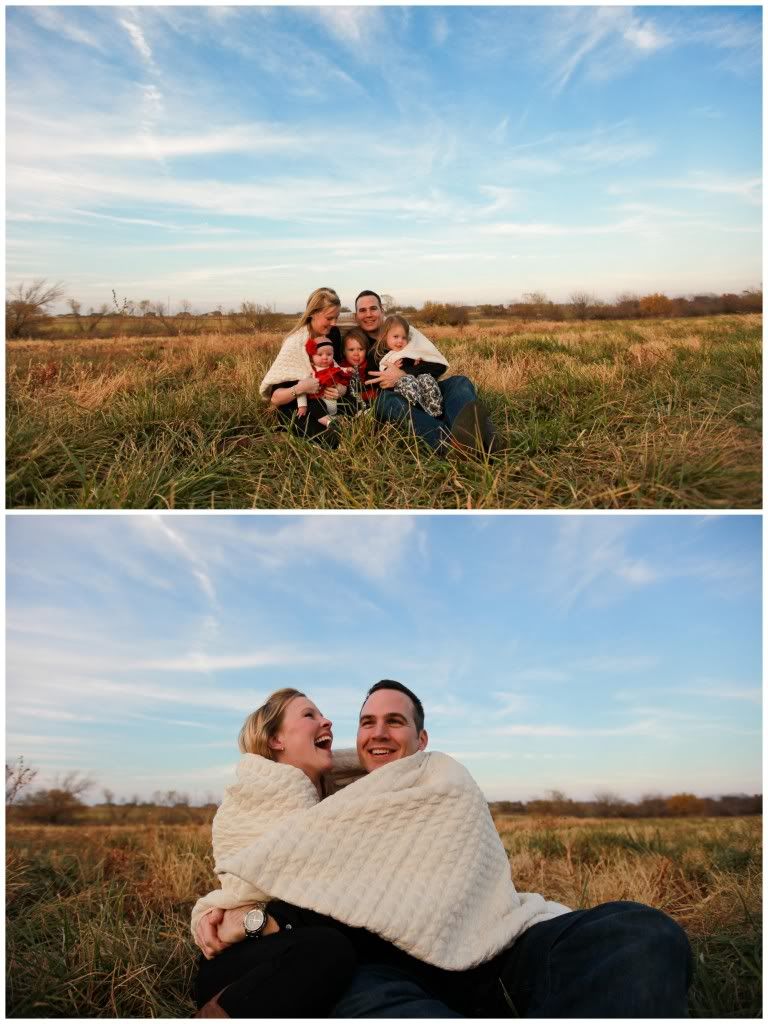 wait a tick...who left this baby in a basket in a field?!
oh, it's just a prop. phew!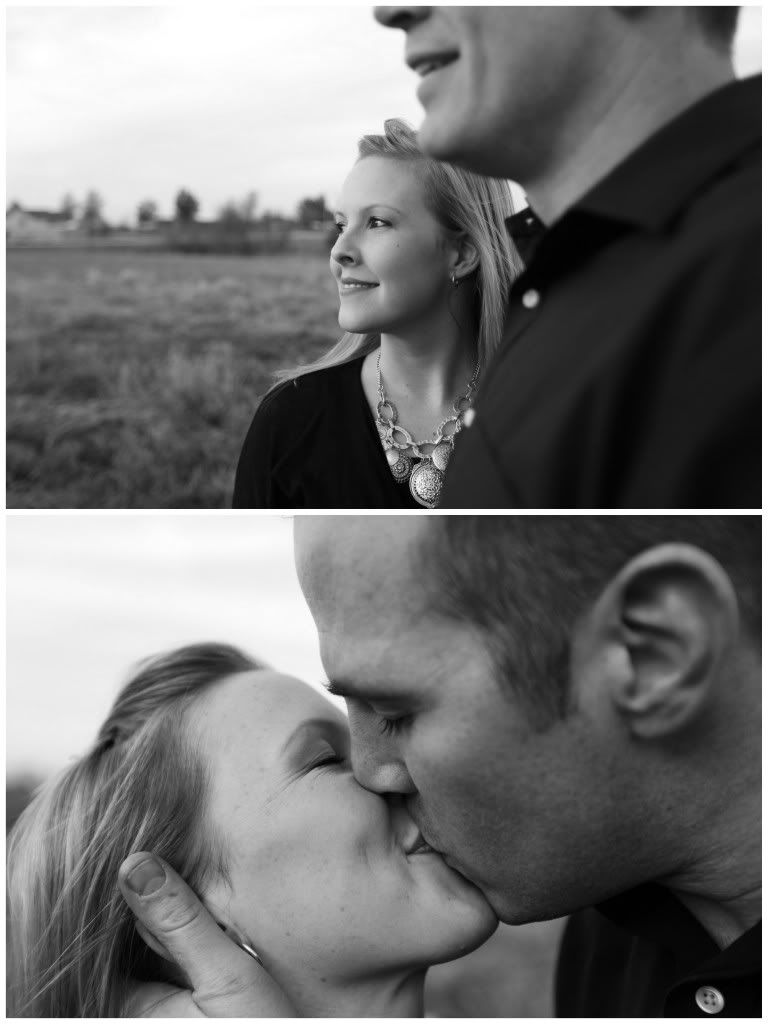 feel the heat. this right here is how babers are made. LOL. but seriously.
here are those babers.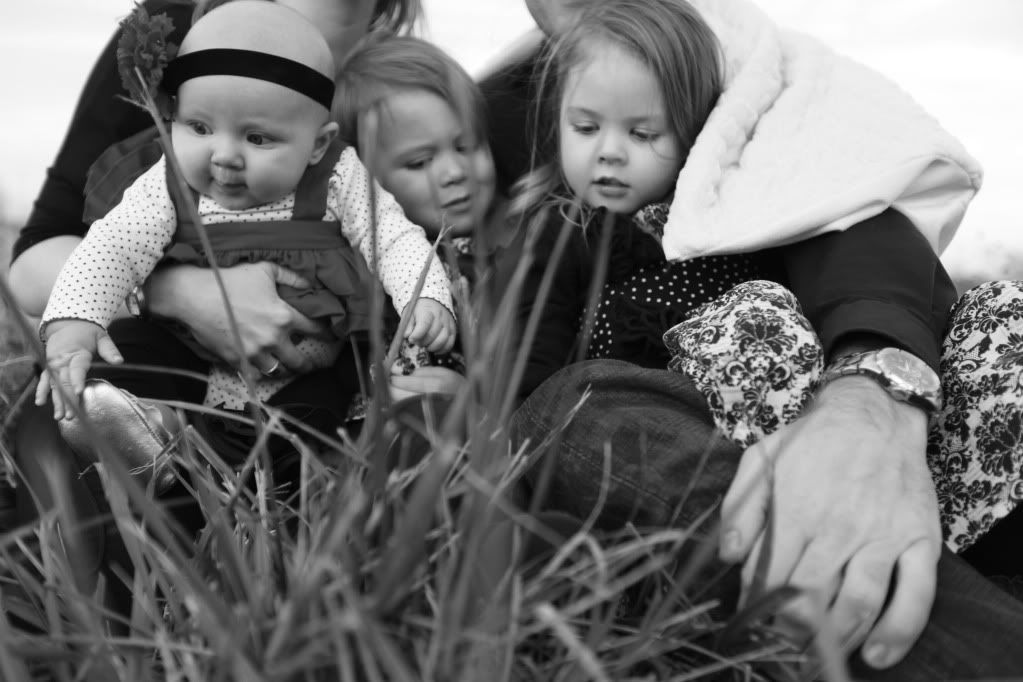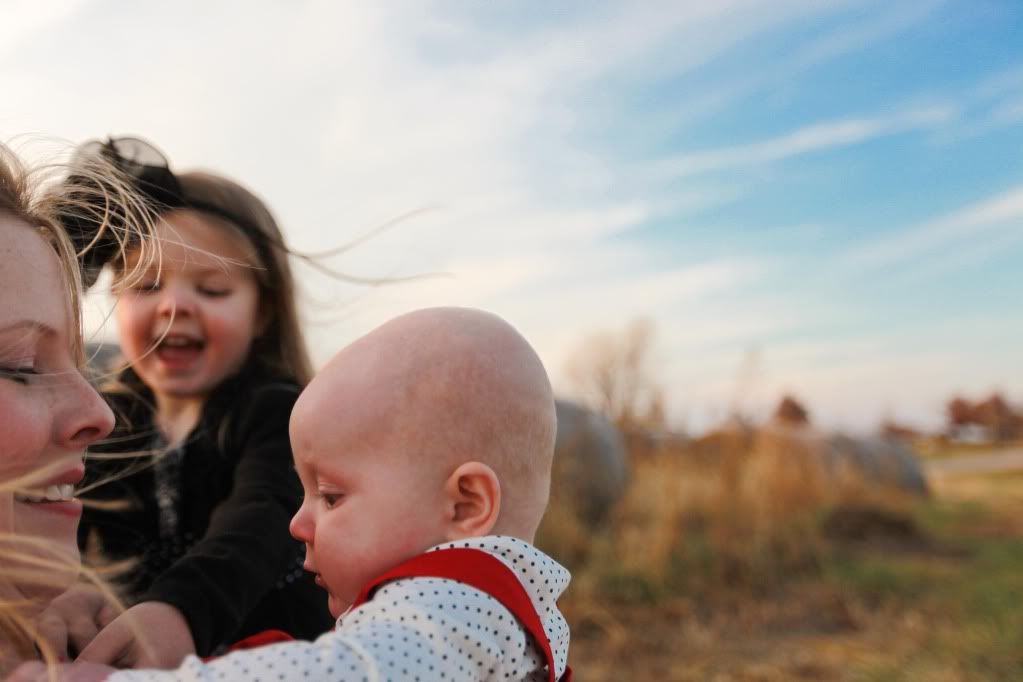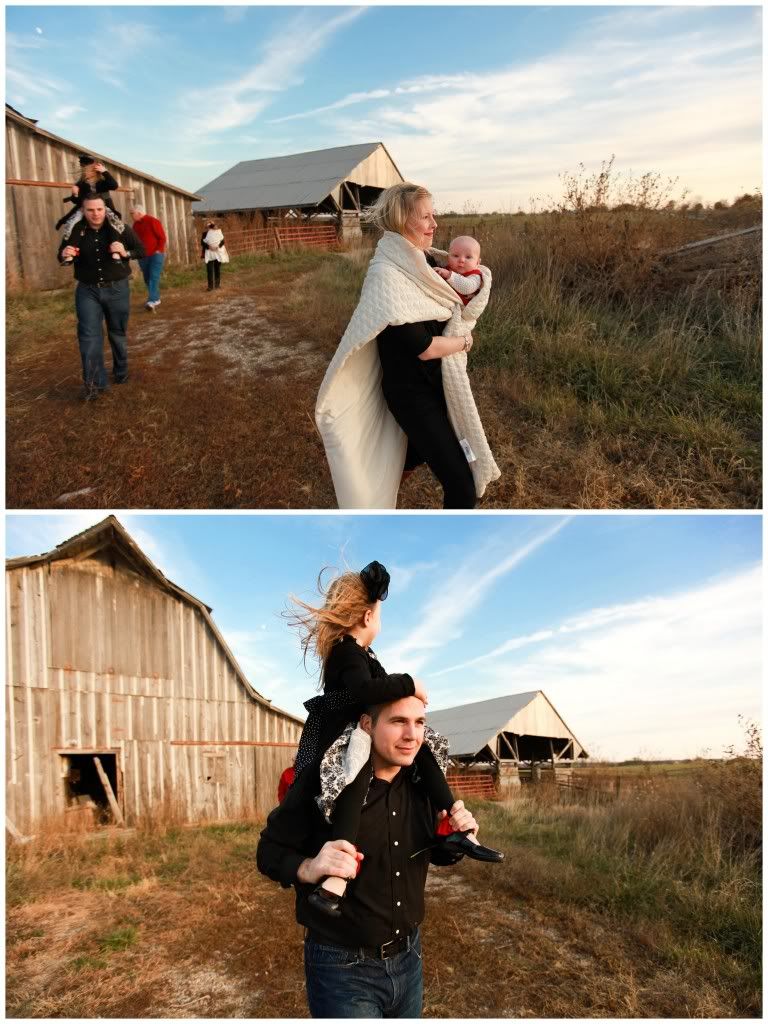 throw some grandparents in the mix:
and nothing says merry christmas and "welcome baby Jesus" like a screaming child. i think we can all agree on that.
ok, take 2.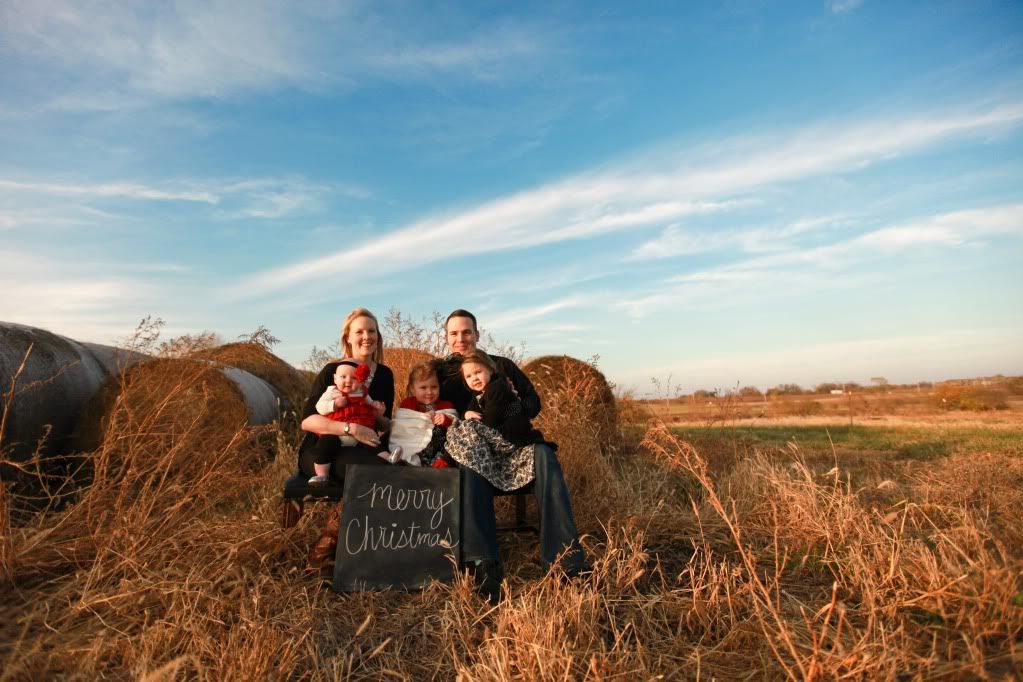 thanks rapley's...twas a fun photoshoot. you guys are up for anything and i appreciate it. you make my job fun.