ok, so west bottoms in heels.
with 2 dogs.
and a couple that was like...wait, we don't want to die.
= lots of cute pictures, actually.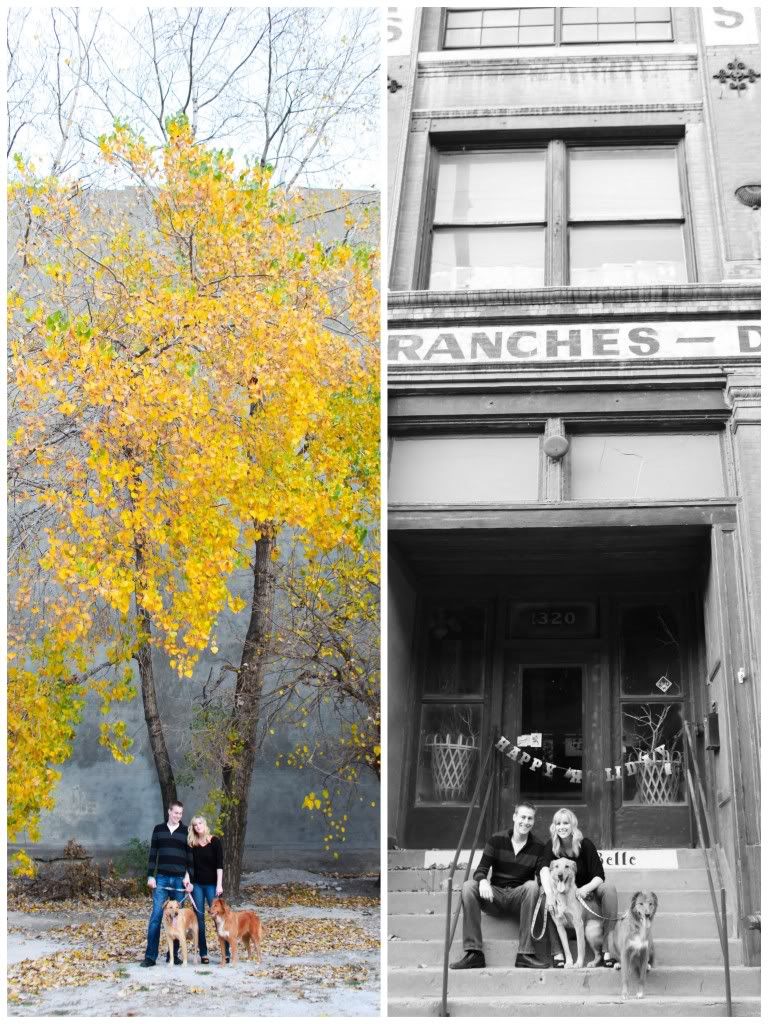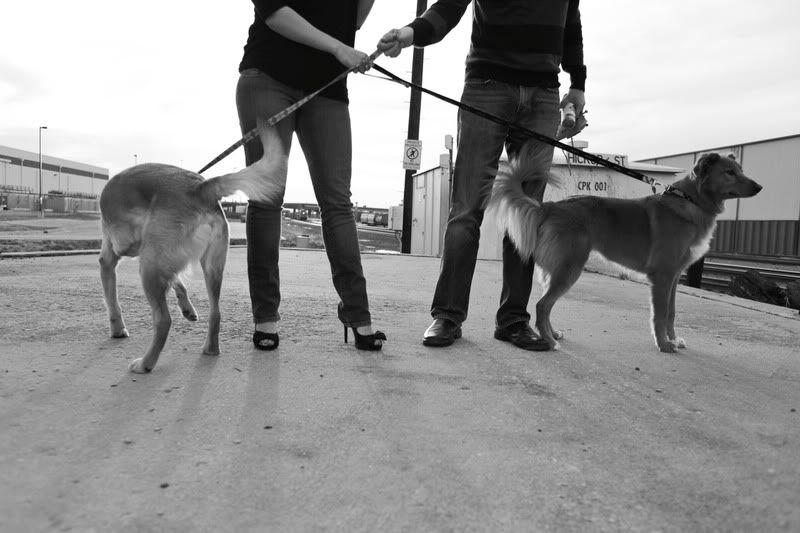 dogs are just like kids when you take their pictures...they do whatever they want and you basically just have to go with it. ha!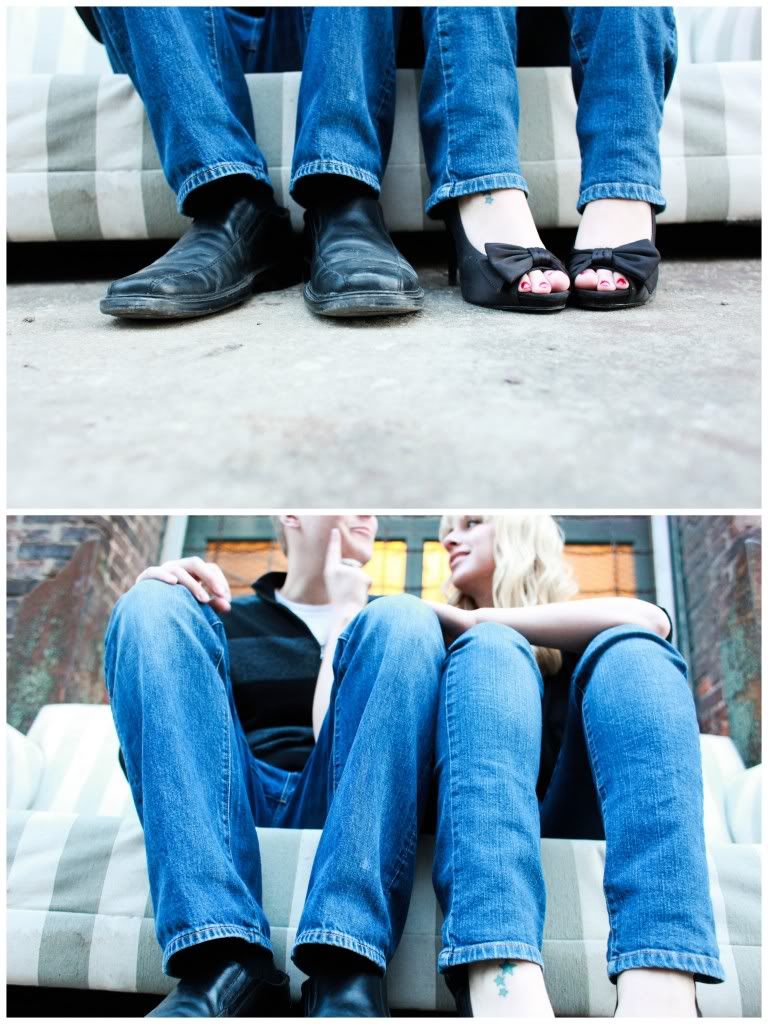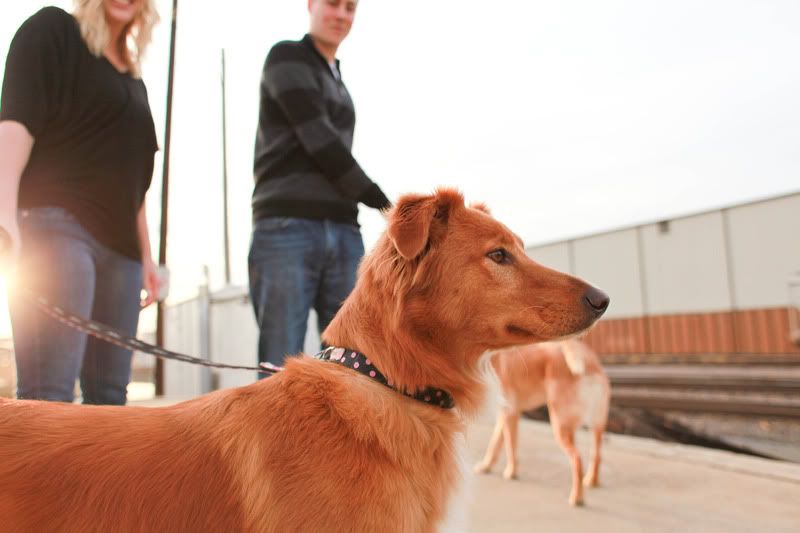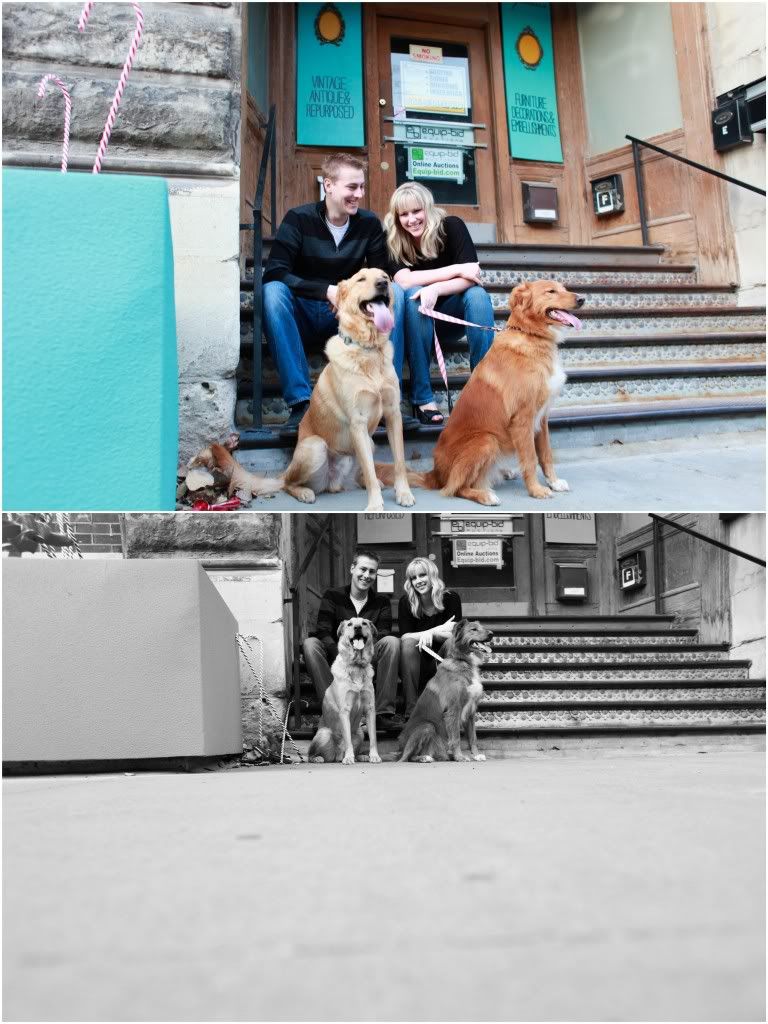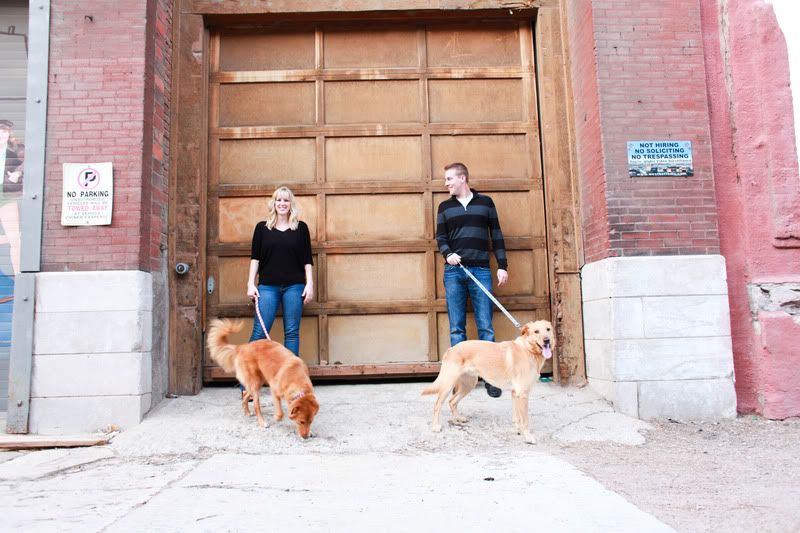 but seriously, how gorgeous are these trees in the middle of concrete jungle? IN.SANE.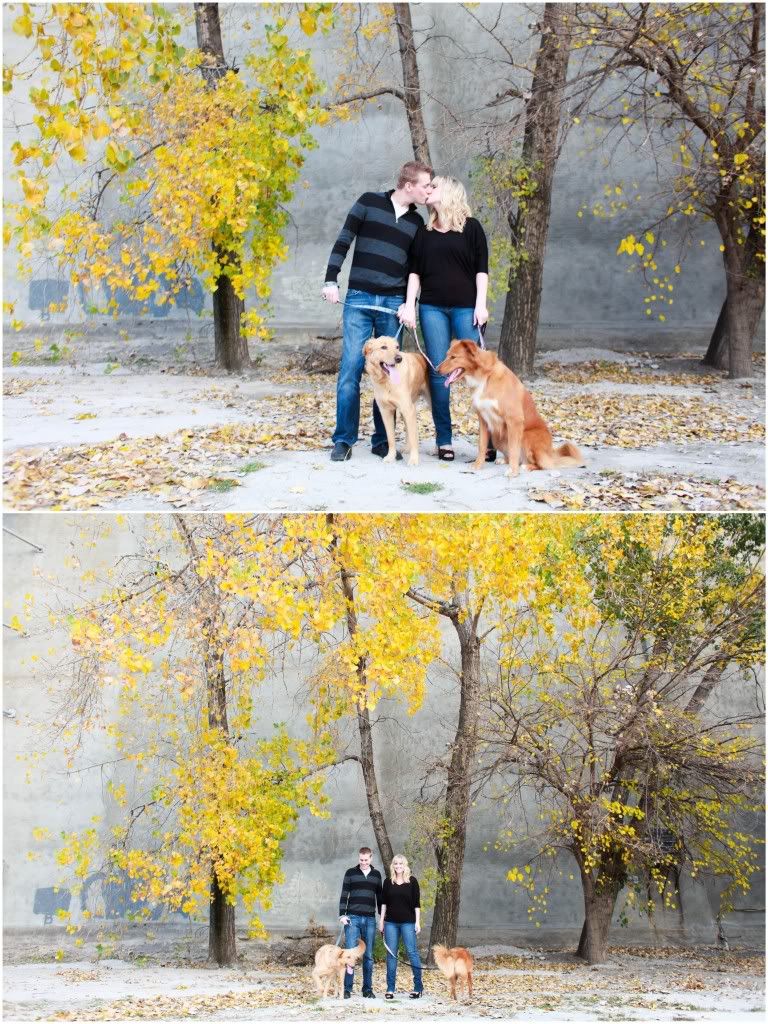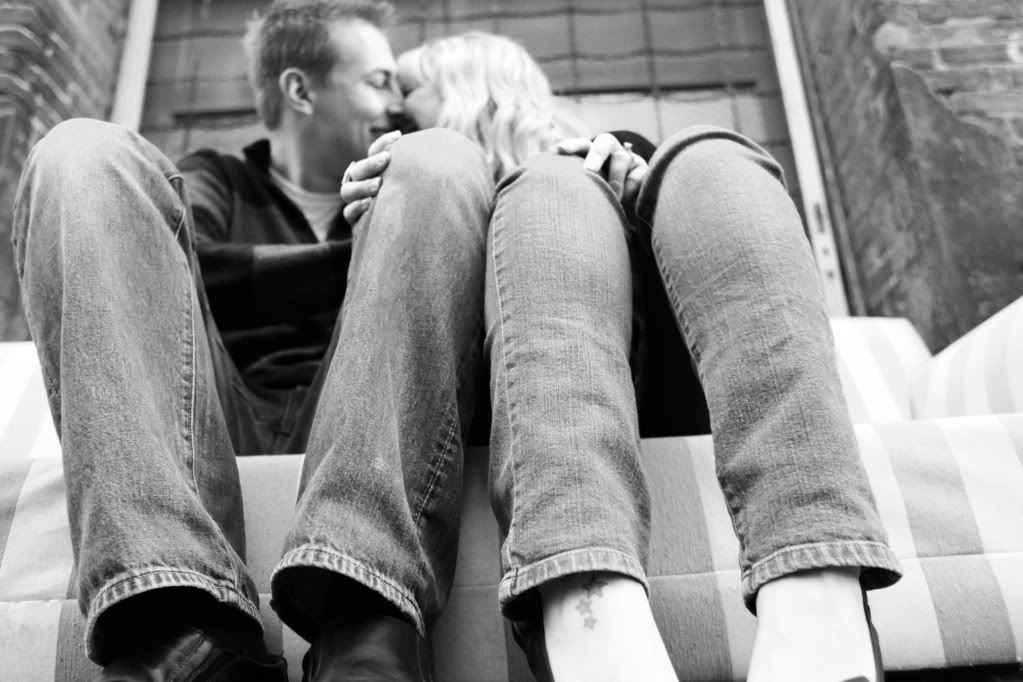 um, please frame this.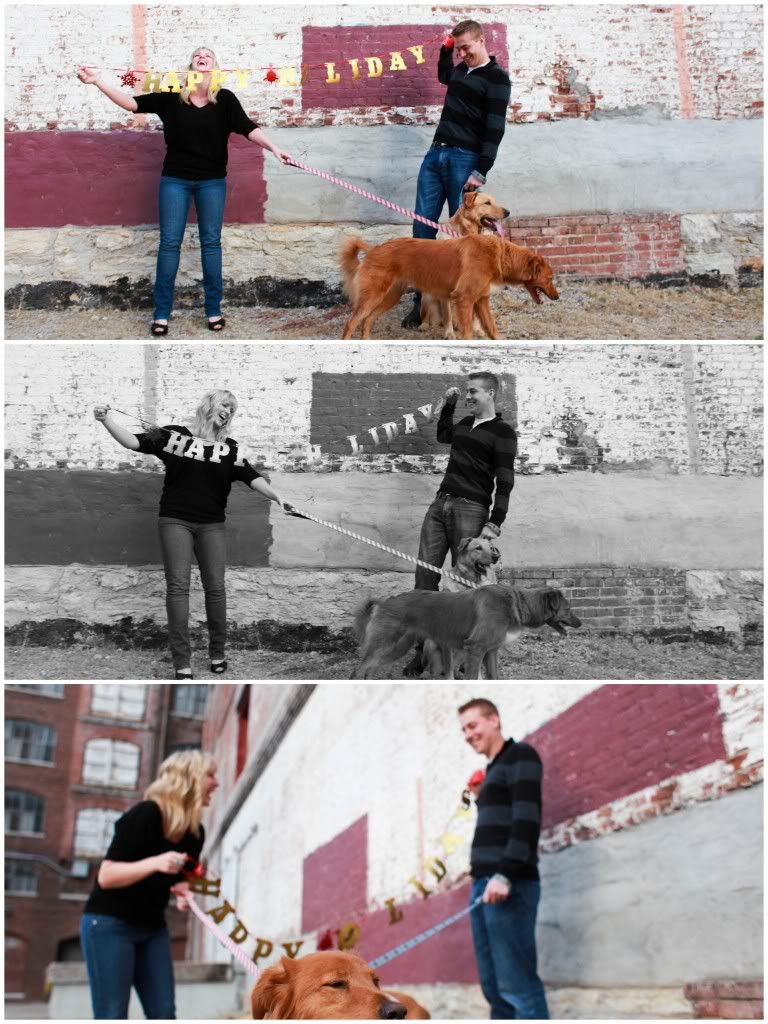 such a valiant effort to hold a banner with the dogs going nuts. i can admire that.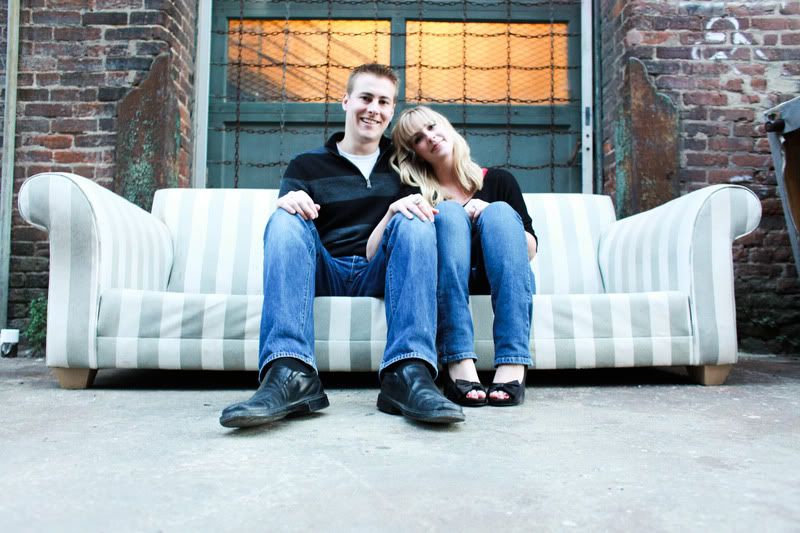 and yes, i absolutely did make them sit on this nasty couch with no cushions. wash your pants.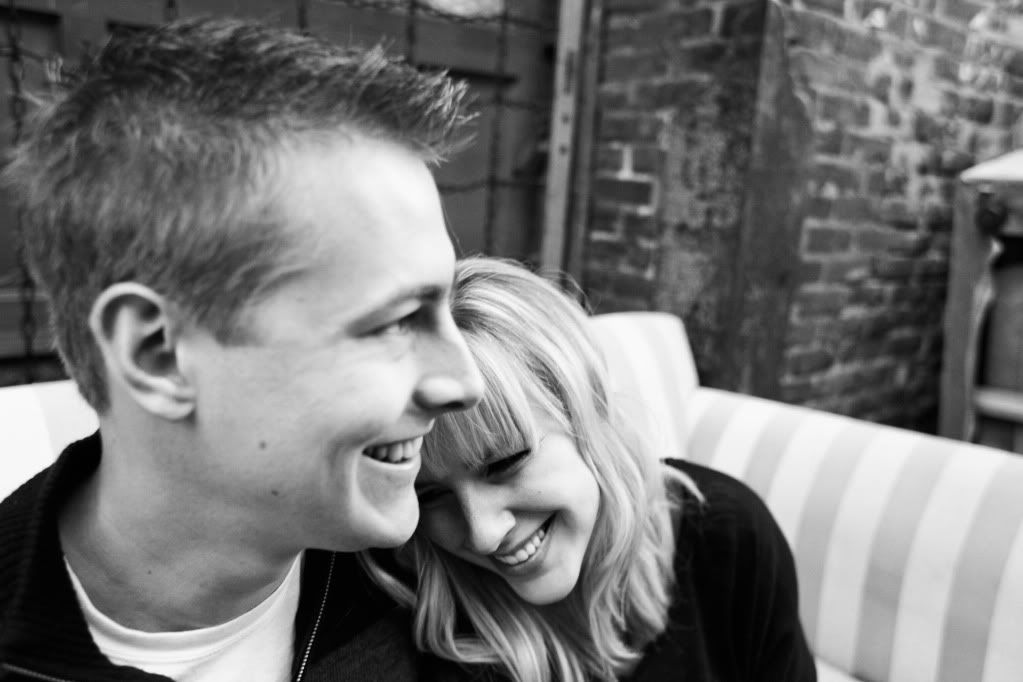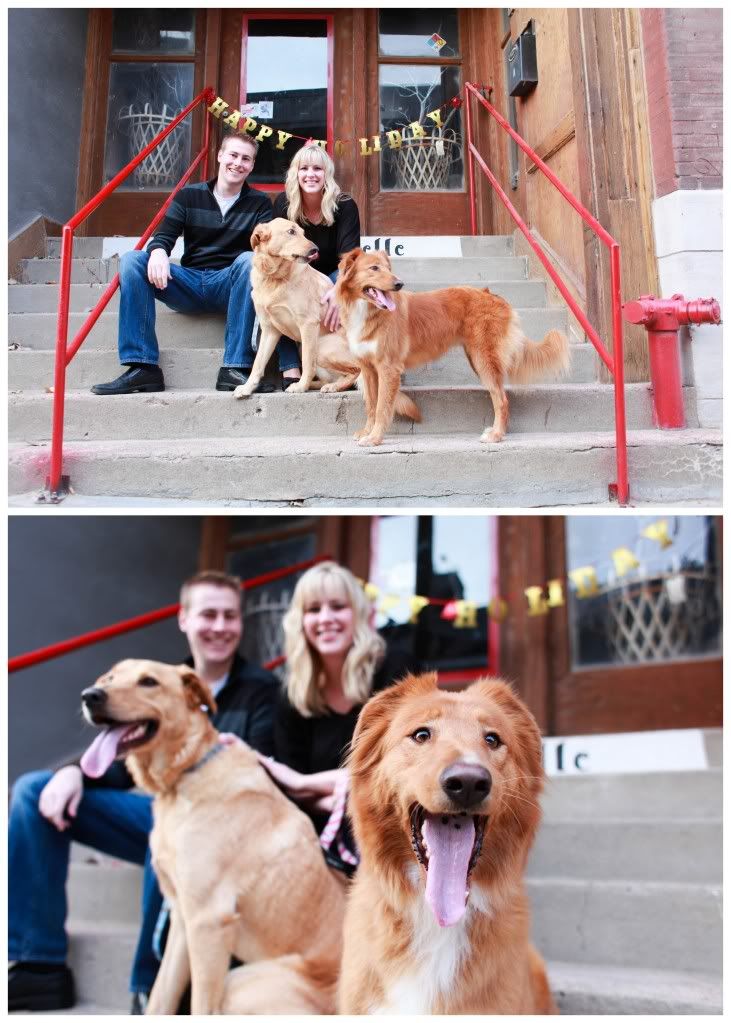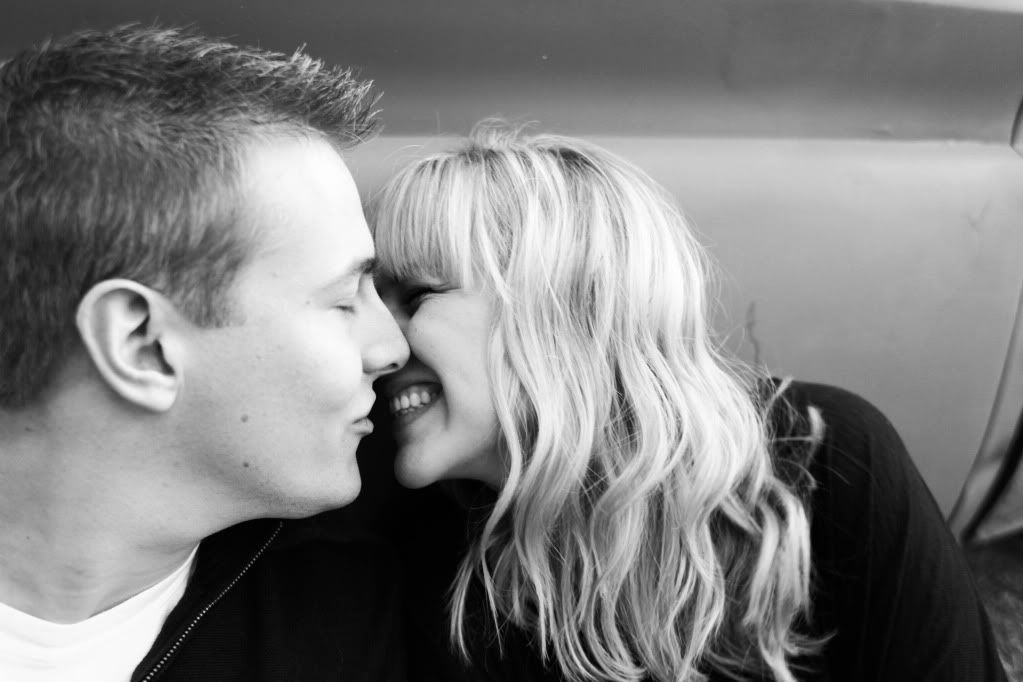 i mean, aren't you guys glad i got awkwardly close to your faces? ha, no?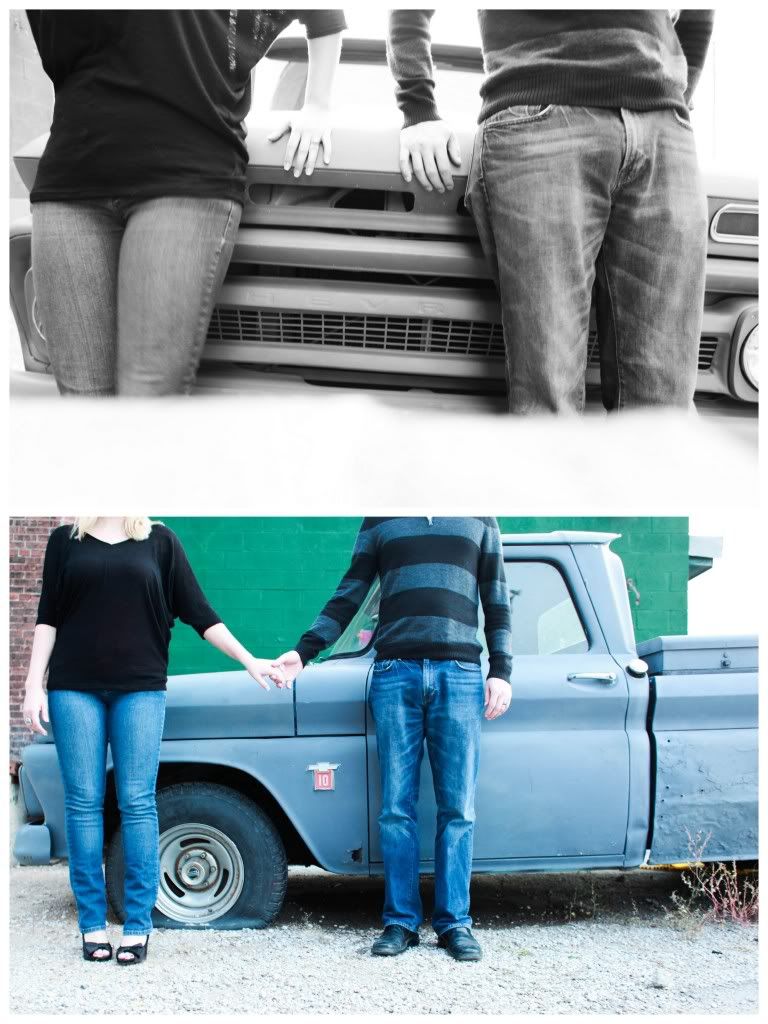 thanks for letting me hang out with you guys in a crazy location. the pictures are some of my faves this year, so i'd say it was worth it!