same barn.
different family.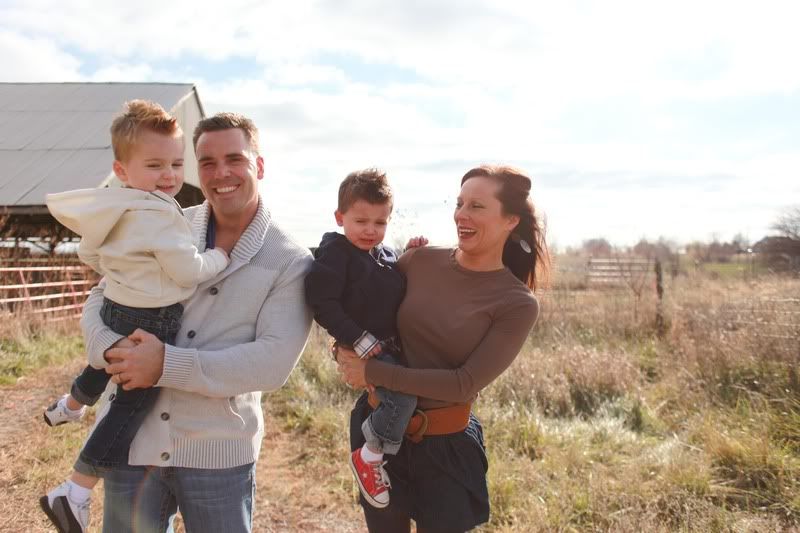 i was laughing so hard i was crying on this shoot. i'll show you why later... in the meantime. how adorbs are these two?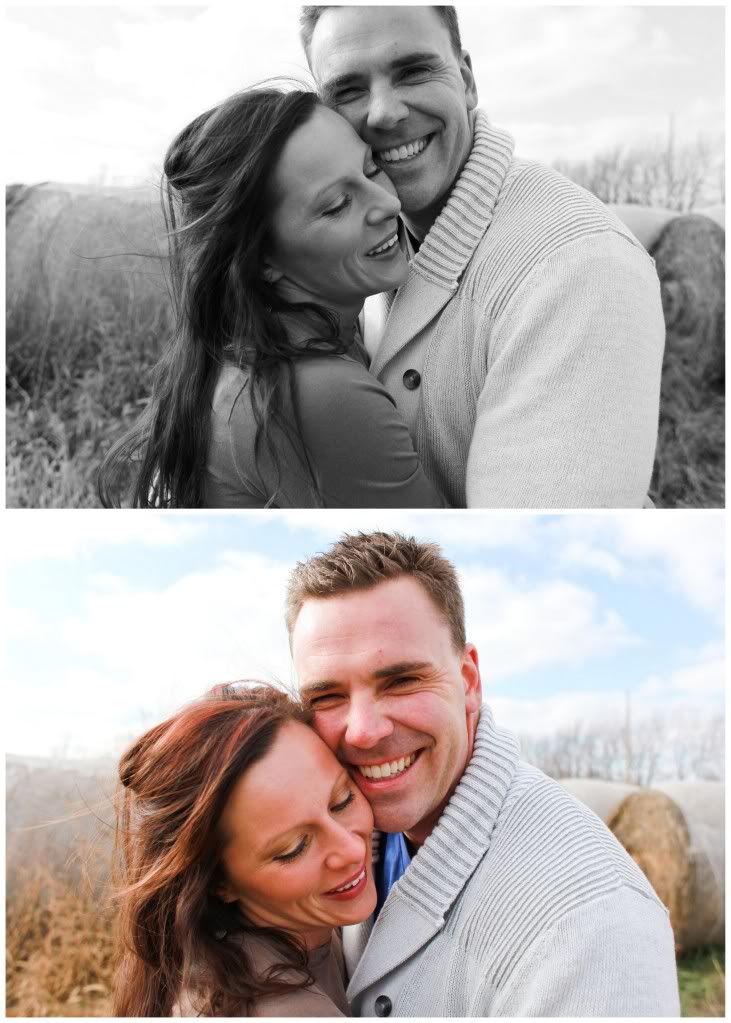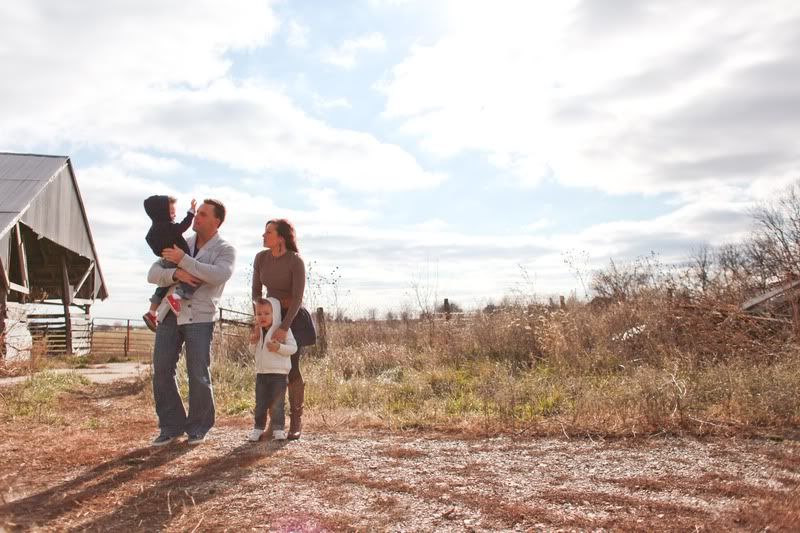 these dudes were crying the whole time. except right here. with their suckers in hand, don't you worry NONE.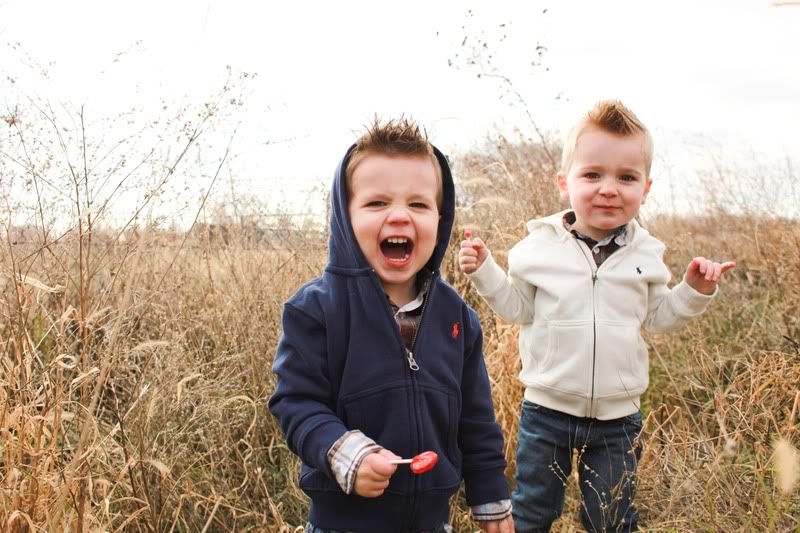 one lone picture of happiness.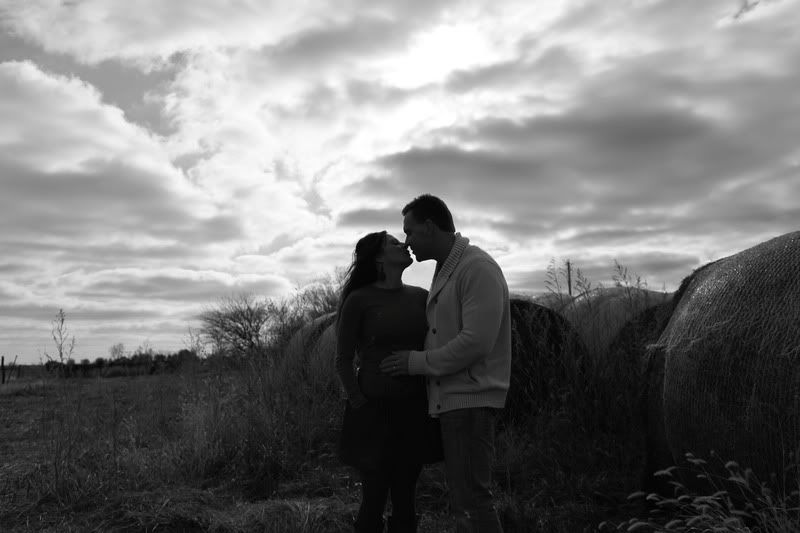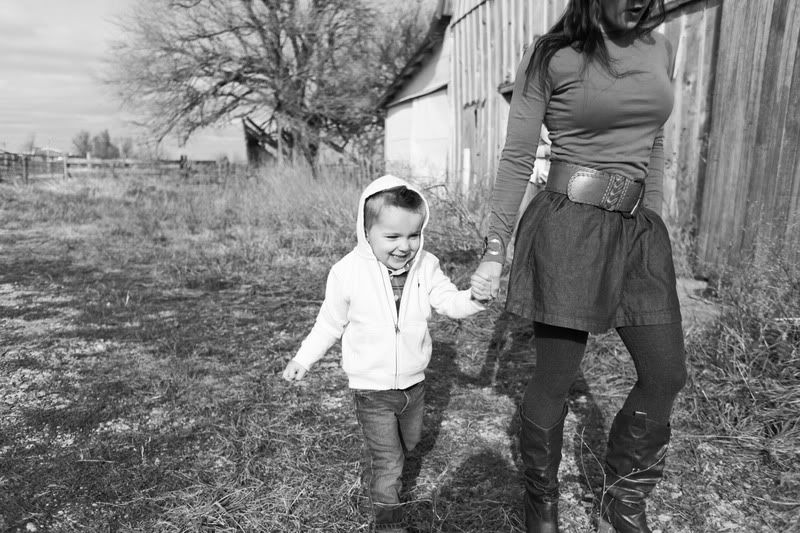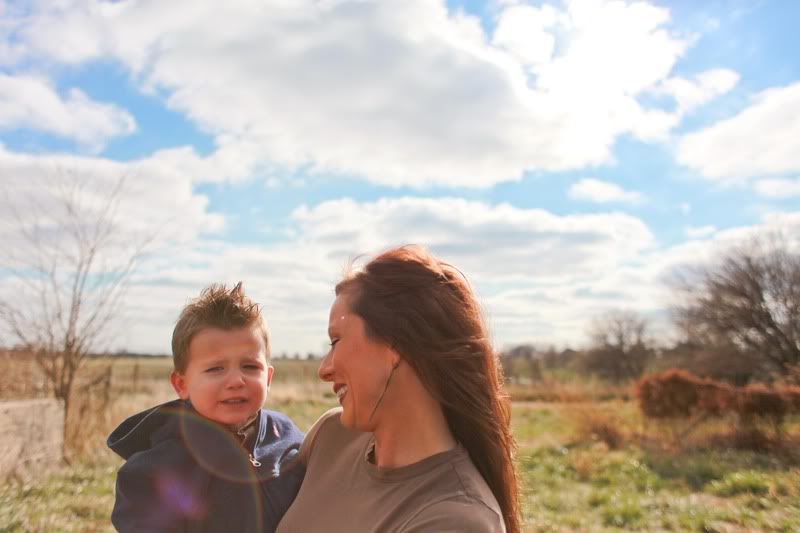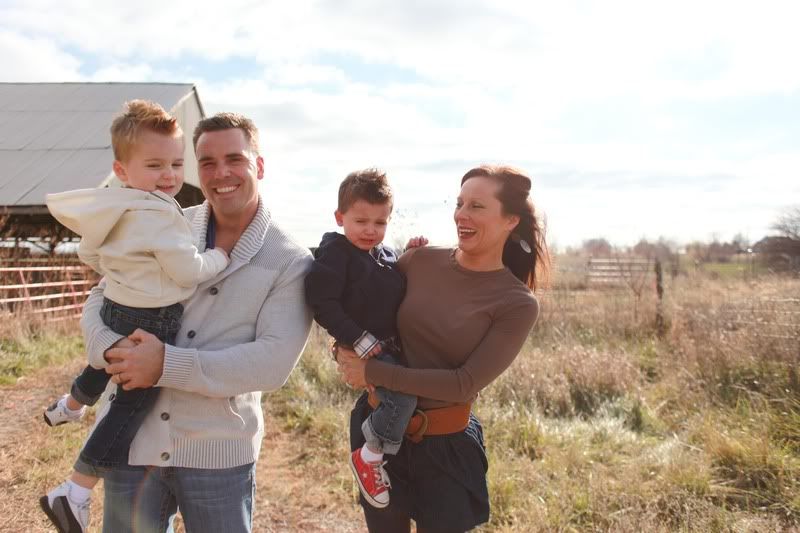 please enjoy this series of pictures where a young child bites his own finger.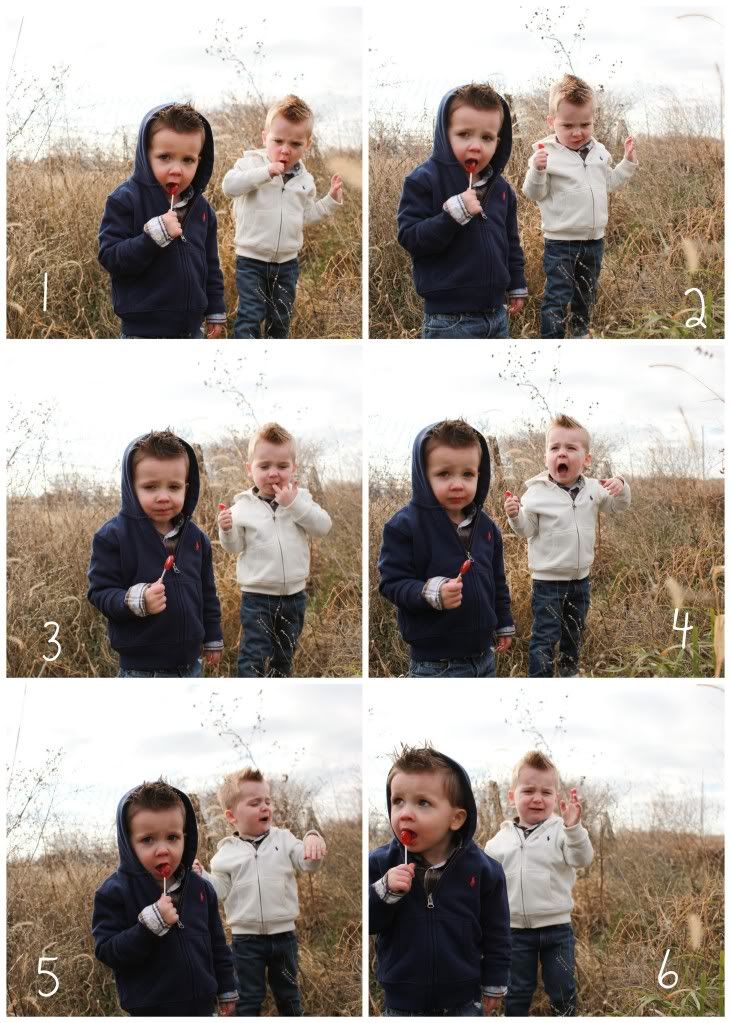 Ohhhemmmmgeeee. i was crying-laughing. he was yelling,
i ate my own finger!
basically the shoot ended here. so i hope you guys end up using this as your christmas card. it shows the magic of the holidays. uhhh hmmm, or real life.