so meet this fine young couple.
and this blue sky.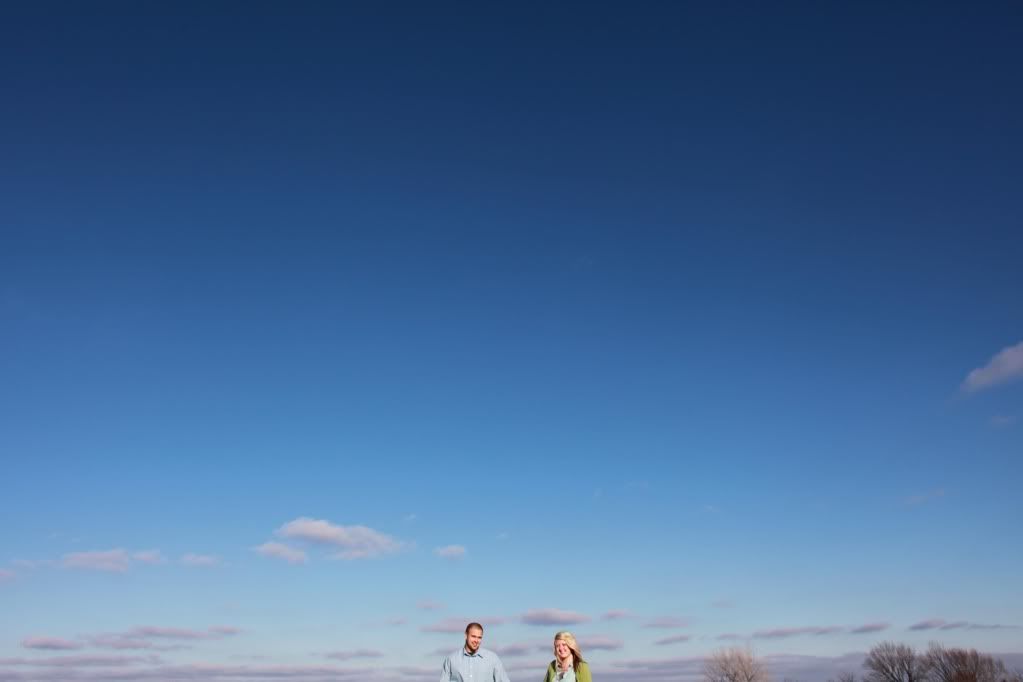 i didn't edit this picture one single bit. everything was that perfect.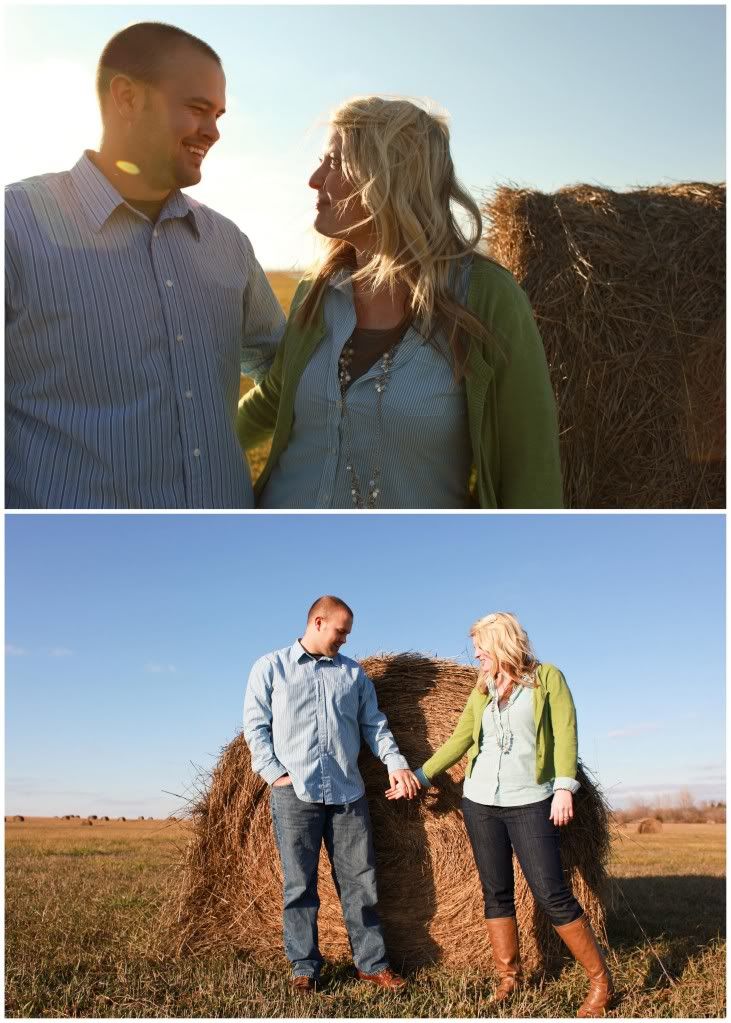 HAY guys! get it...HAY.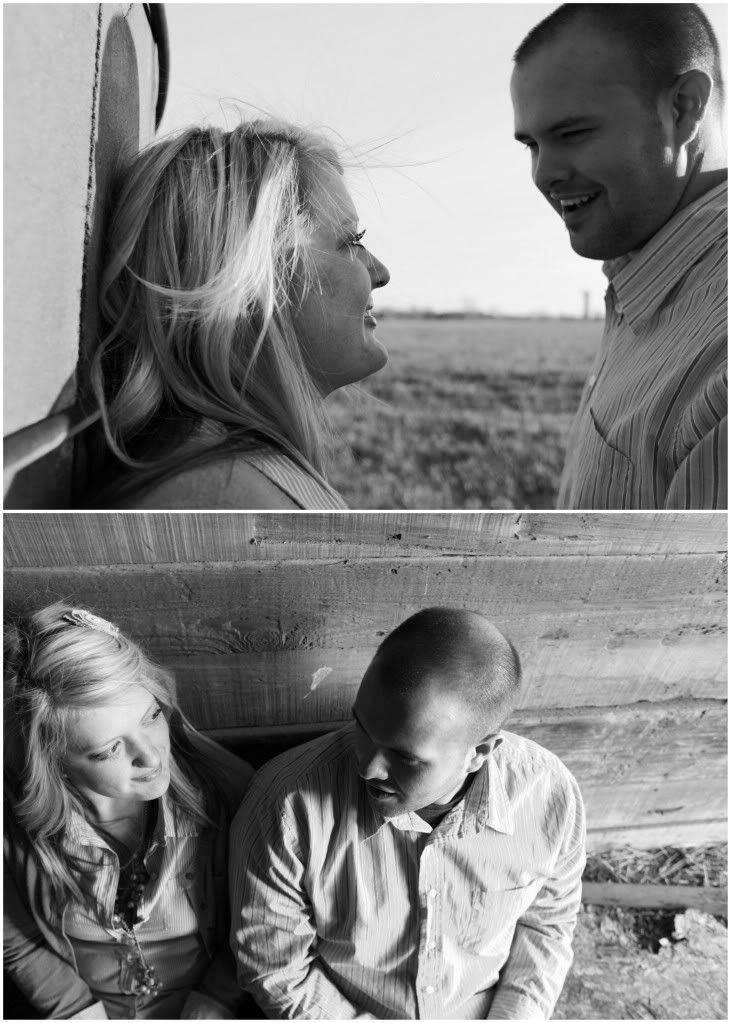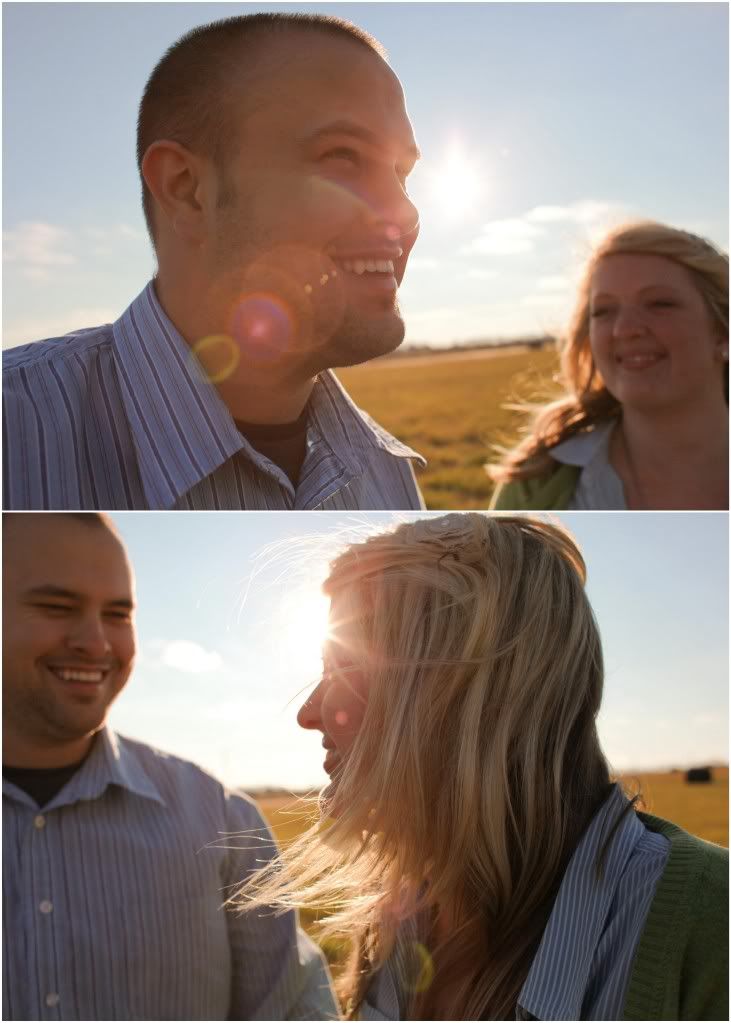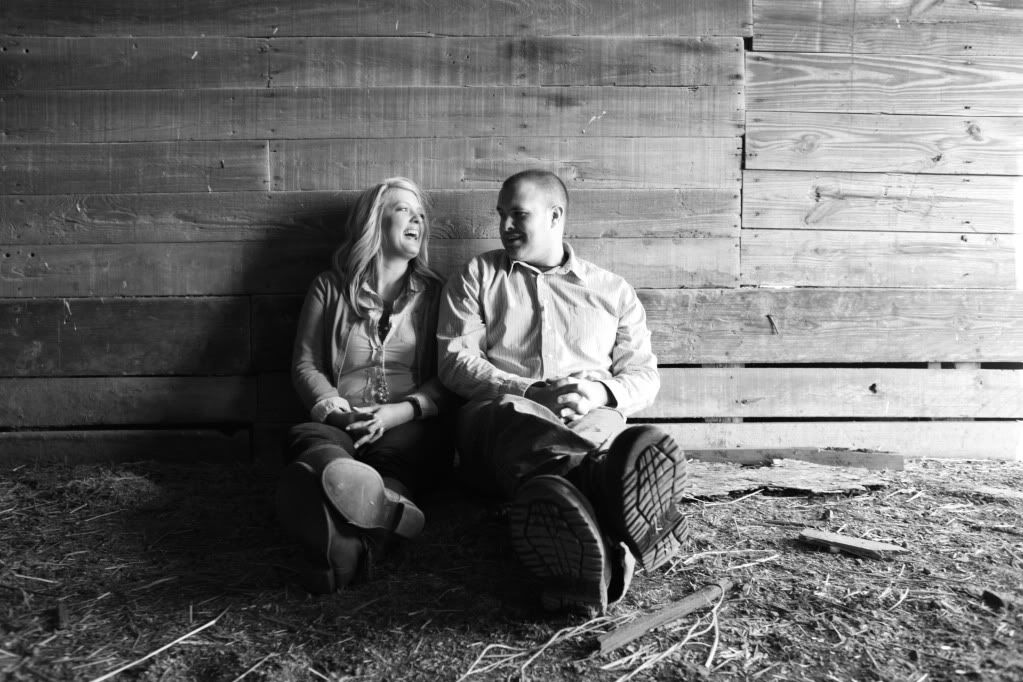 they are laughing because they are sitting on some kind of animal poop.
but seriously.
it happened.
hey pretty lady.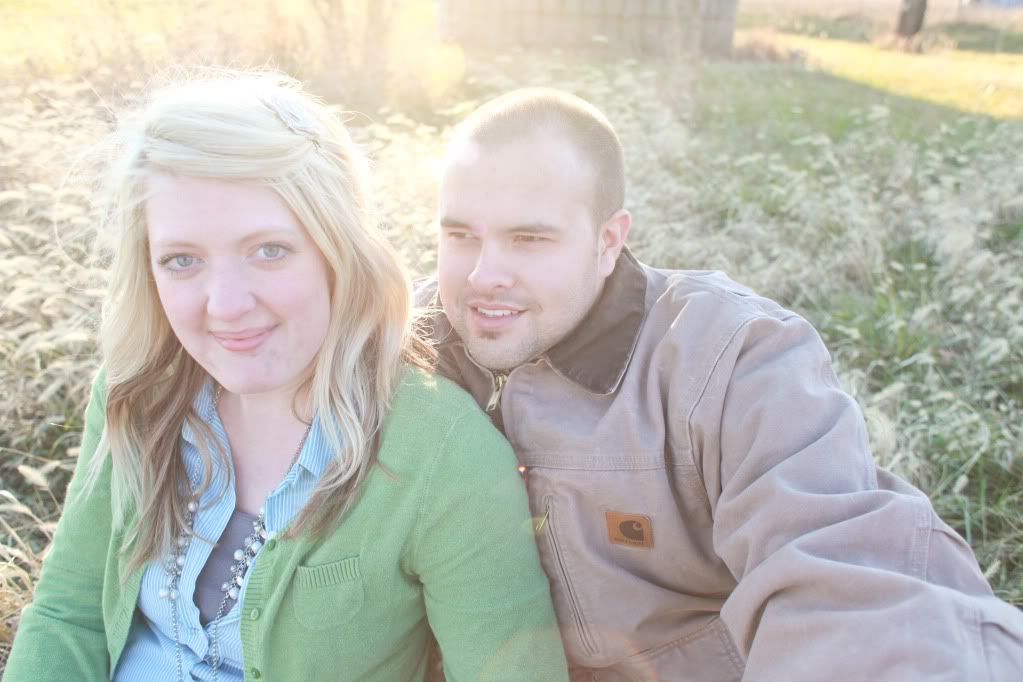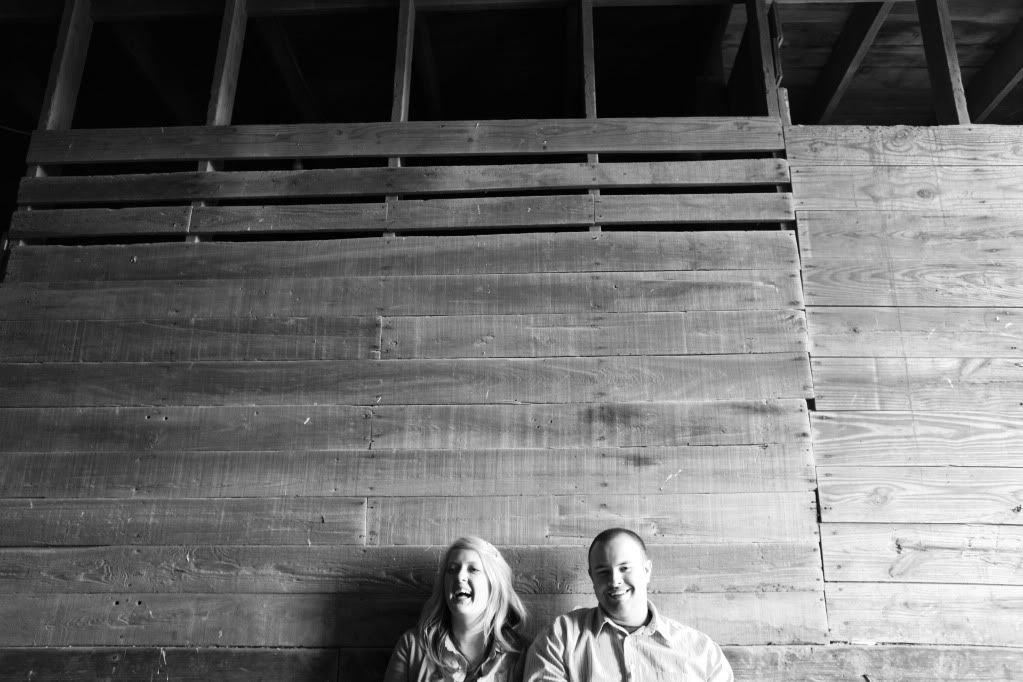 i think the poop was worth it.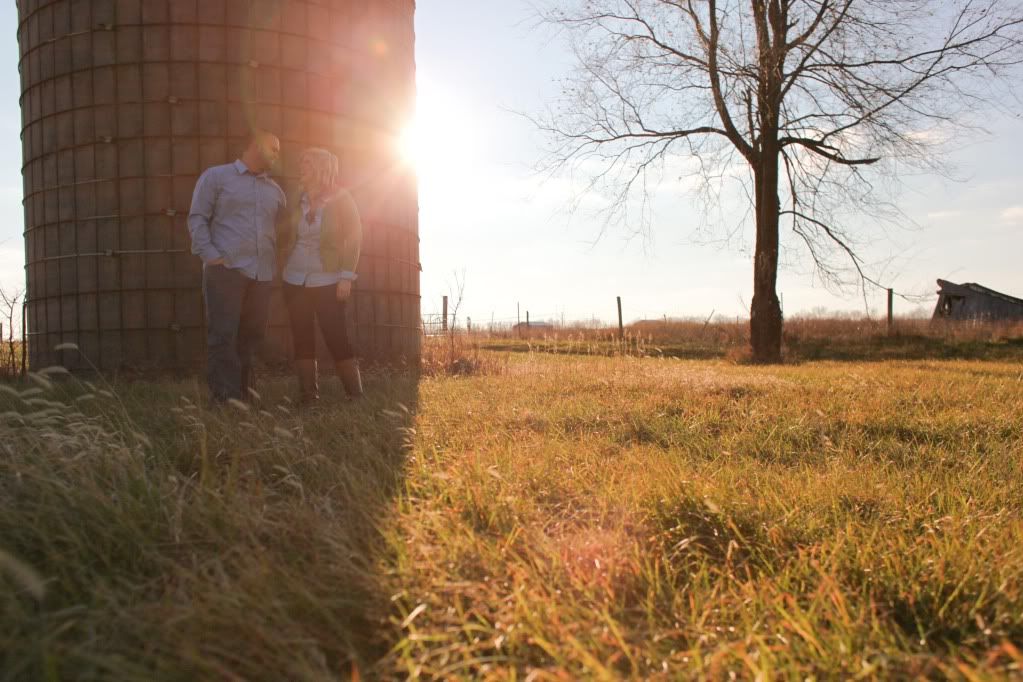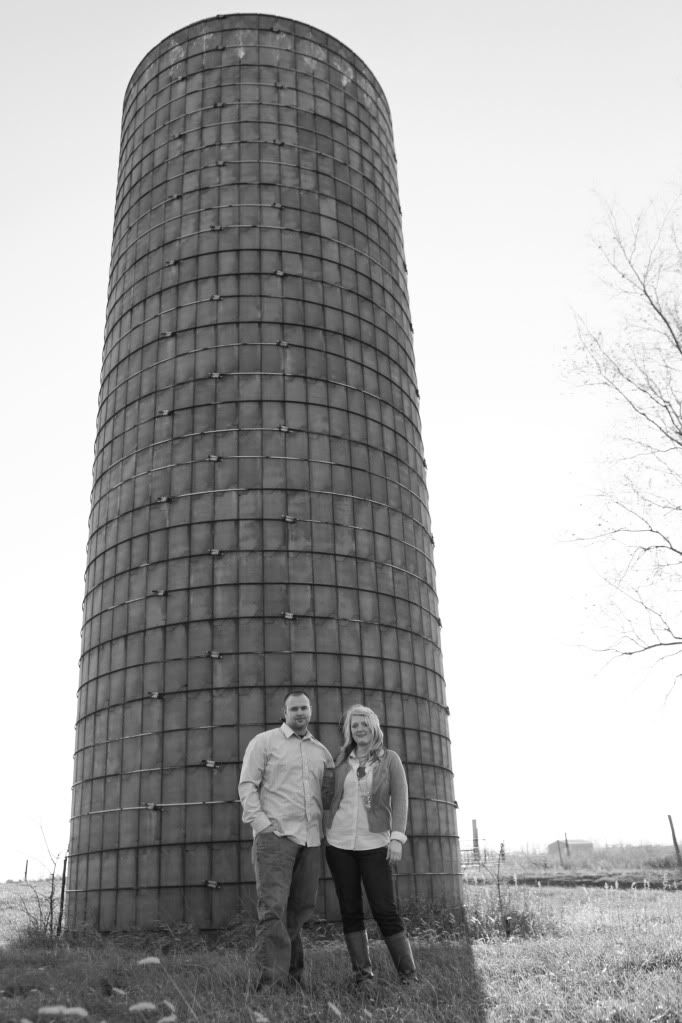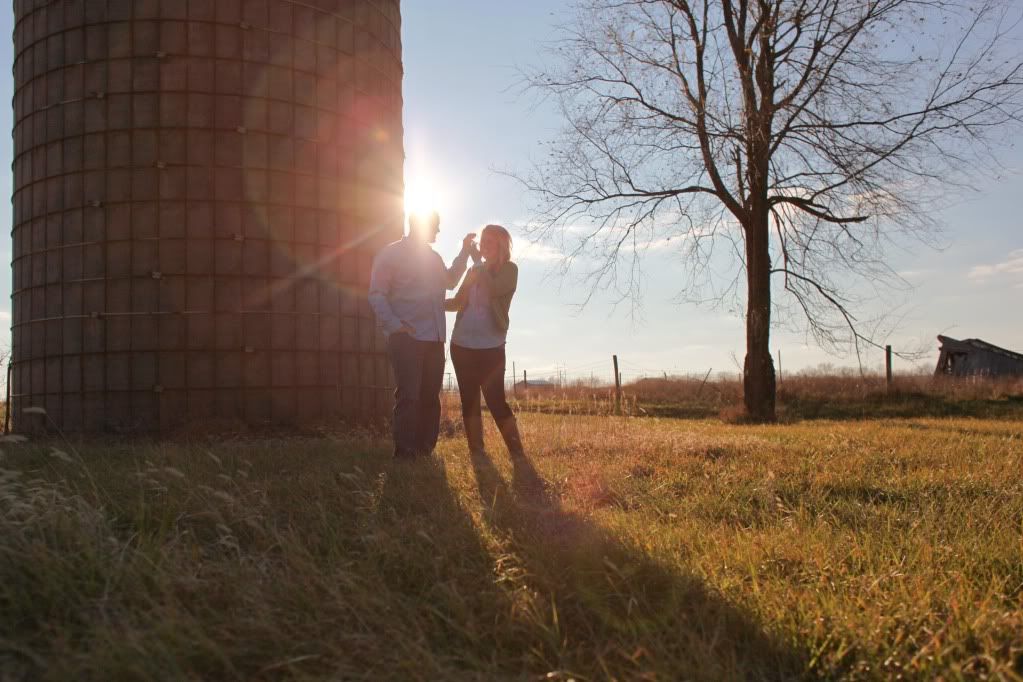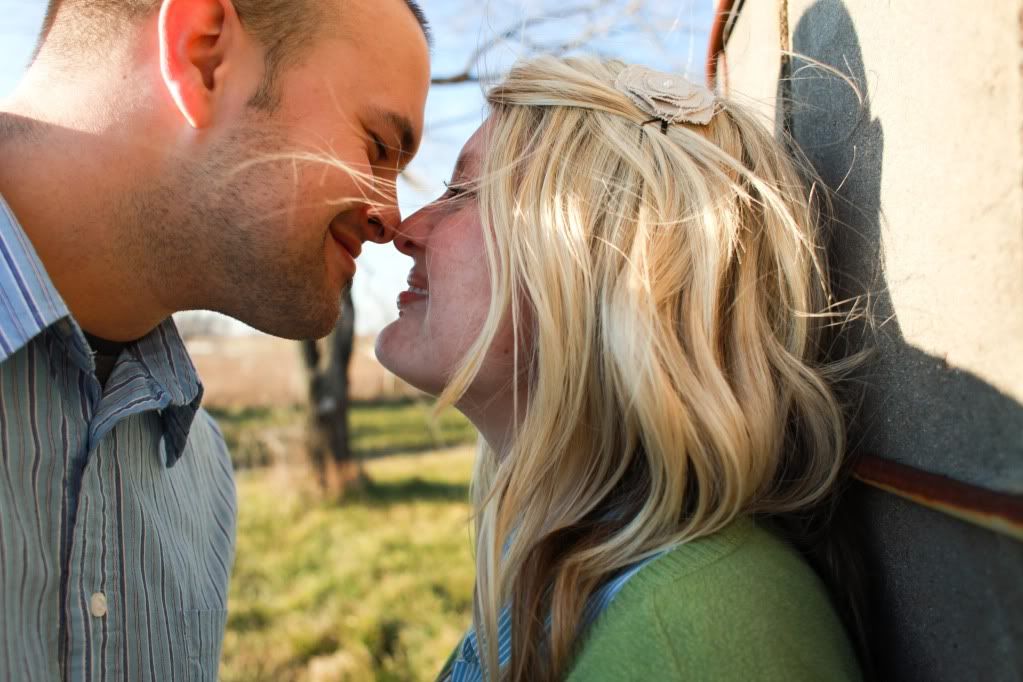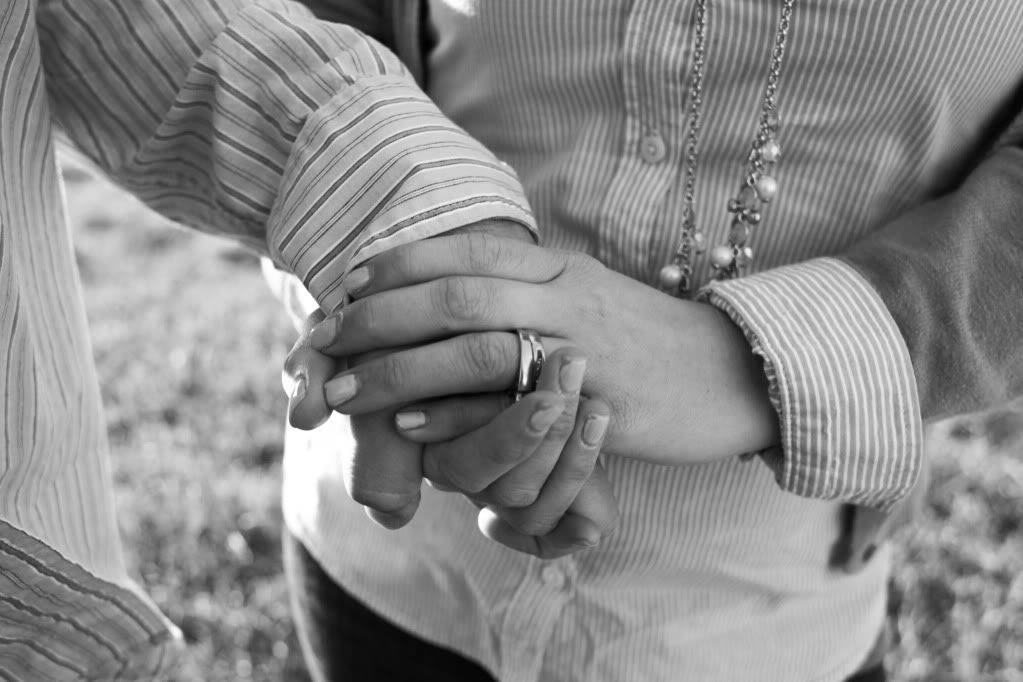 you guys are adorable. thanks for rolling with it. i know you were out of your comfort zone but...look, you survived. and it was fun.