so this family was an energy explosion! in a good way. they kept me on my toes and they made me laugh a ton...which i loved. the best pictures come from kids just being the way they are.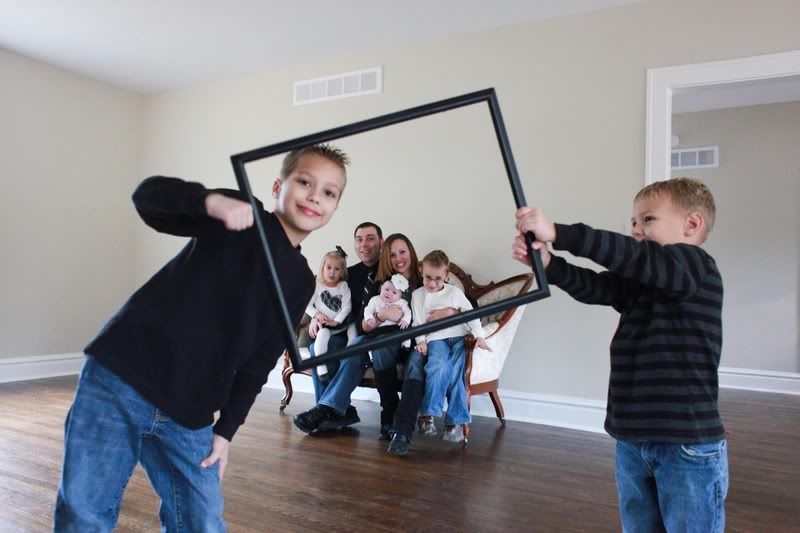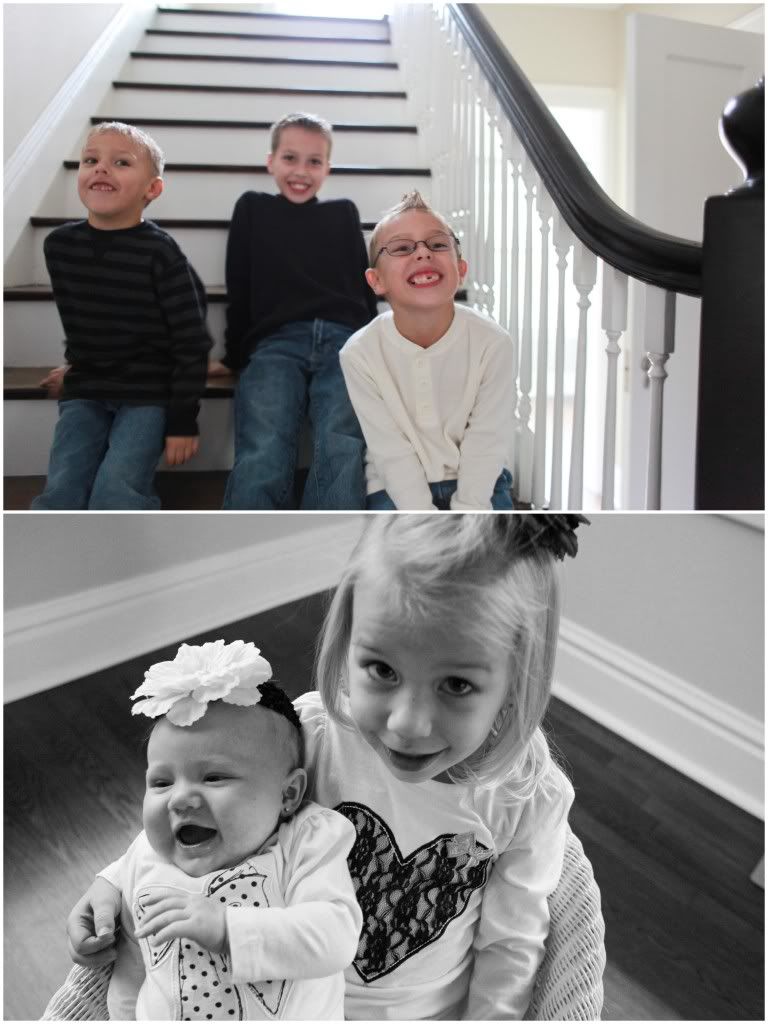 and here's what you do when you're waiting on the others to get their pictures done: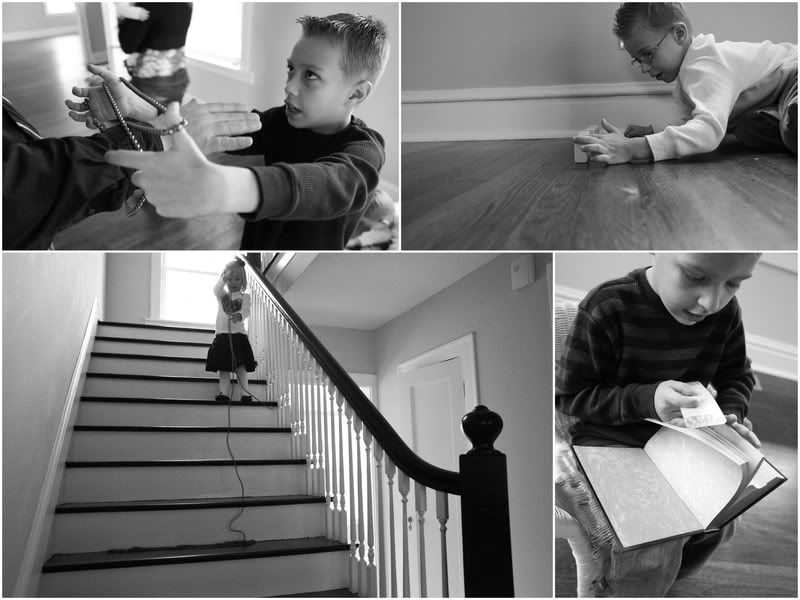 look at the little guy in the front. oh my word...you are hilarious, my child. and i love you.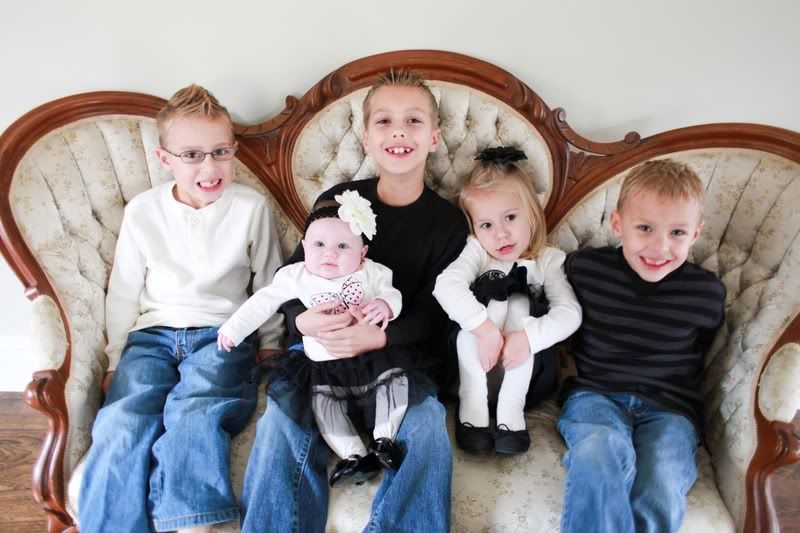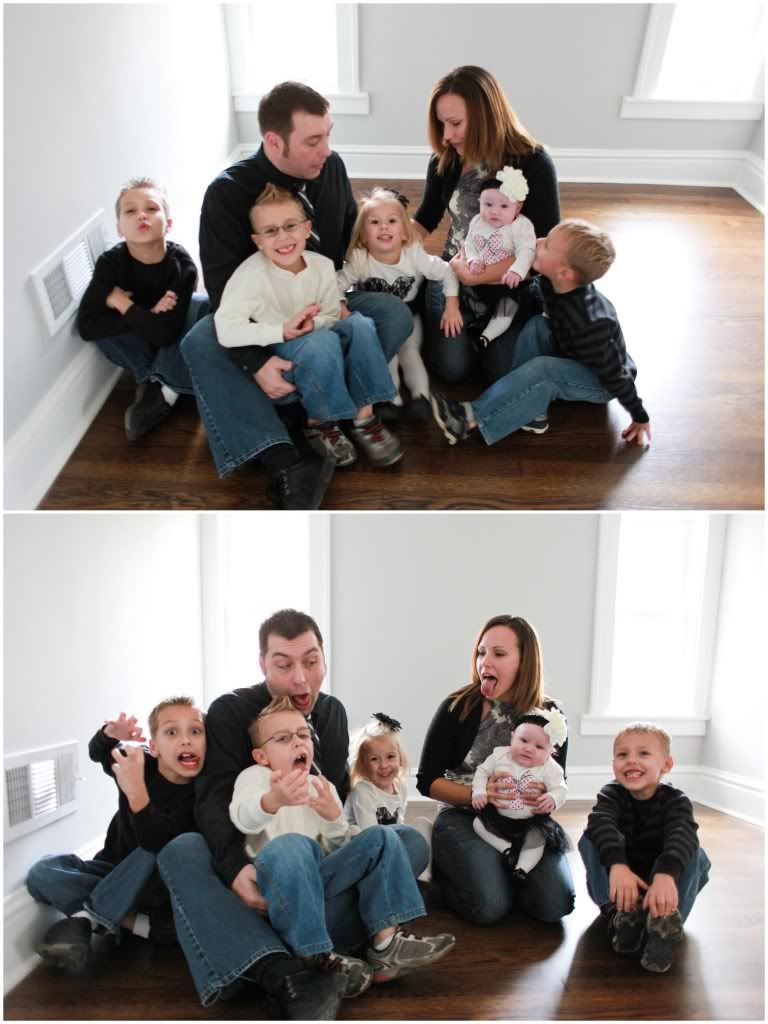 they loved making silly faces. no telling what my face looked like behind the camera...so we'll call it even.
sweet parents of energetic children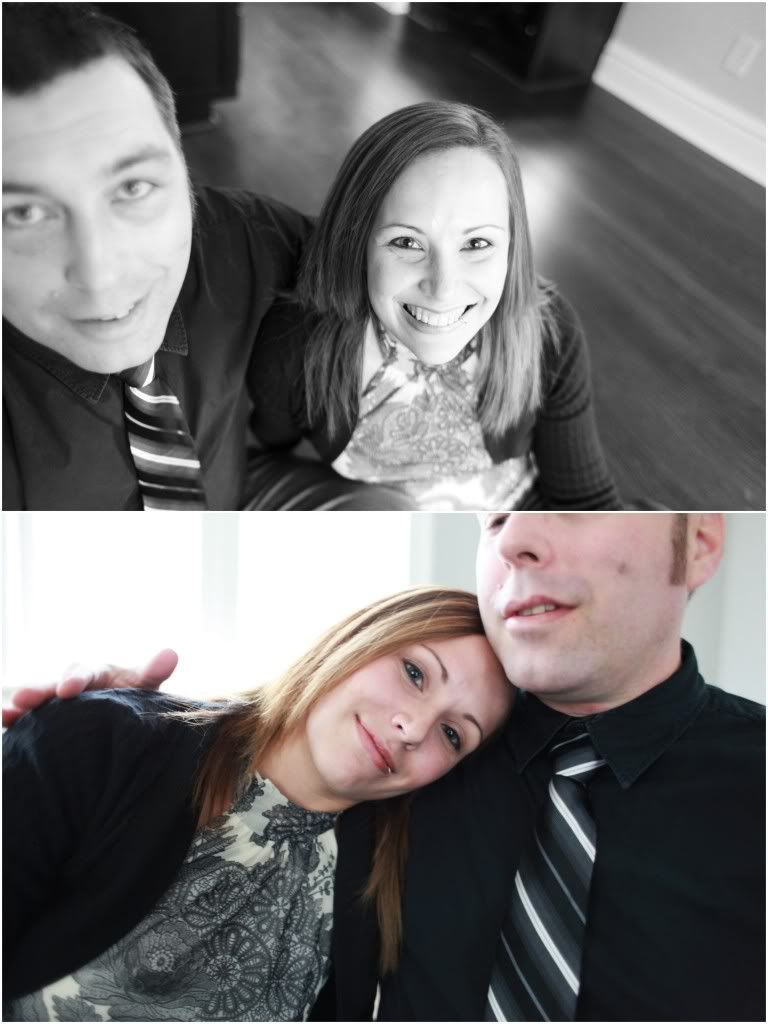 favorite picture of the session: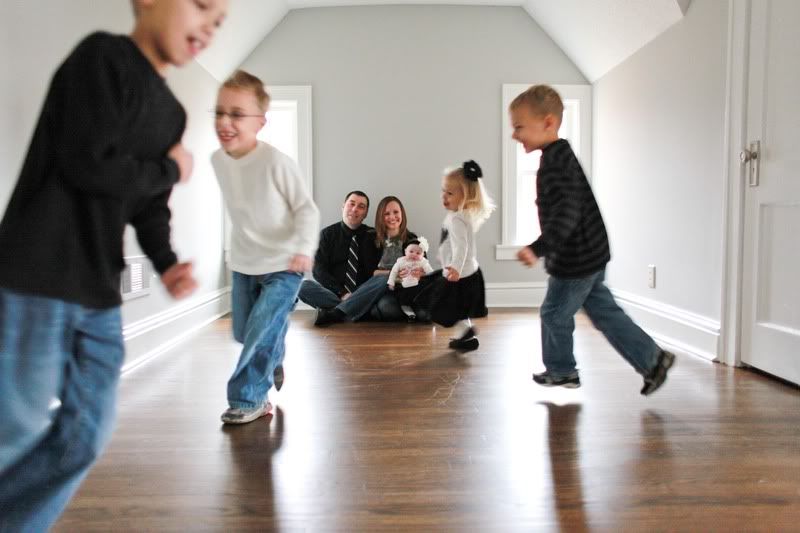 and i'm basically obsessed with this black and white pic of this family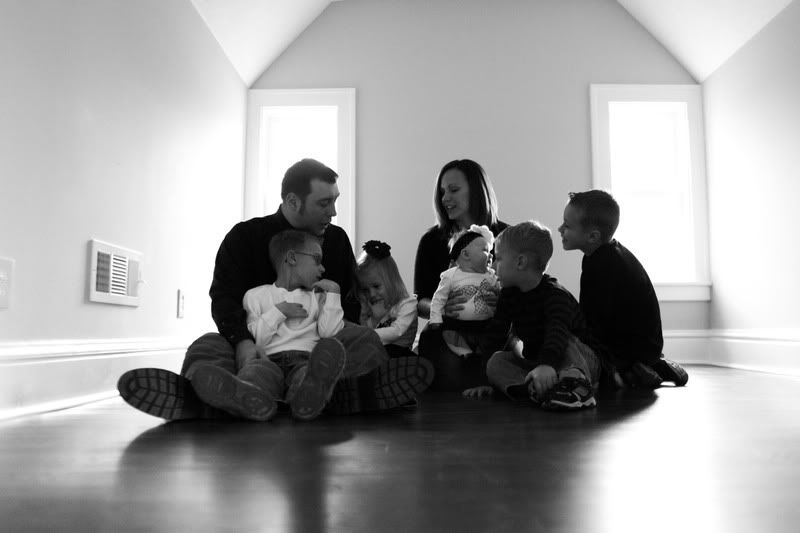 ok before we go, i have a question:
how old are you?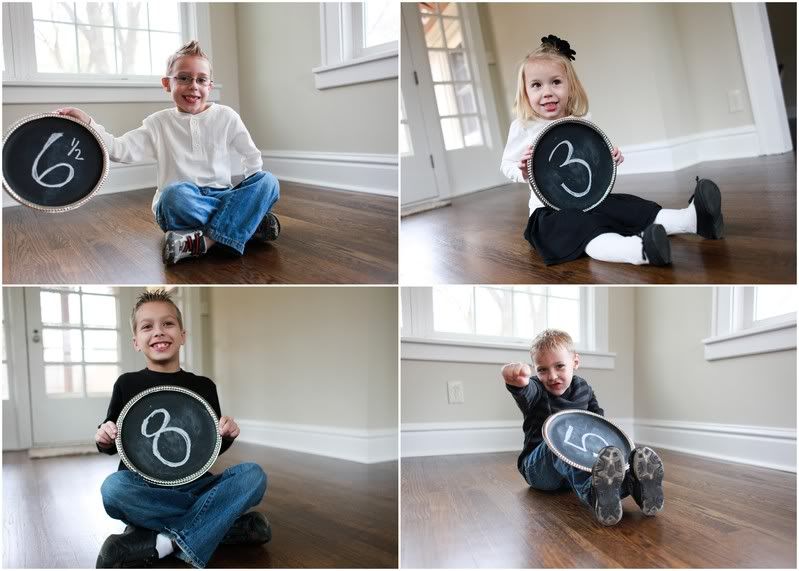 and don't forget this sweet nugget!
thanks guys for being so fabulous and full of energy!