bun in the oven.
perfect january day. since when has january ever been this nice?
happy couple.
are you even serious...she's so gorgeous.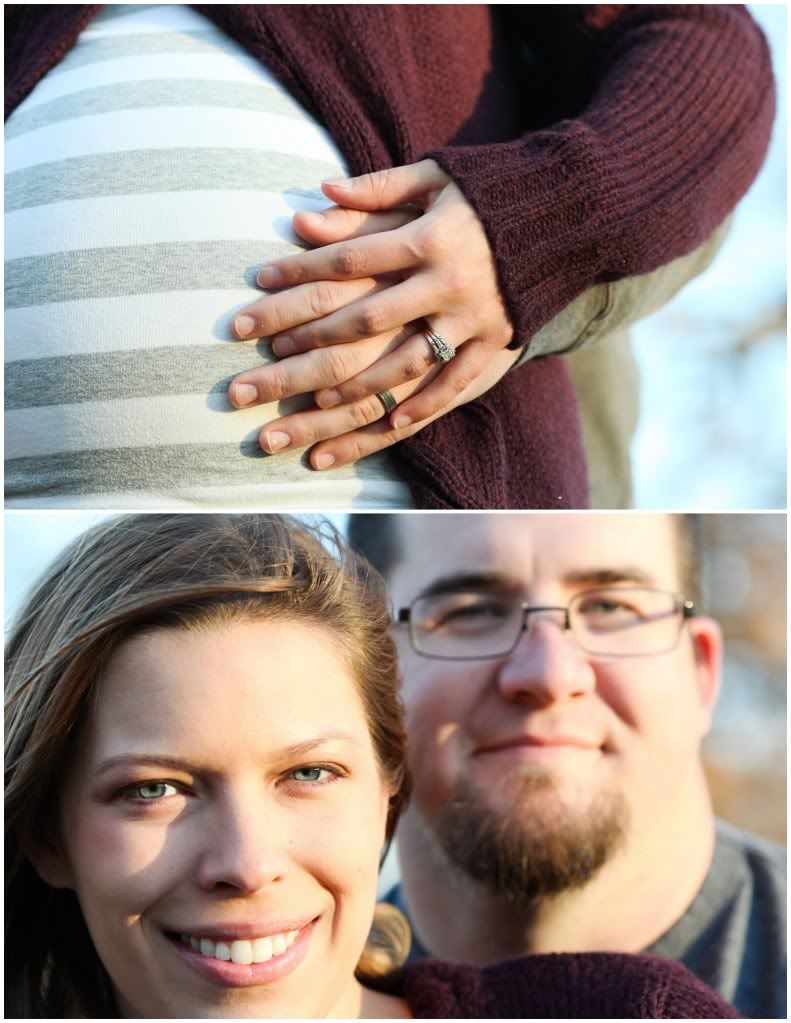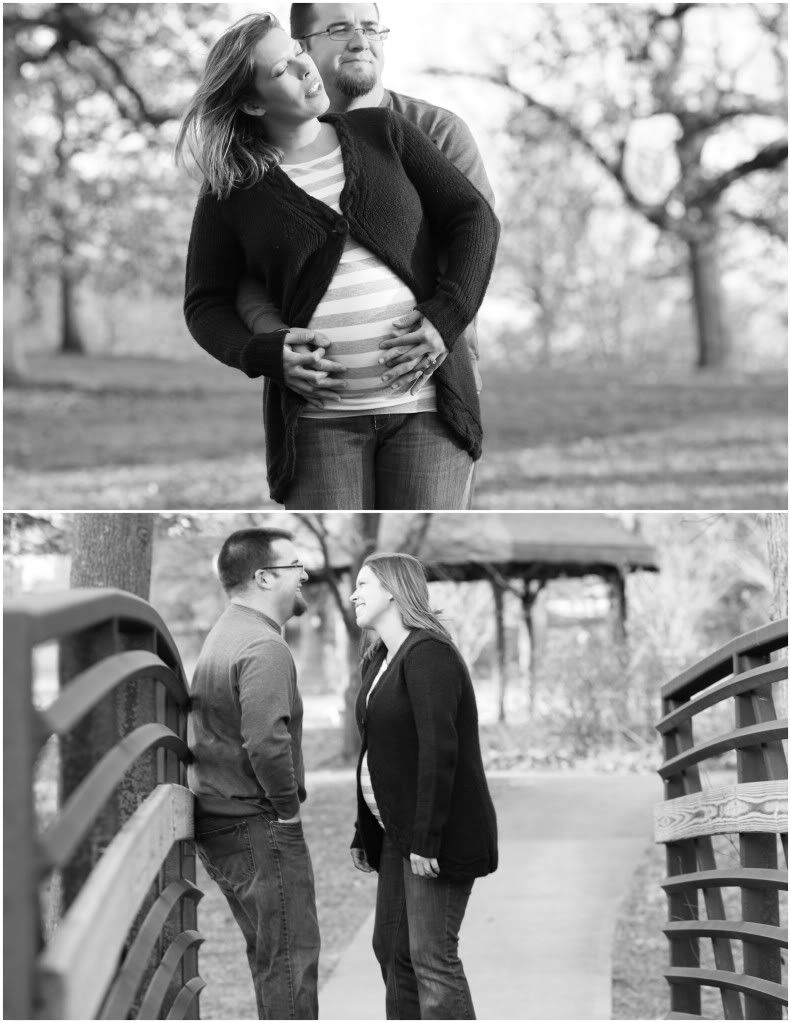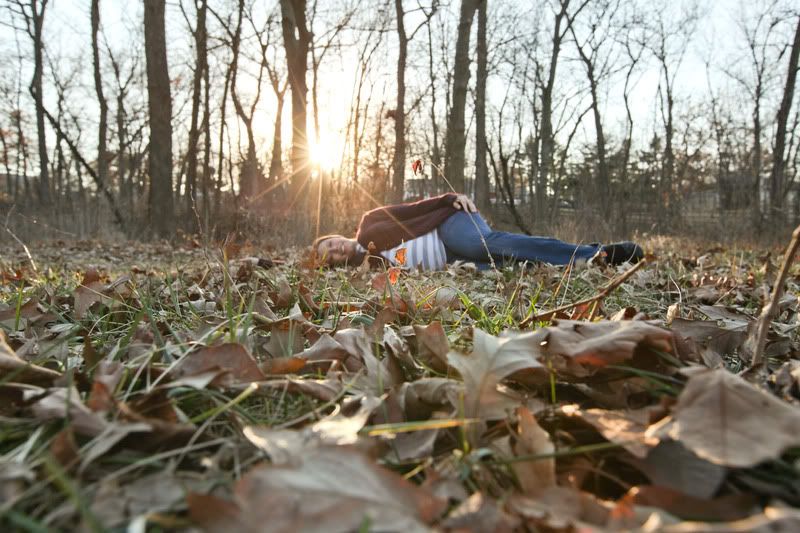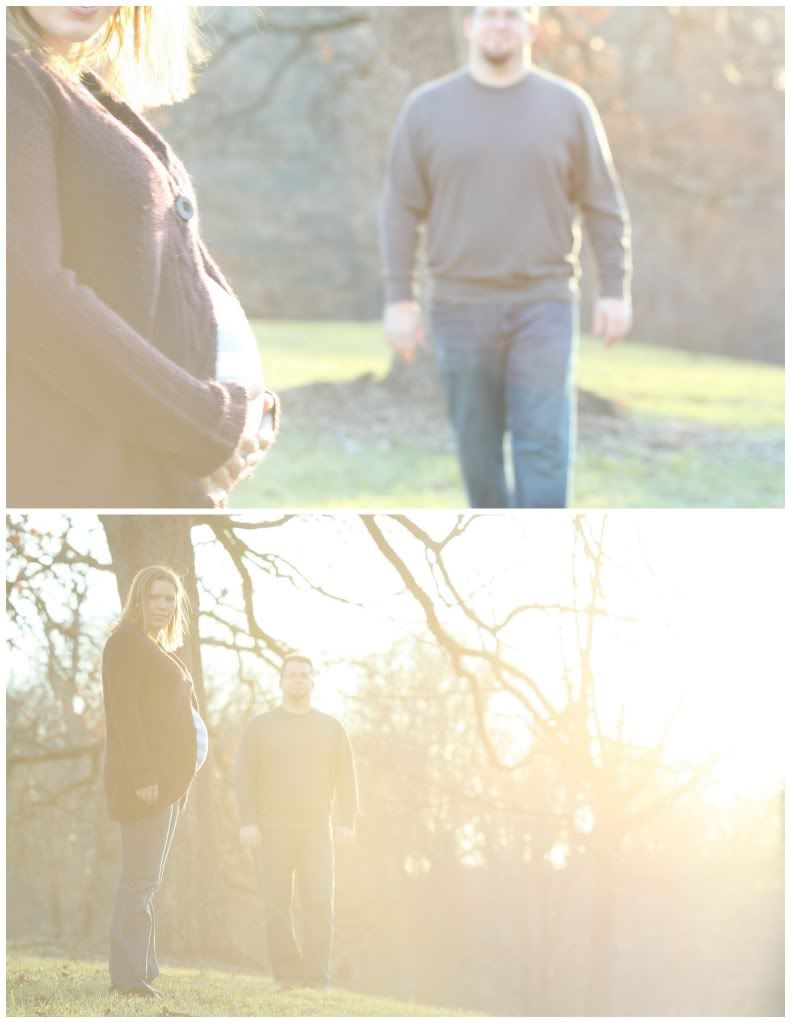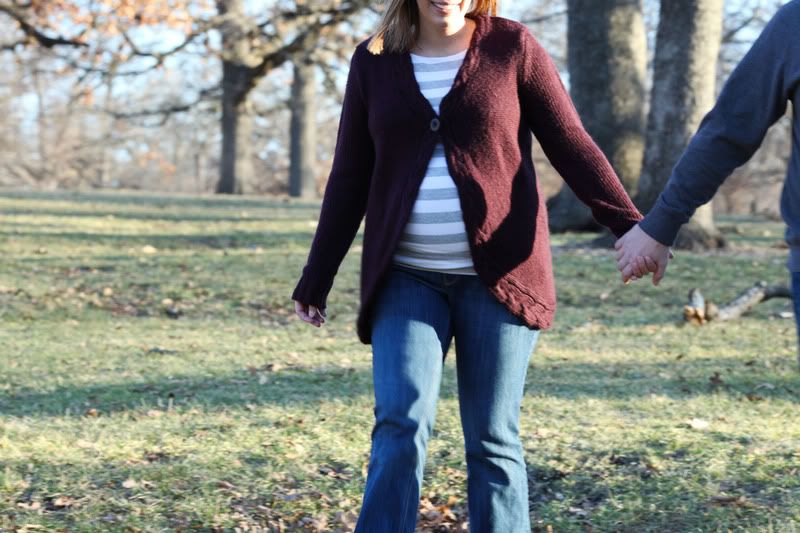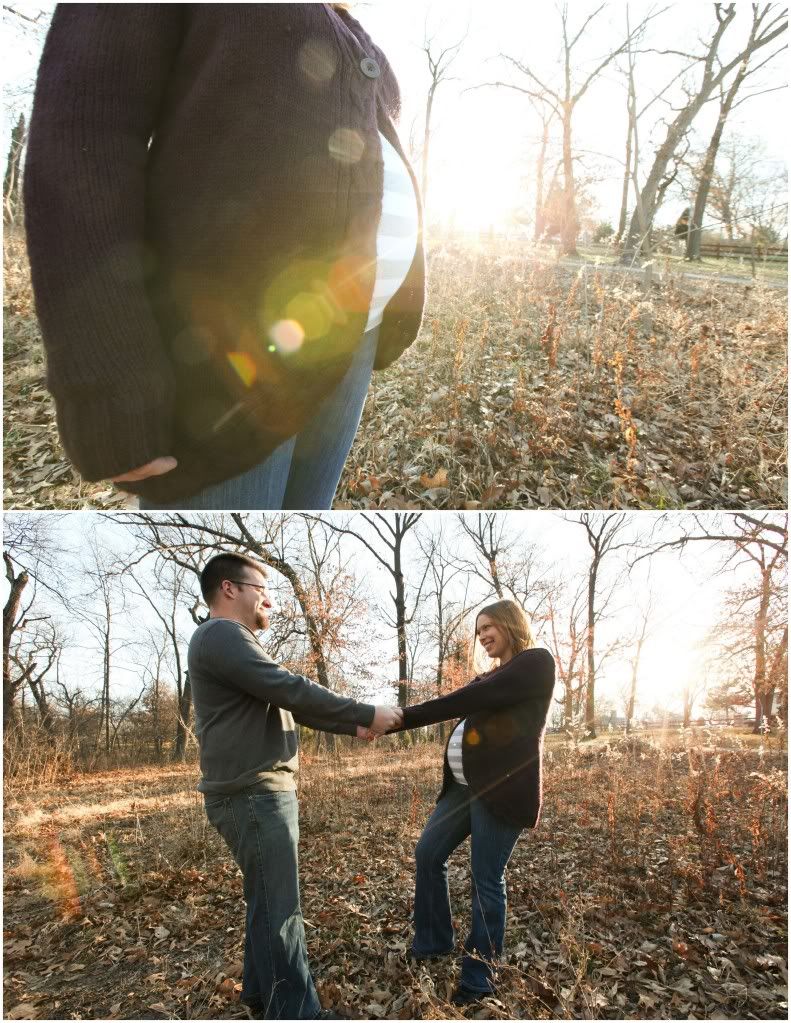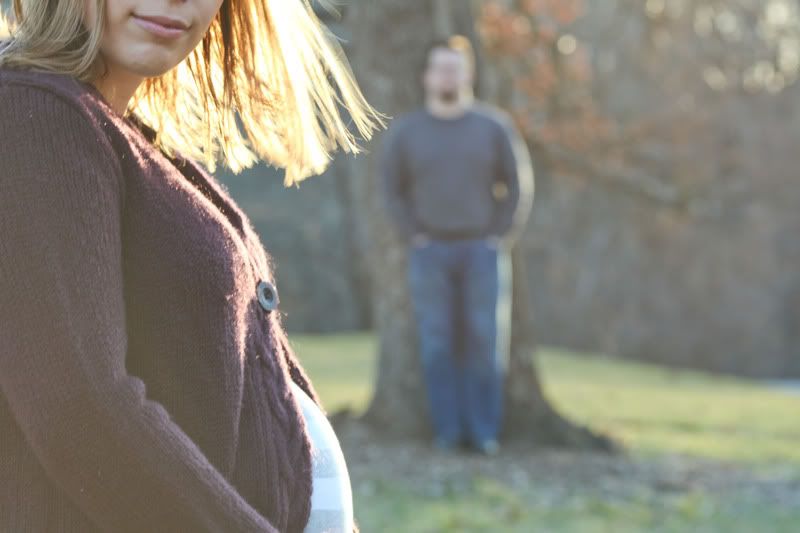 i don't know why, but that is my favorite picture of this shoot.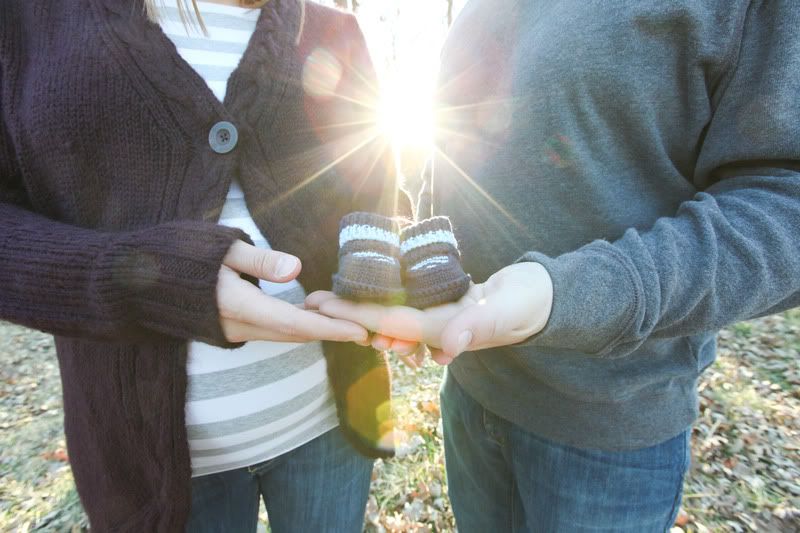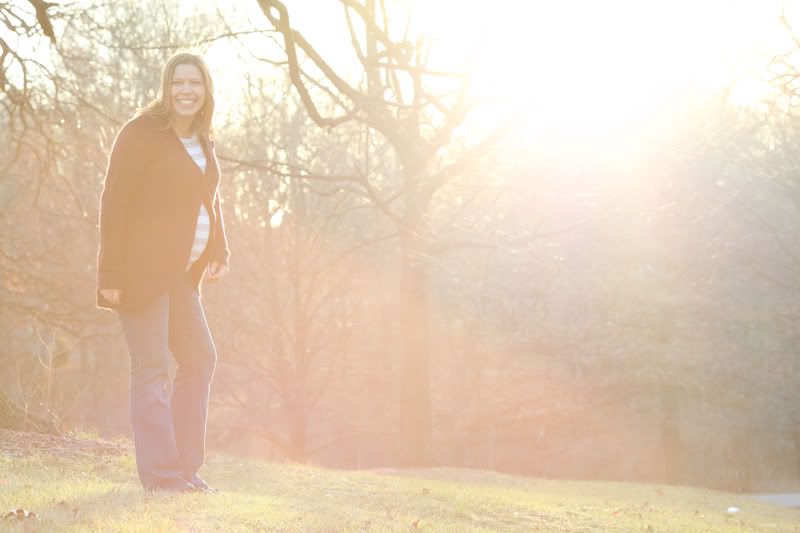 you guys are so adorable. it's true.
and sorry you had to lay in the grass.
i'm glad you let me boss you around. ha! but seriously.