like i said, it's been insane weather here in KC. the sunlight has been magical.
so have the couples.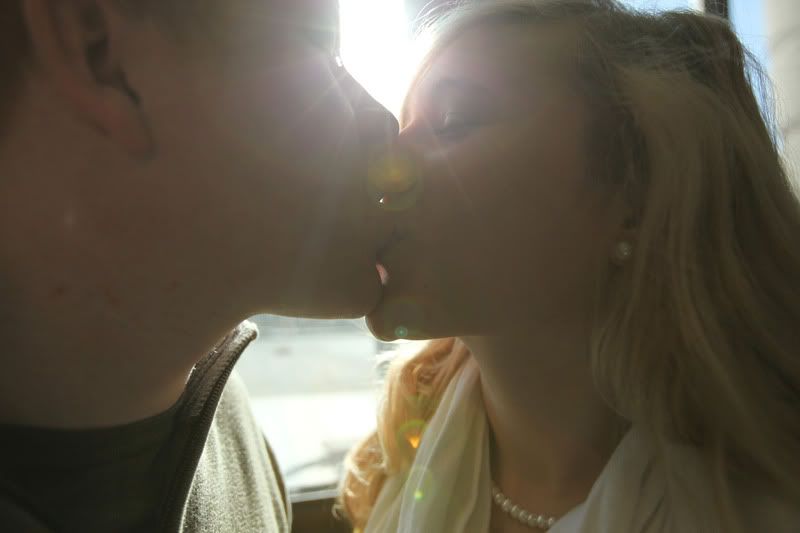 sometimes people bring their dogs along to the shoot. this is great. if your dog is super cute and friendly. and likes to lick lenses. no biggs.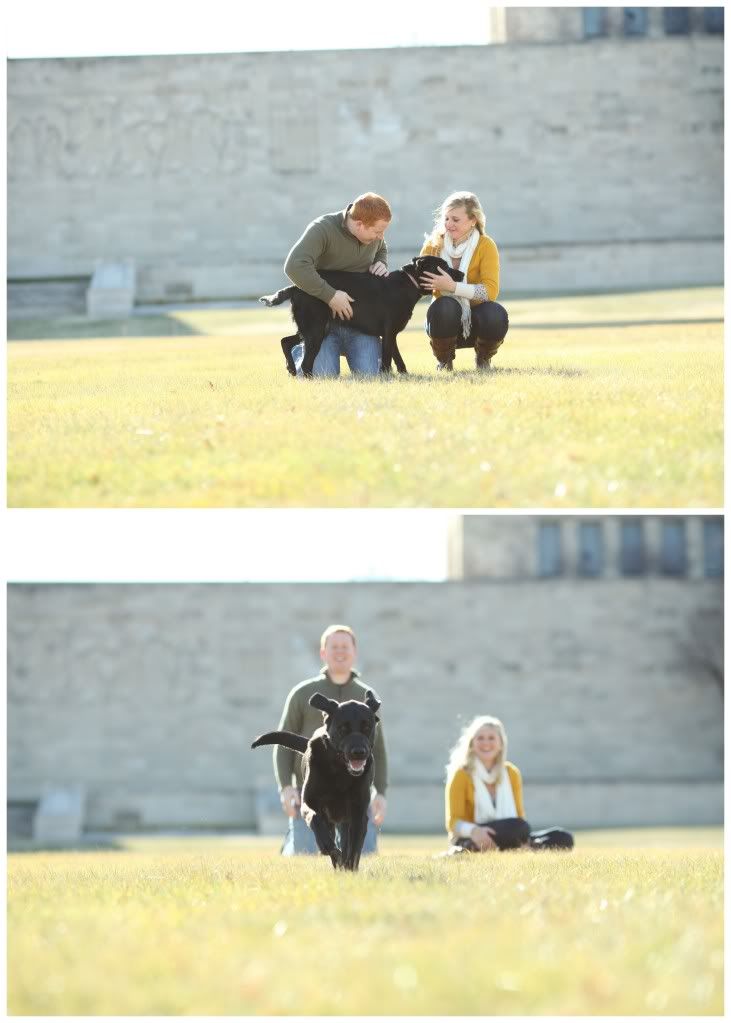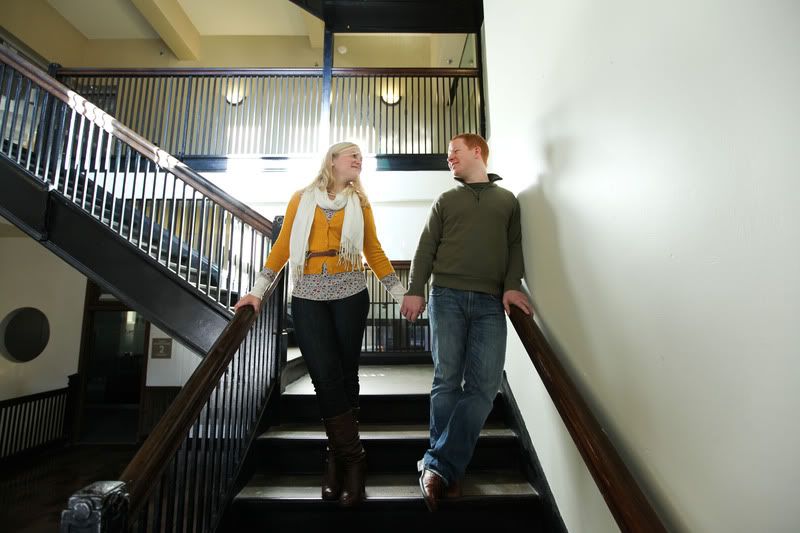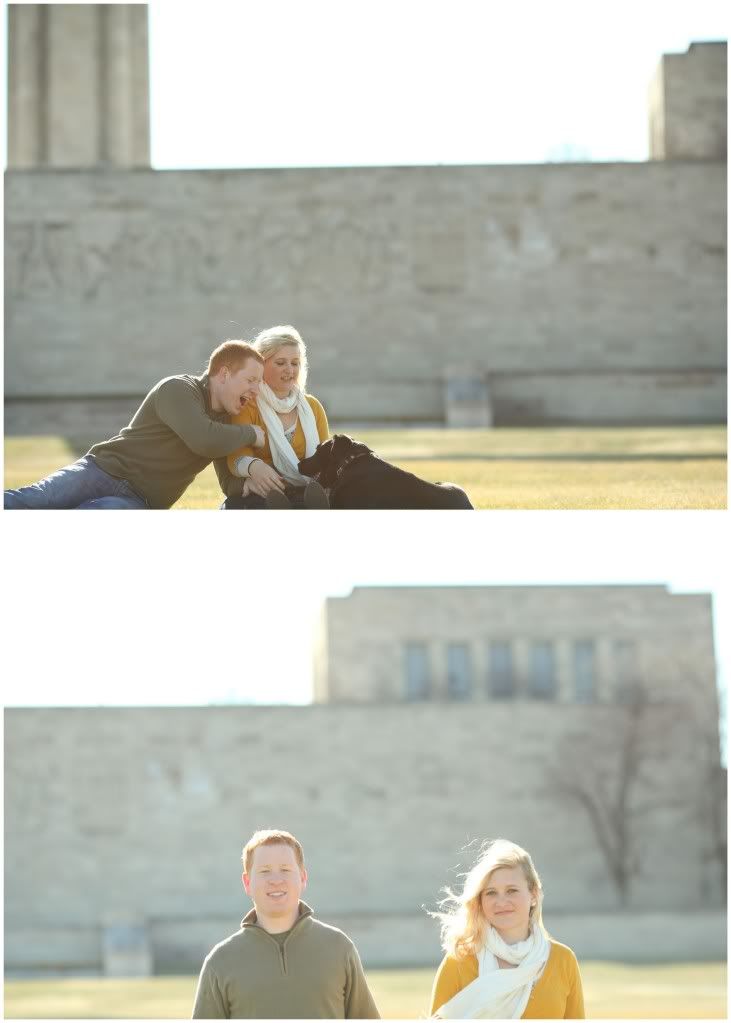 ok last one of cute dog.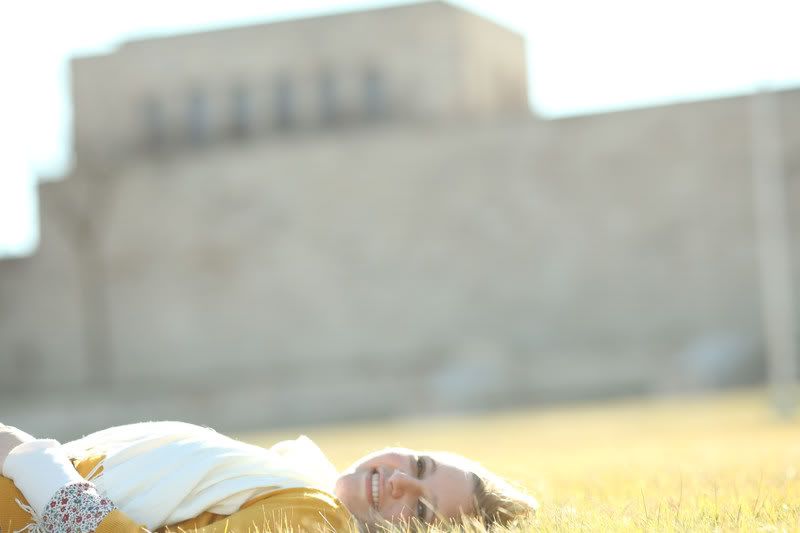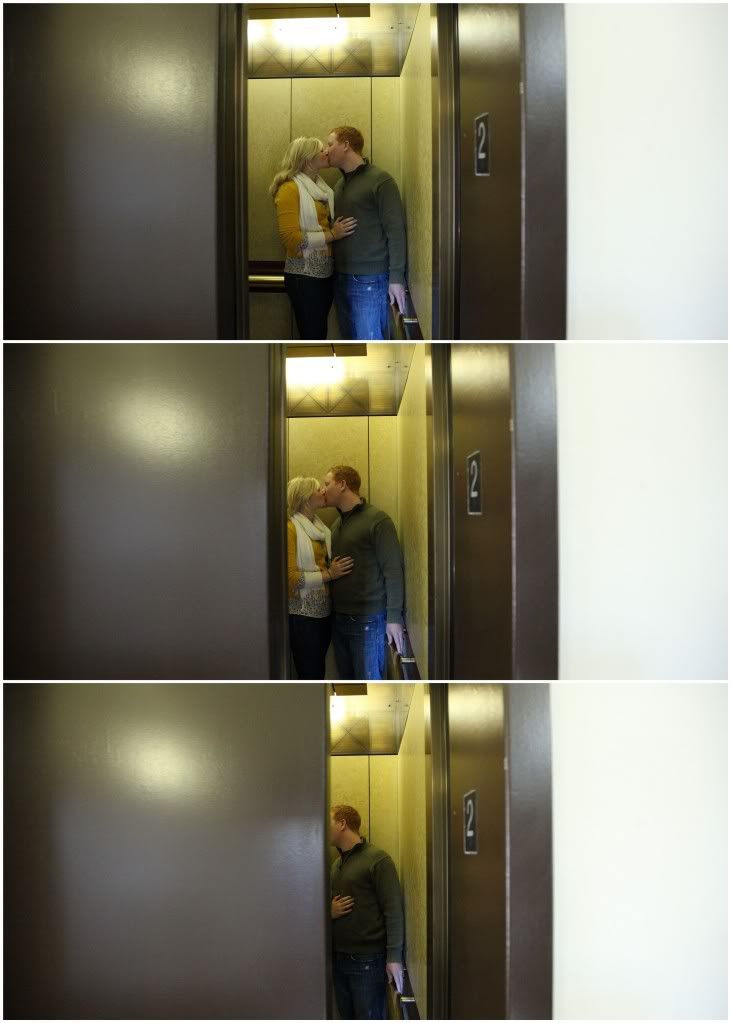 something about kissing in an elevator...doesn't everyone kiss when the doors close? try doing that in front of camera. it can be awkward. but not these guys!