meet mandy & joseph.
cutest couple ever.
and cutest preggars ever.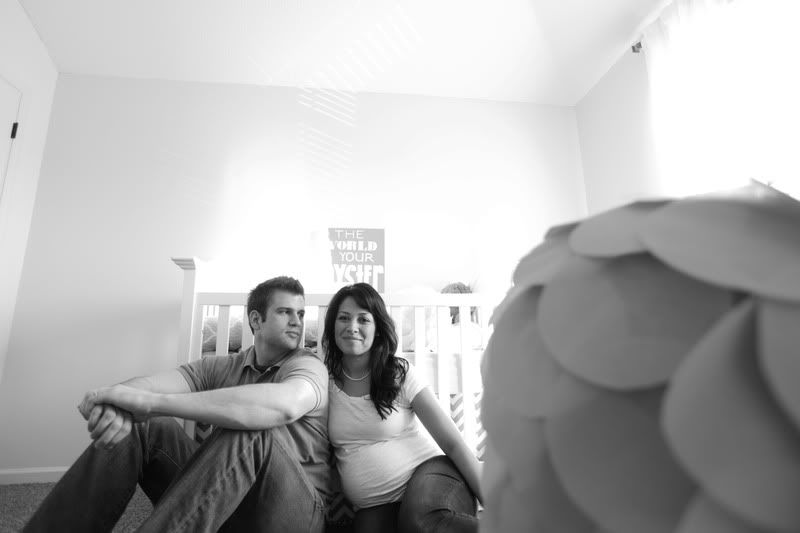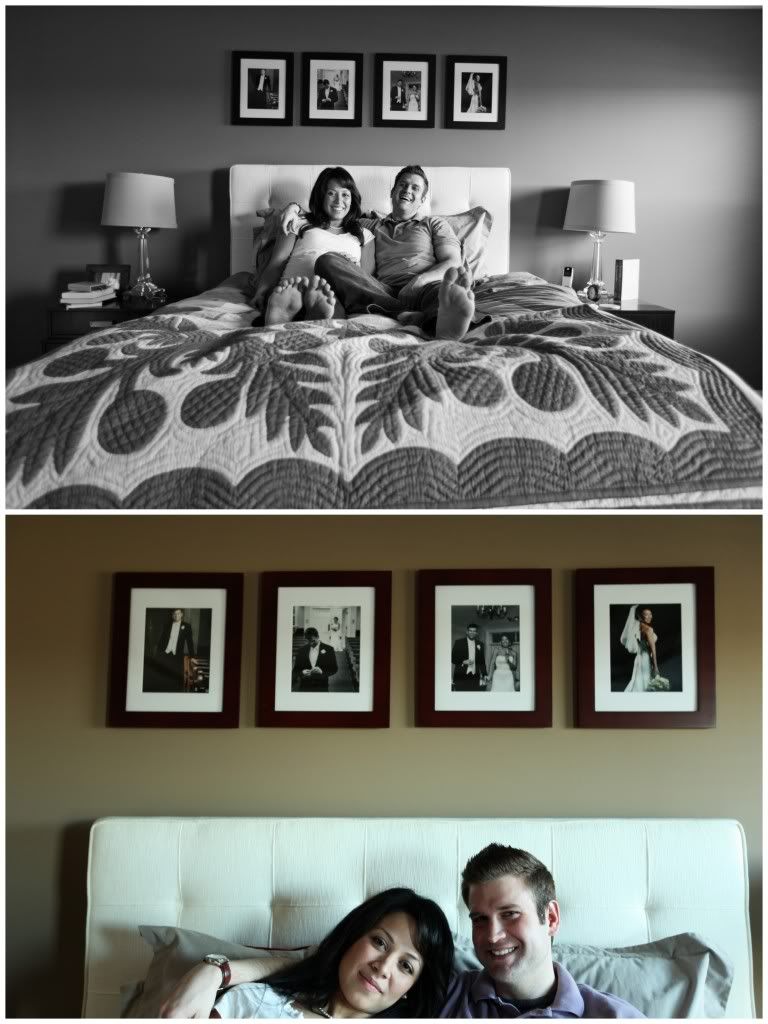 and are you even serious about this sweet nursery? toats adorbs to the max. yes, i just said that. deal with it.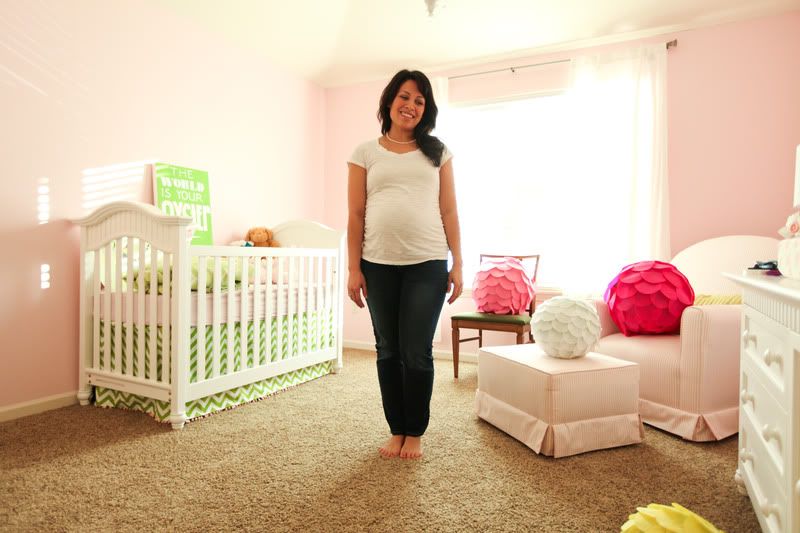 if i was this pretty being prego, i would have 13 children. but alas, this is not the case. but mandy, you rock this pregnancy so well.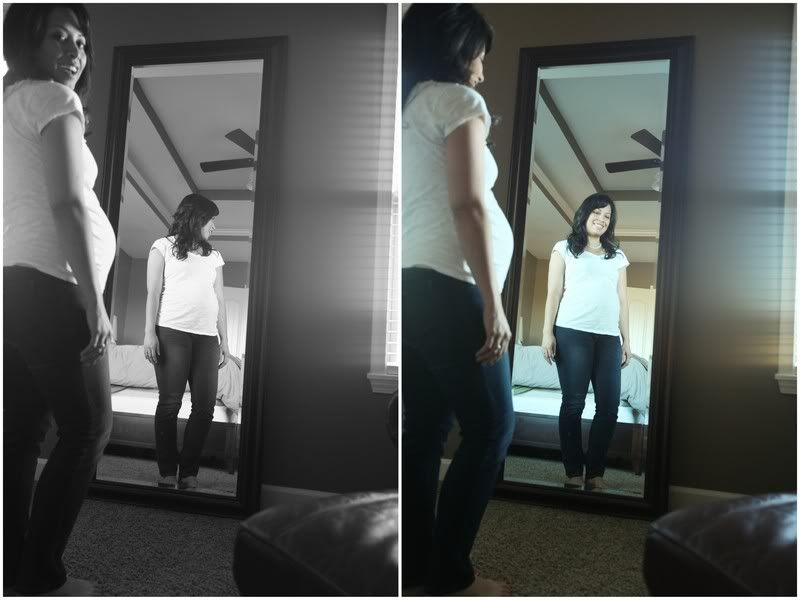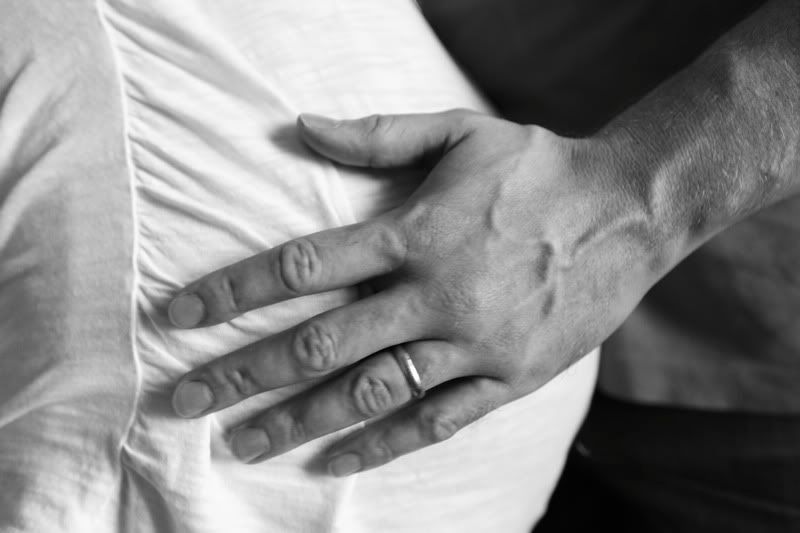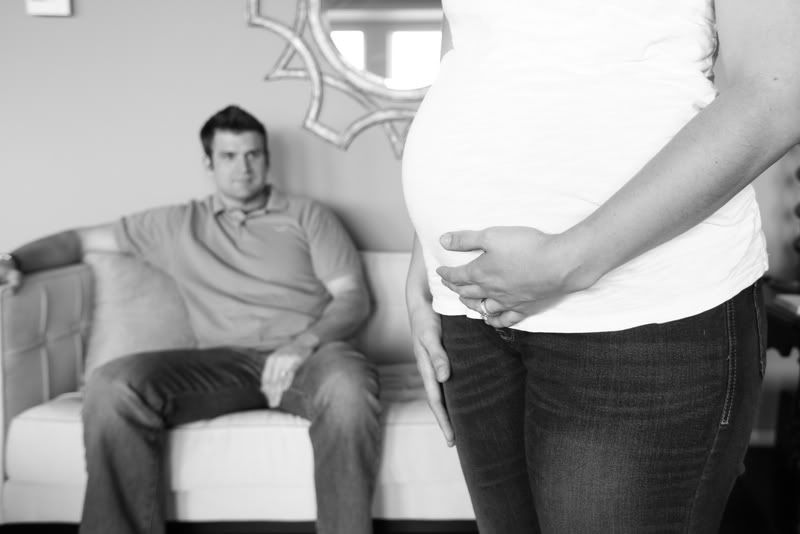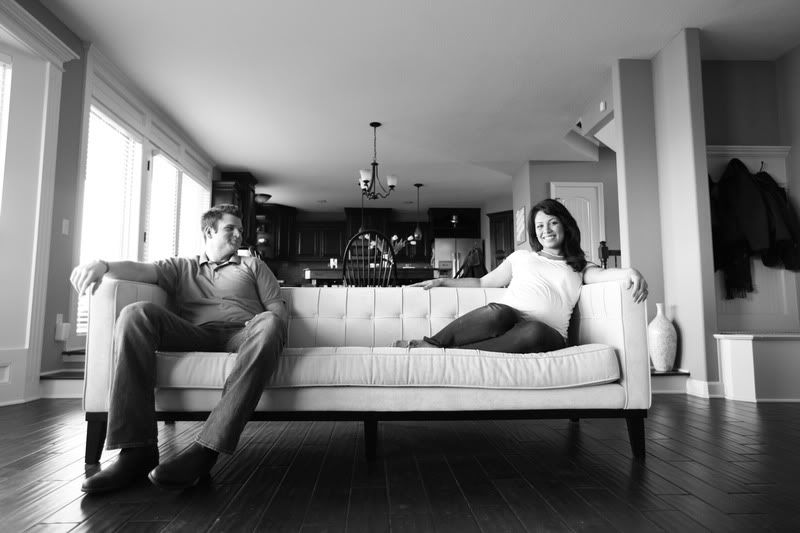 you guys are way cute. i can't stop saying it.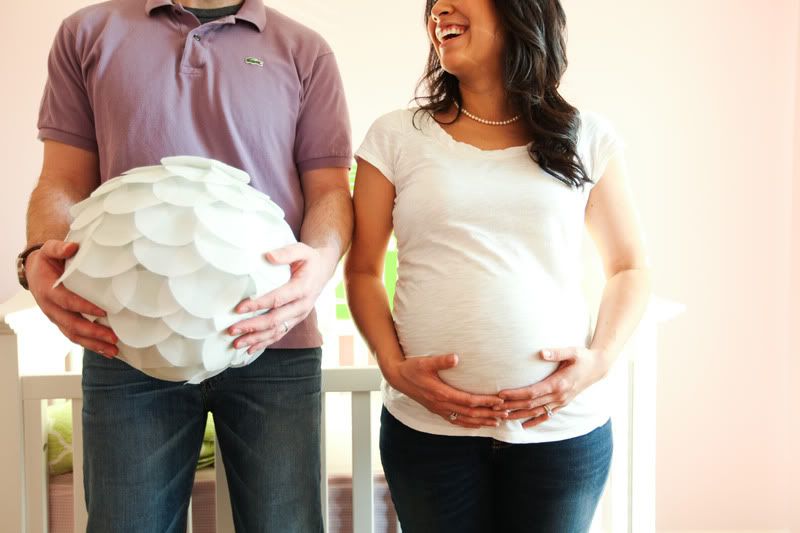 i want to make these lantern things ASAP. mandy, tutorial please?
and let us not forget the pooches. these are the babies...for now. soon, they shall get the shaft when the peanut arrives. they have no idea what's coming.