some of the best pictures ever are the ones not posed. the ones where you just let kids be kids and let life happen. i mean, let's be honest, kids do what they want anyway, right? so we might as well go with it.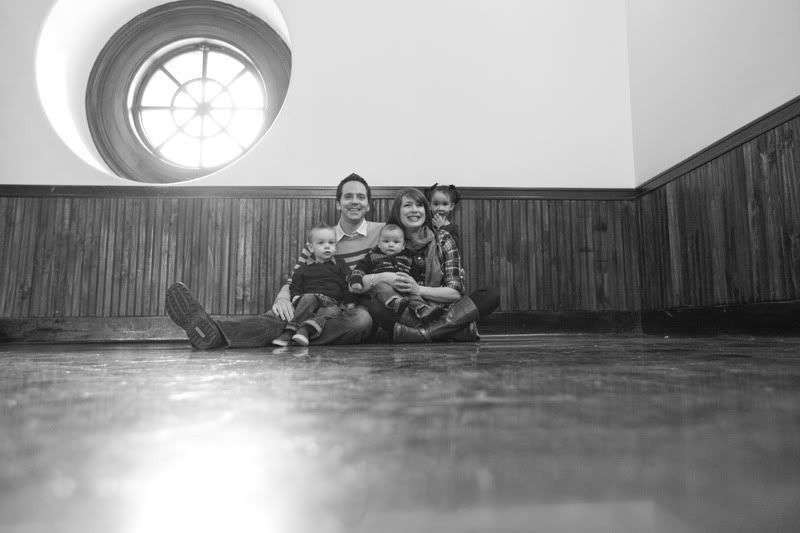 hey look, here's a posed one!
now back to business... a little ring around the rosie. much better.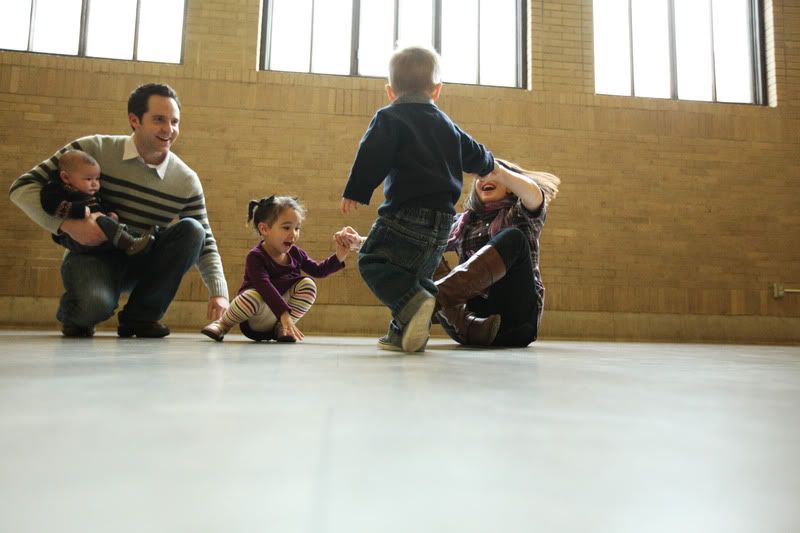 and this little last was a hambone. i thoroughly enjoyed her spunkiness.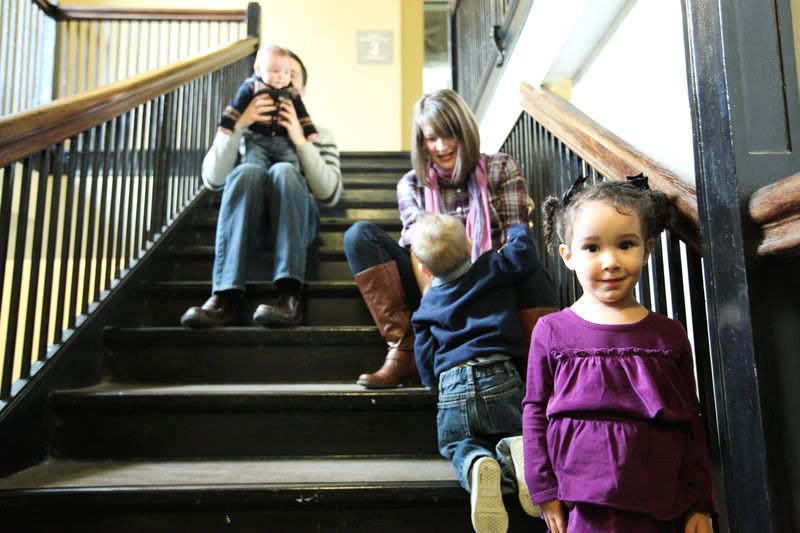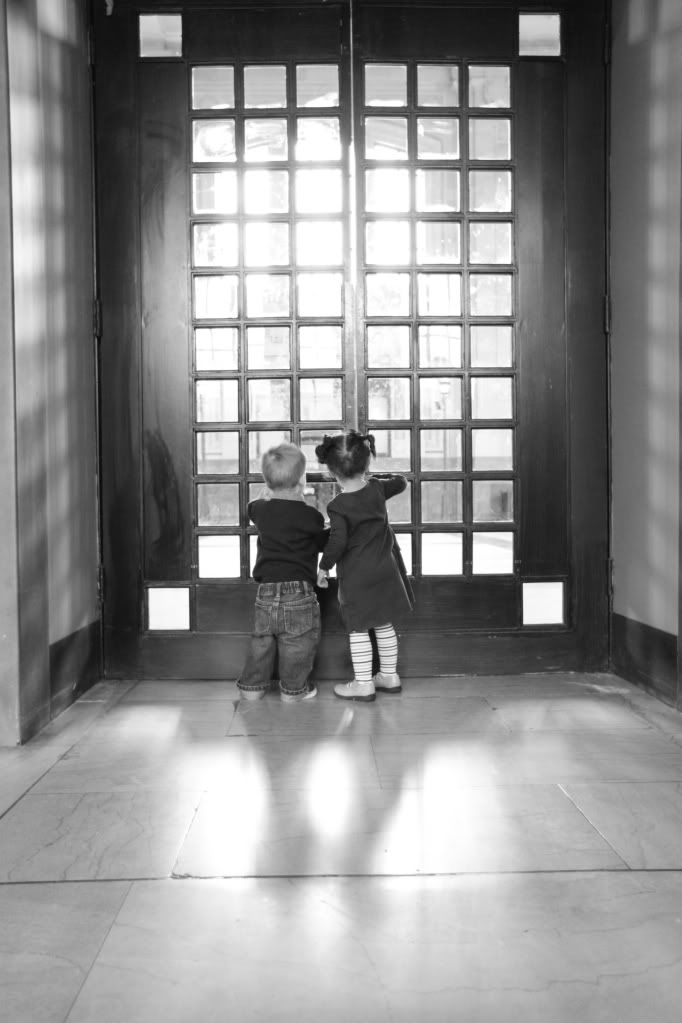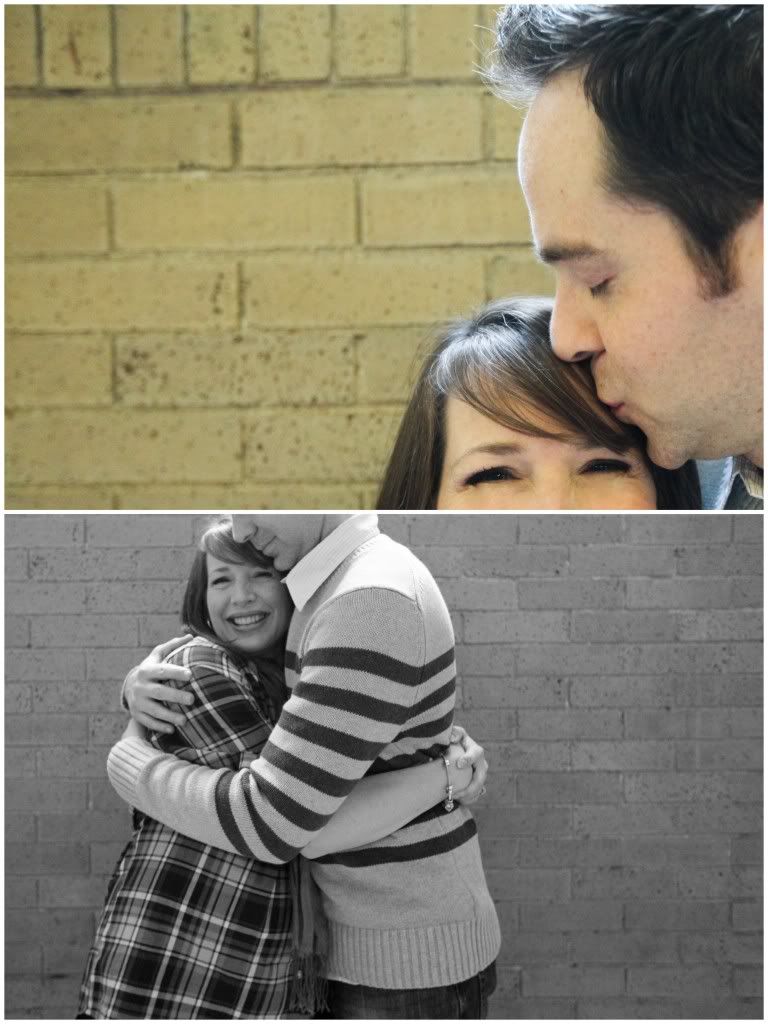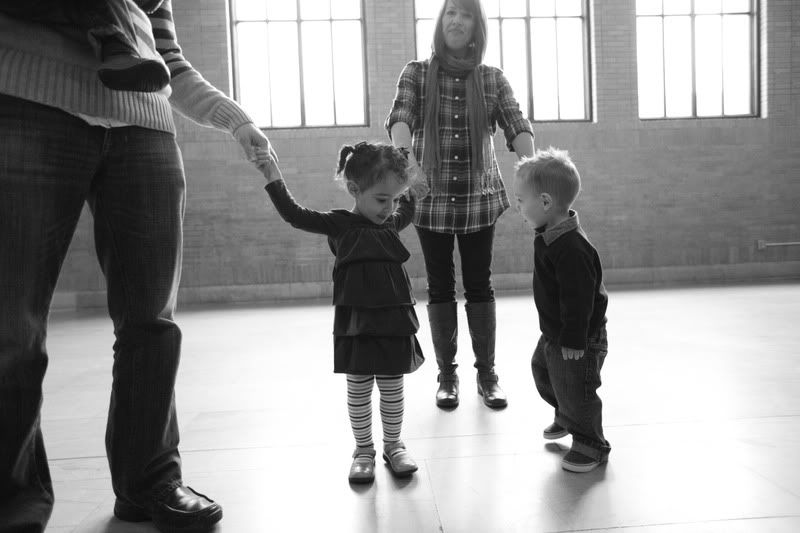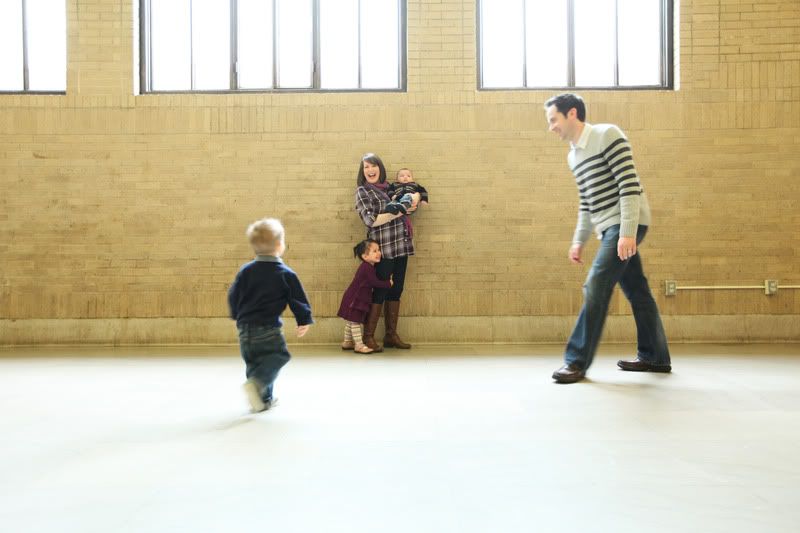 they never did run out of energy. oh well... it was more fun that way, anyway!