joyful.
that's the word i would describe this couple.
it was basically hard to capture these two without the biggest smiles ever on their faces. at all times.
reminds us that this is how love should look.
meghan started her day at hall's to get her makeup done. but what girl can resist a shoe sale. even on your wedding day.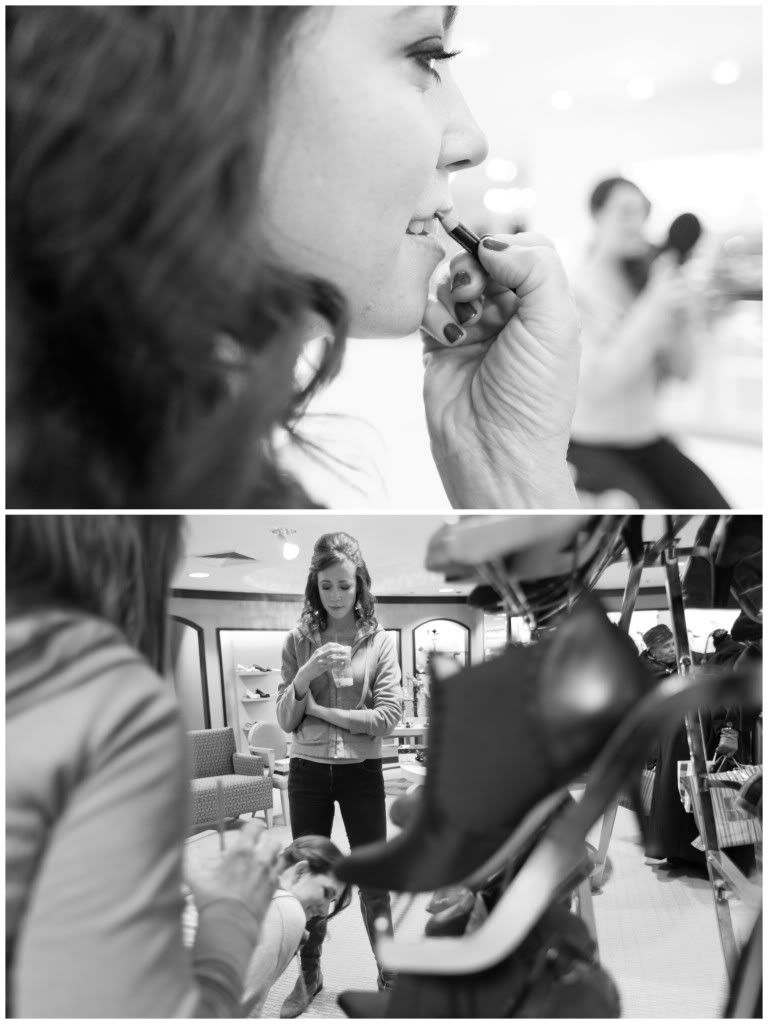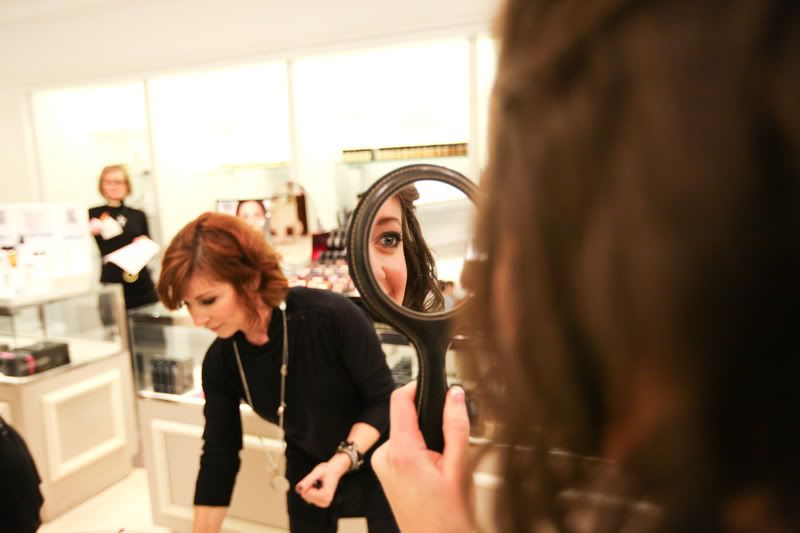 then the girls were off to the church to get ready. there are never too many hands when it comes to helping a bride get ready. literally.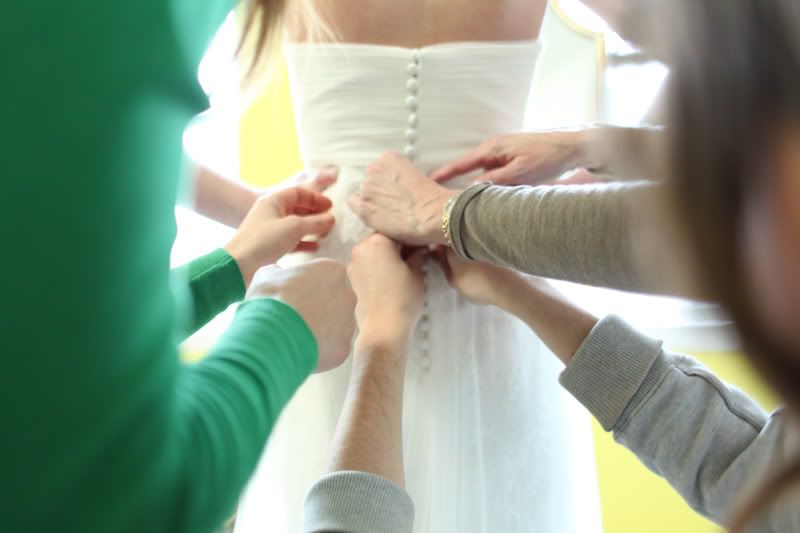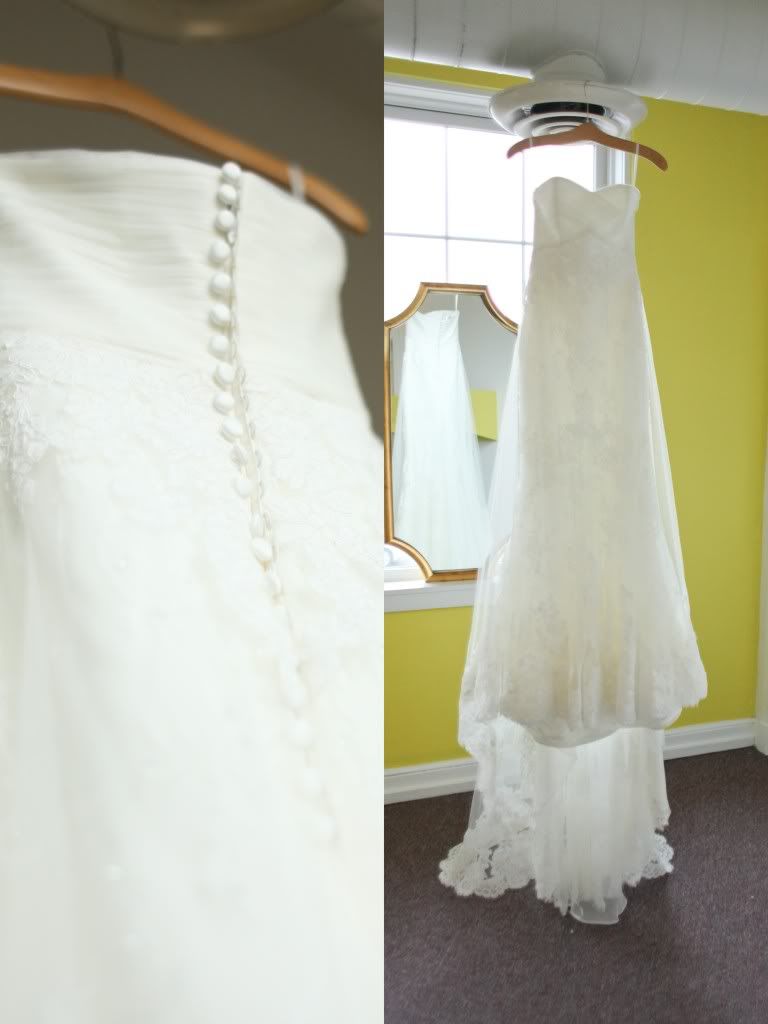 this dress was STUN.ING.
after a quick prayer with friends, meghan's ready to see her man. one of the reasons we love when brides chose to do a first look, is because we can really capture the moment.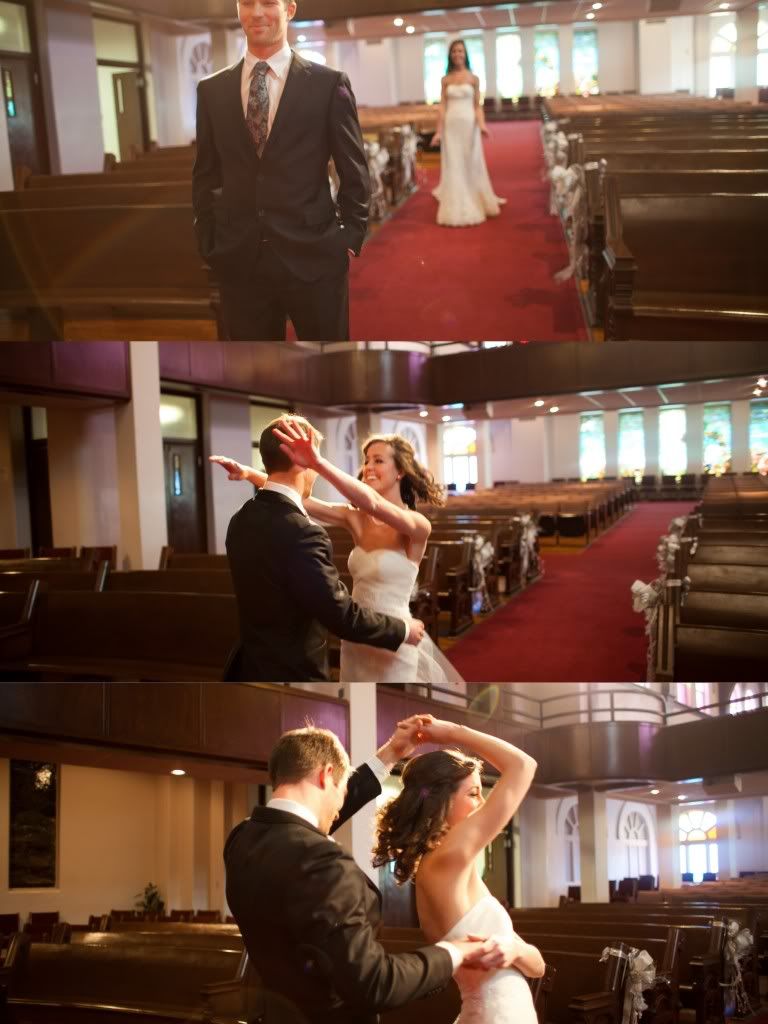 how can you not smile when you see that?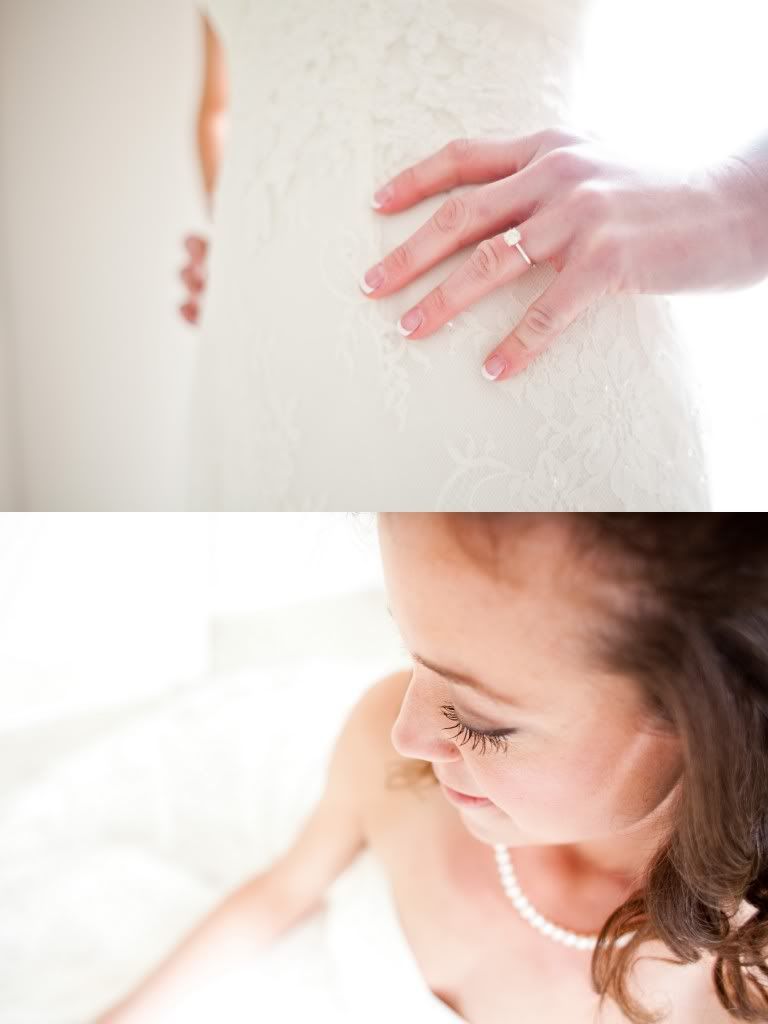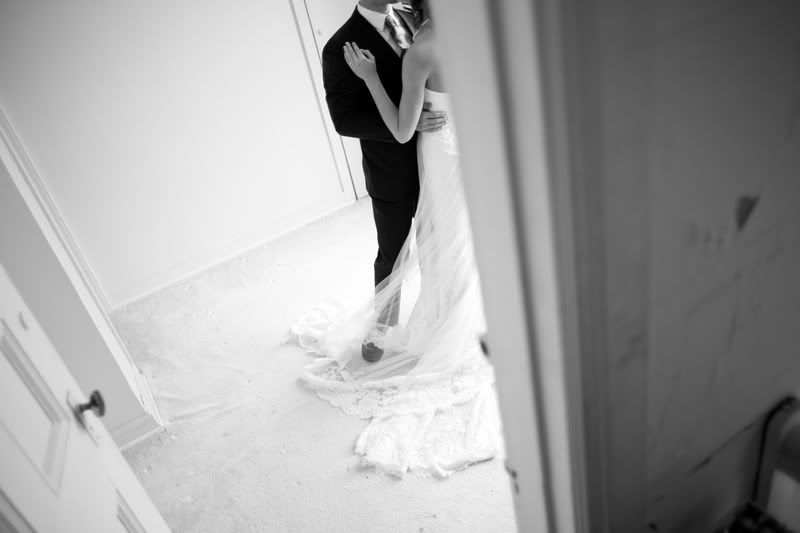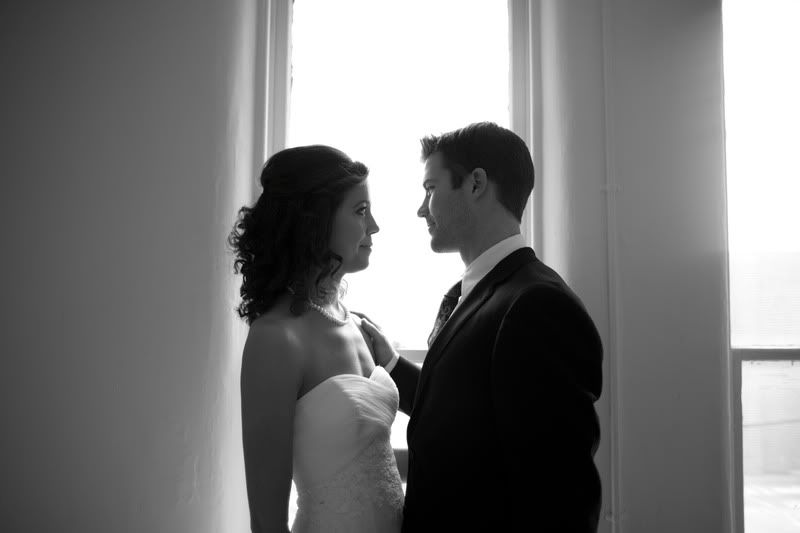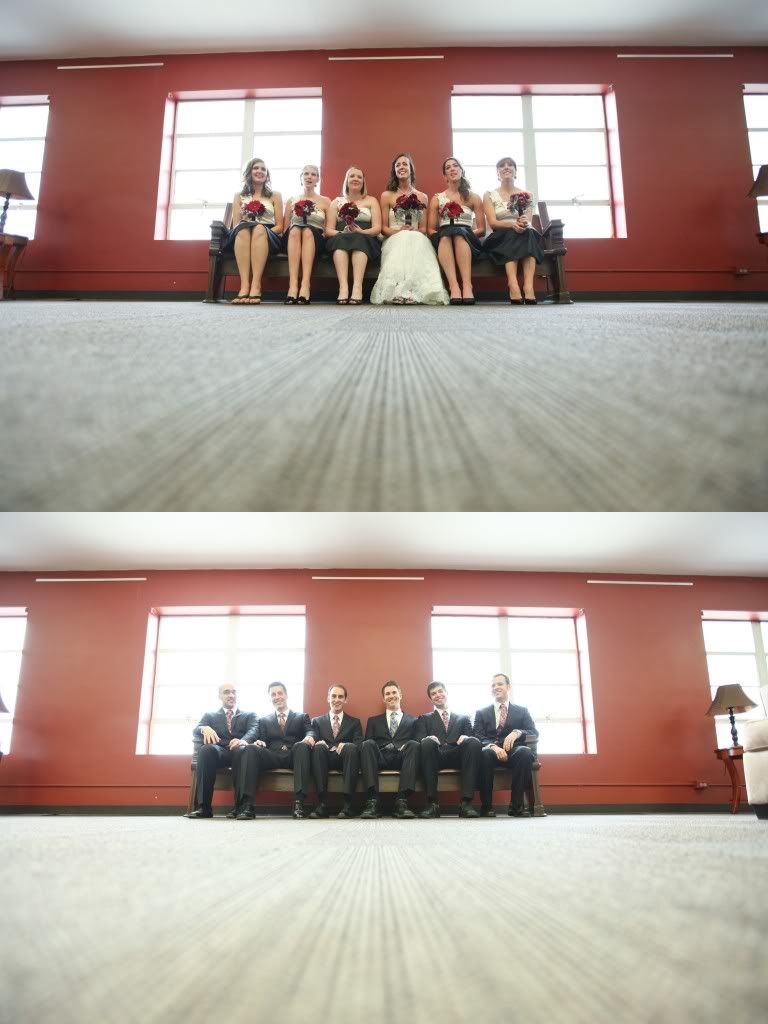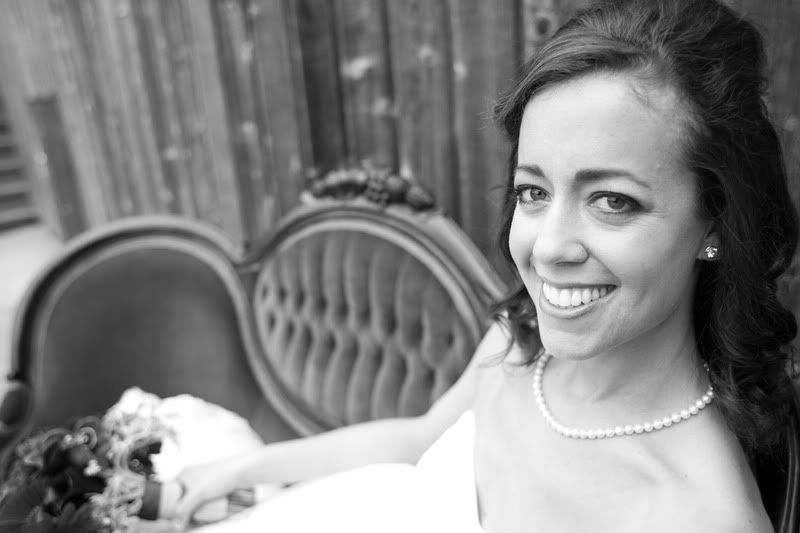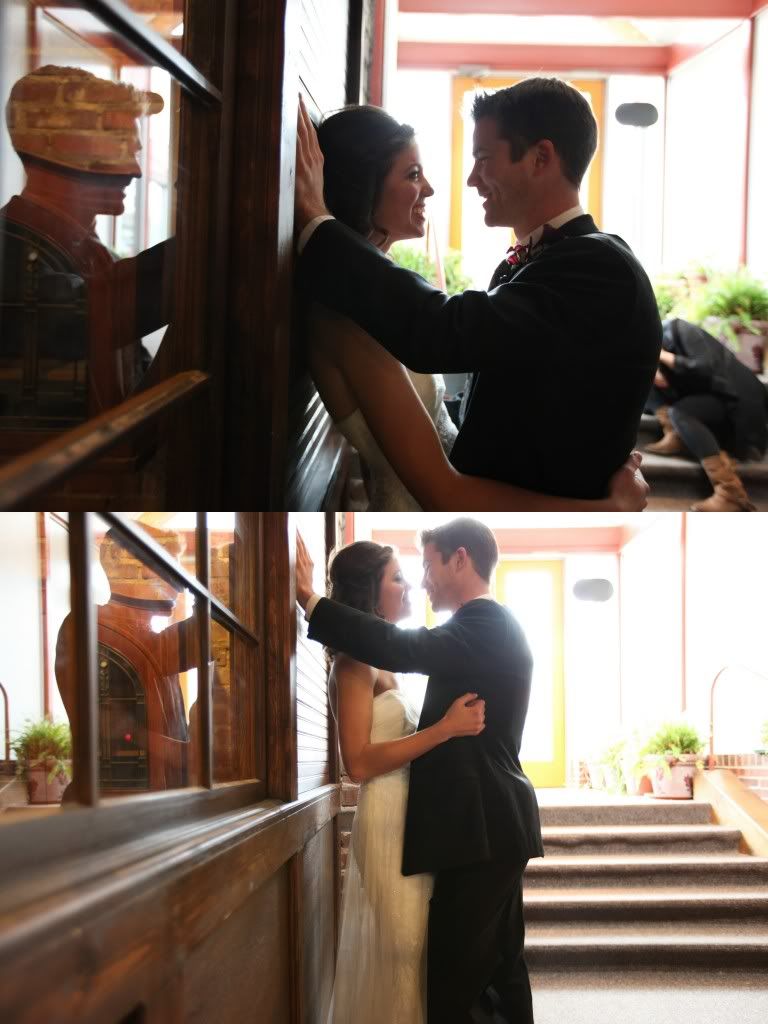 ok and here is where we made the poor bride sit on a couch in the freeeeeeezing cold.
we are so rude. but they went with it and it turned out great. even though we stole a couch from the restaurant. it's how we roll.
ok so before we hit the ceremony, let's talk decor. these flowers were gorgeous.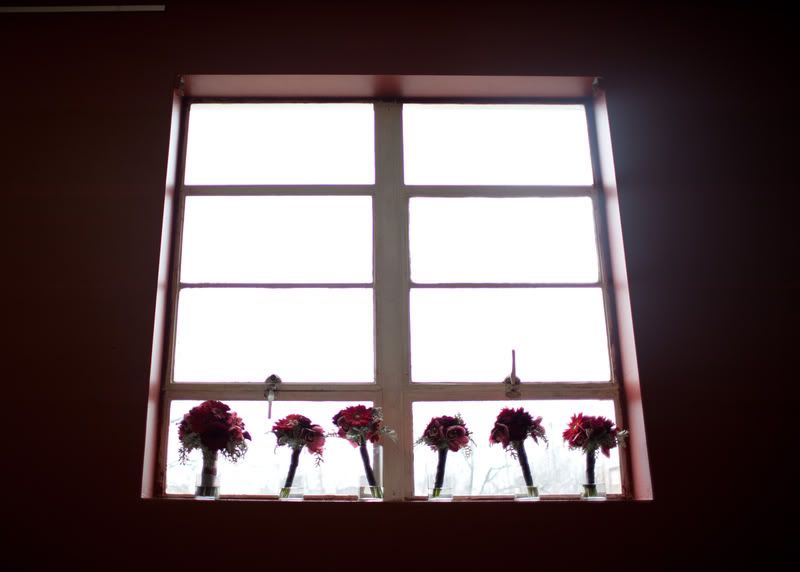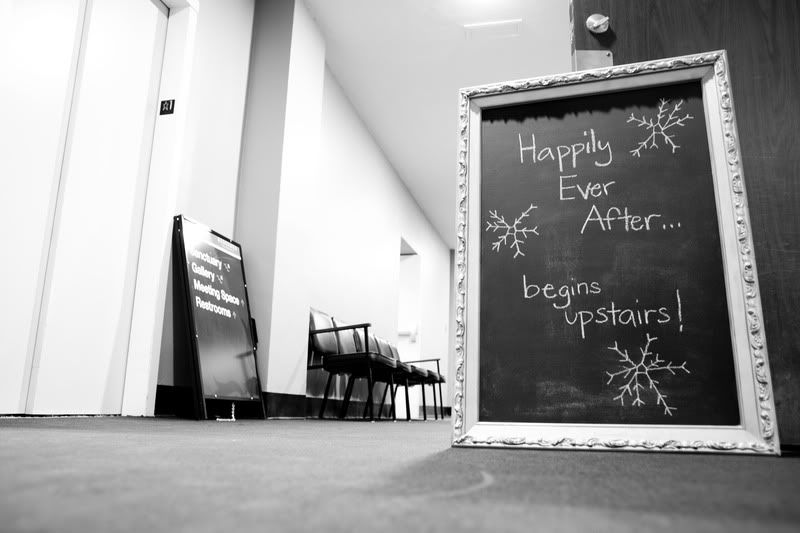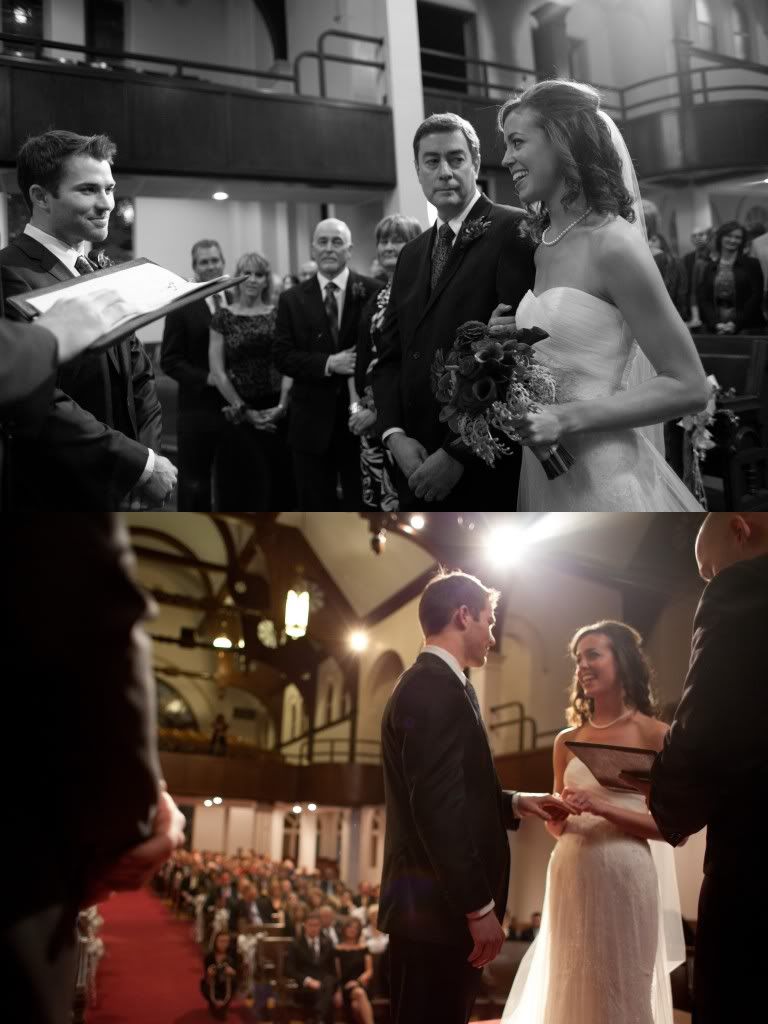 i love that top picture. the dad looking at his daughter...and the daughter staring at her future husband.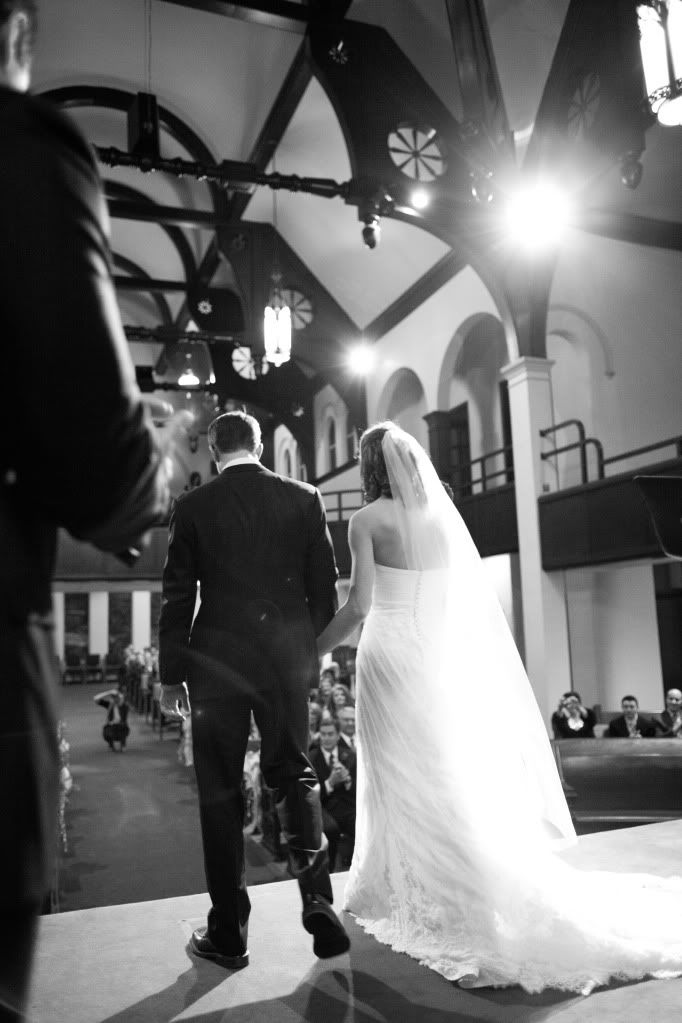 then off to the reception!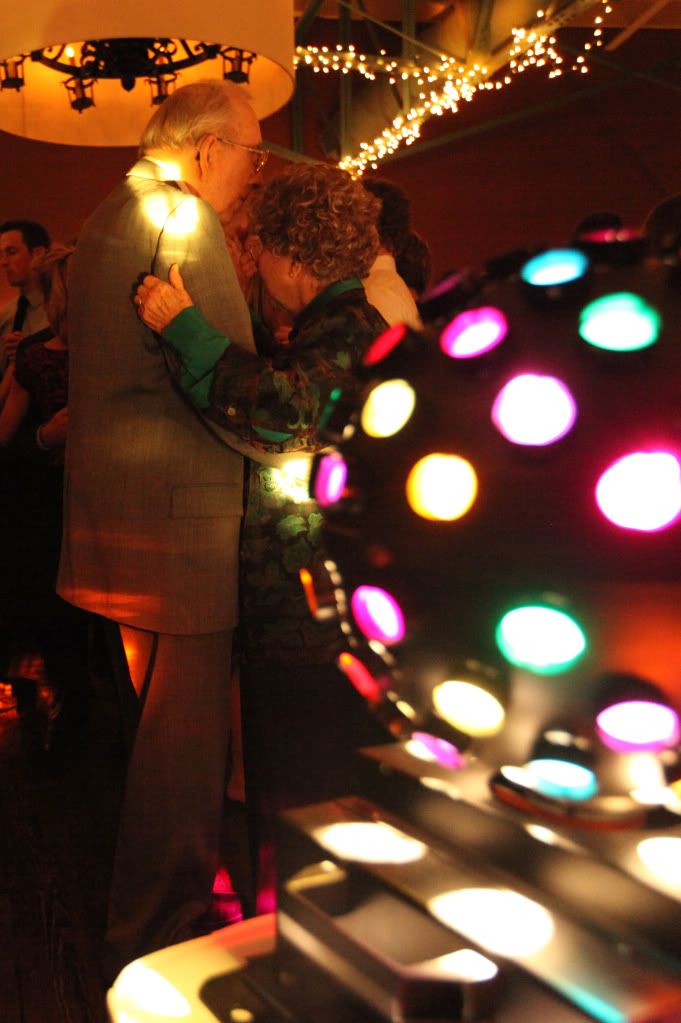 these kids know how to party...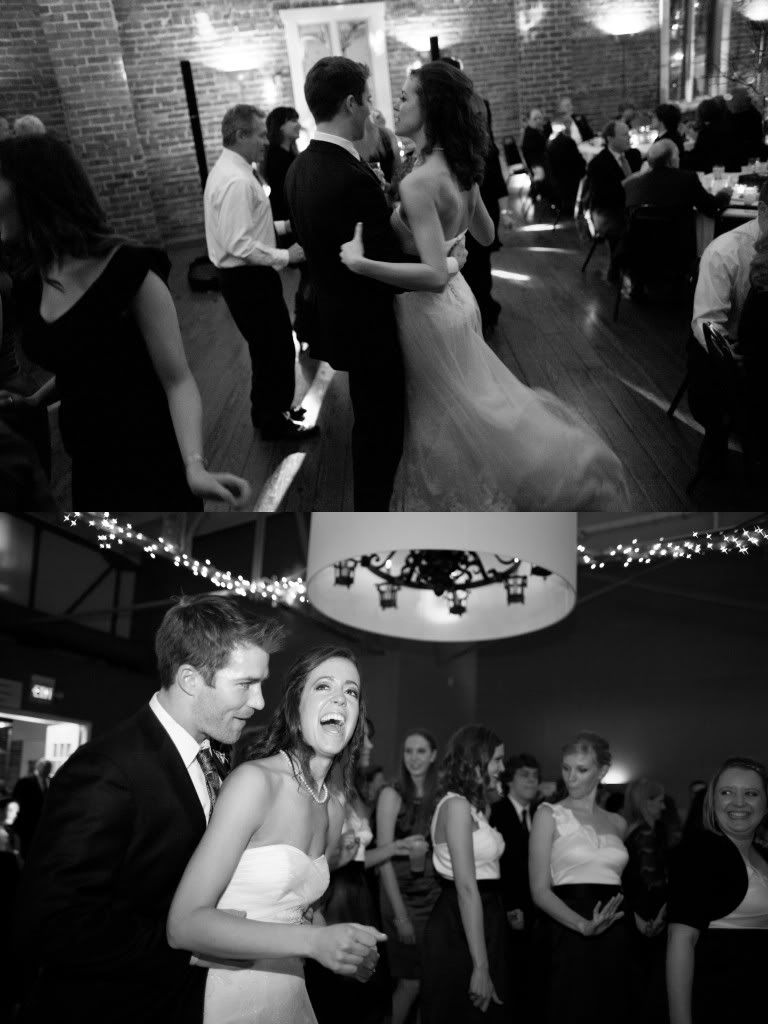 i'm not going to lie, i danced too. with my camera and all.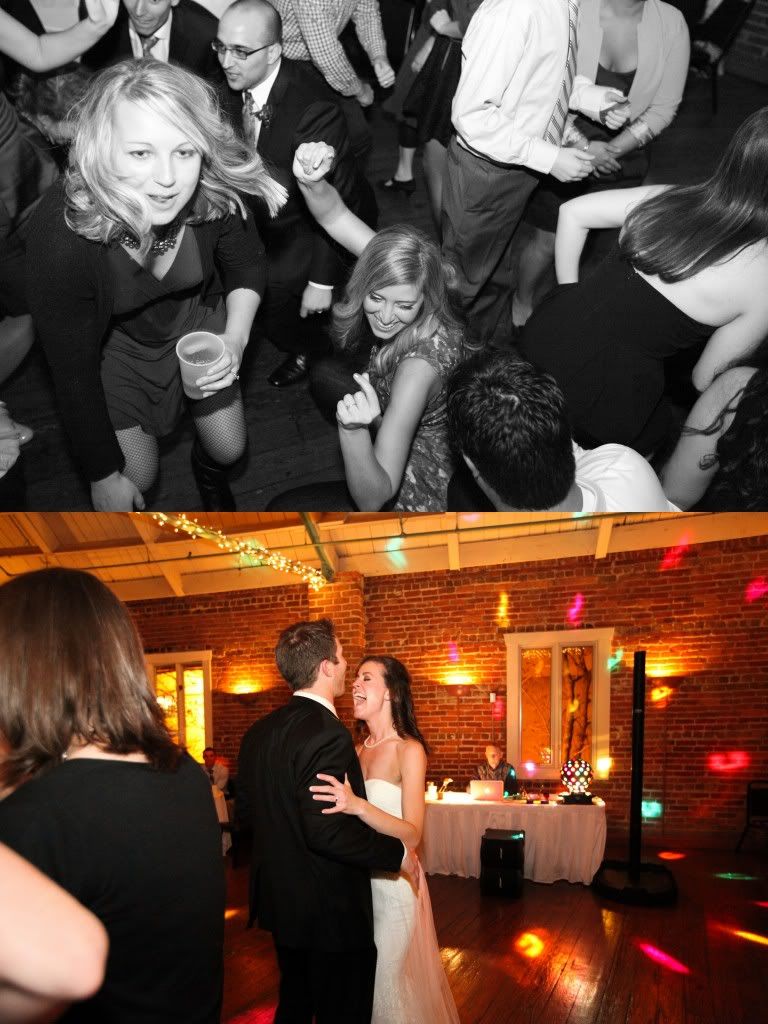 congrats you two...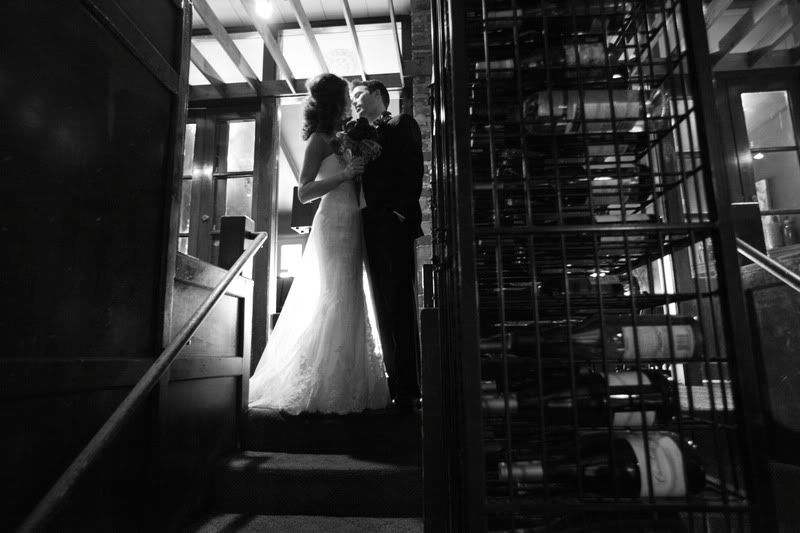 this is my favorite picture of the day. i don't know why. but it's super romantic. sigh....