hey-o!
pardon the rebranding... but we are no longer twiceoverproductions
now we are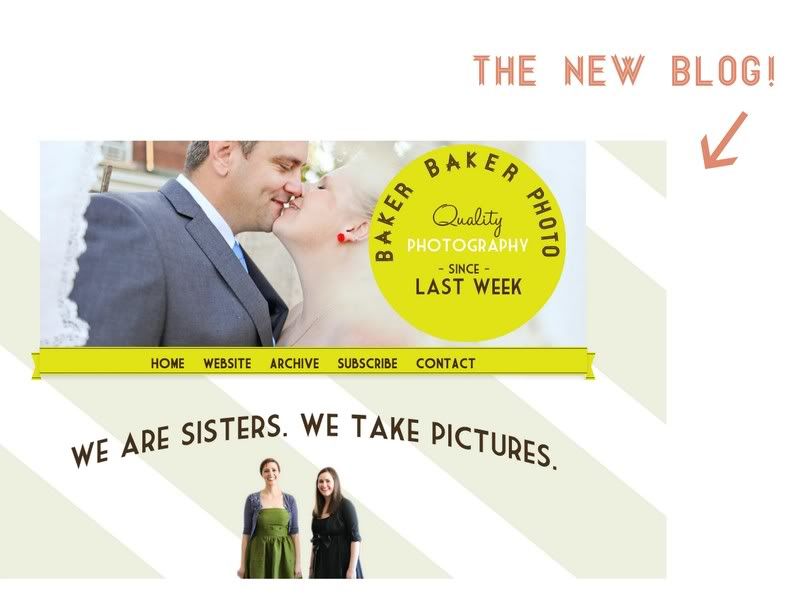 please go visit!
loooook arounnnnd. (said like frank's assistant in father of the bride)
and yes, you can hire us too, silly gooses.
p.s. my sister, audrey did all the graphic design. is she not talented? insanely talented, i say to you.